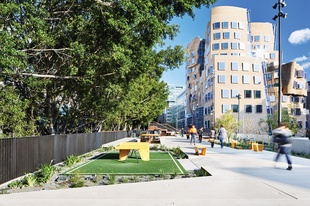 Aspect Studios and CHROFI create an elevated, pedestrian-scale linear park in Sydney that maintains a constant level of public life.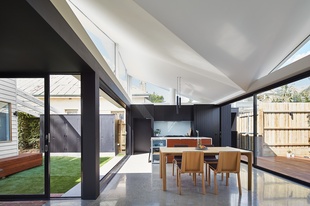 In replacing an old lean-to with a clever garden pavilion, the architect has honoured the owners' love for the outdoors as well as the environmentally conscious approach he has long championed.
Ahead of the 2016 Venice Architecture Biennale, we preview the Australian and New Zealand exhibitors of a collateral event Time Space Existence.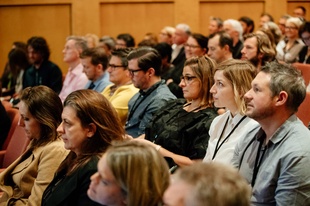 Old School / New School forum presents discussion and debate on the future of education design.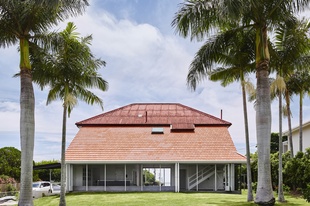 The Australian Institute of Architects has announced the winners of the 2016 Brisbane Regional Architecture Awards.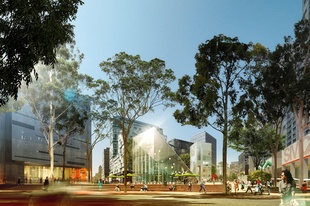 Tom Lee takes a look at Green Square in inner-Sydney, an area of medium- to high-density developments. He finds that despite the vertical form, some 20th-century suburban principles can be observed.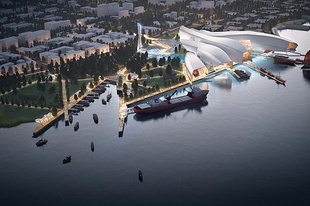 We review the implications of the China-Australia Free Trade Agreement for Australian architects.