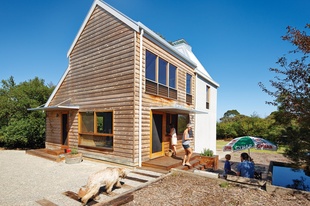 A family beach house by Andrew Simpson Architects and Charles Anderson that is small in scale but packed with ideas.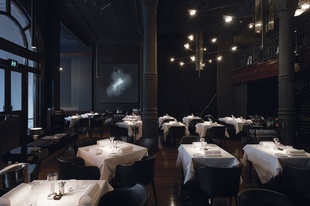 A "dark and sexy" new home for longstanding Sydney restaurant Rockpool.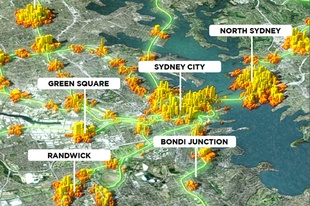 Calls to address Sydney's burgeoning population with big towers and big infrastructure miss the smaller picture.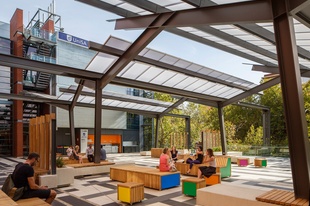 Provocative ideas were thin on the ground at the 7th International Urban Design Conference.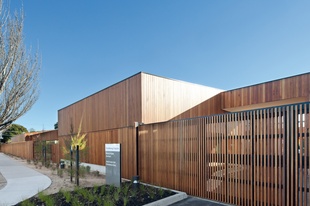 Bates Smart's Dandenong Mental Health Facility receives the top honour in the 2014 Australian Timber Design Awards.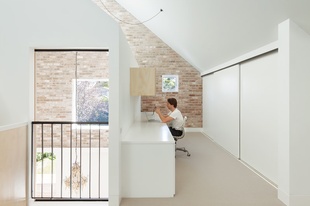 Houses by Tribe Studio have 'a clean, blunt modernism' and classic contrasts of black, white and wood.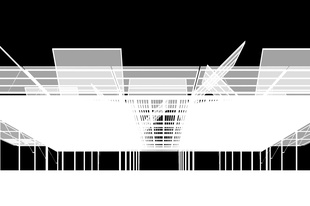 Patronage in the built environment, be it public or private, should be judged on the strength of its vision.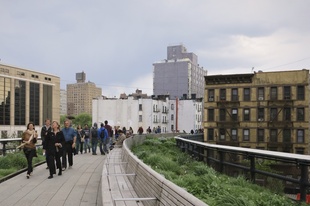 Ben Milbourne investigates the people-powered urban projects shaping the Big Apple.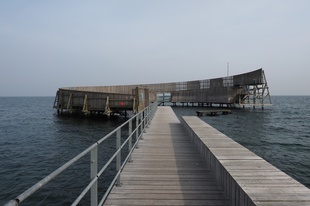 Robert Martin is drawn to the icy waters of the Kastrup Sea Bath, Copenhagen.