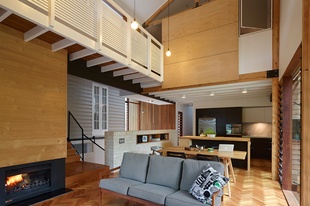 DM2 Architecture adds a new pavilion to the rear of a humble cottage in Brisbane that embraces a historical significant hoop pine.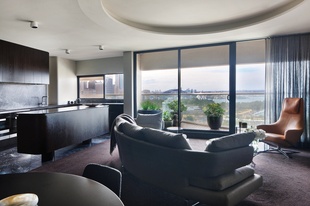 MA Architects and Maria Danos create a sophisticated apartment interior that holds its own against the strong architectural presence of a well known Seidler building.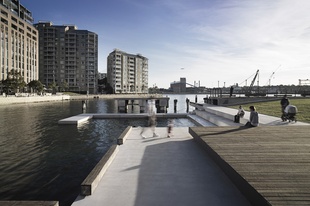 The 2015 Housing Futures symposium considered the powerful influence of residential architecture on the shape of our cities.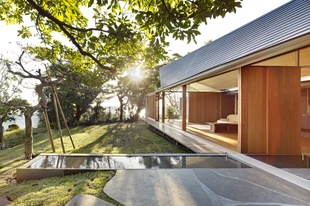 American architect Rick Joy reflects on the work of 2015 Gold Medallist Peter Stutchbury.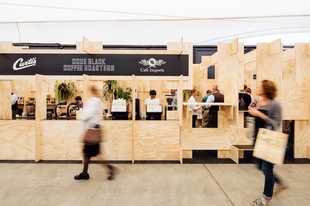 Eighty-eight projects shortlisted for the 2015 Eat Drink Design Awards.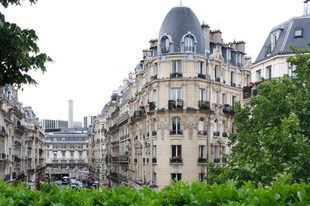 A visit to two Parisian practices reveals the City of Lights' built heritage weighs heavily on its contemporary architects.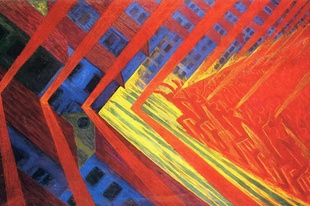 We denigrate it and try to escape from it, but urban noise might be the contemporary world's most expressive moment.