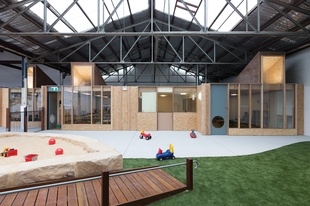 A childcare centre that is all about learning through play – a philosophy that not only applies to the youngsters but also informed the design process.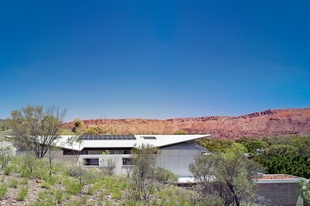 Dunn and Hillam Architects has made an architectural virtue of climatic constraint at this new house in the desert.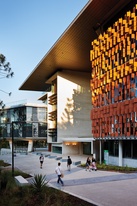 We round up the most read public project reviews of 2014.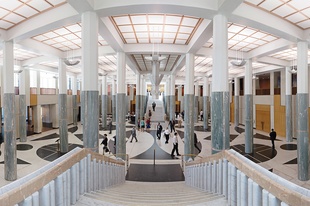 Anne Zahalka's photography series documents the people working inside Parliament House, Canberra.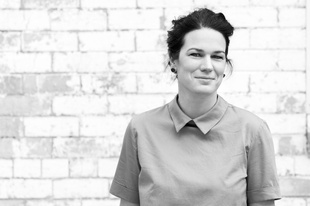 Melissa Bright is recognised by the Australian Institute of Architects, Victorian Chapter.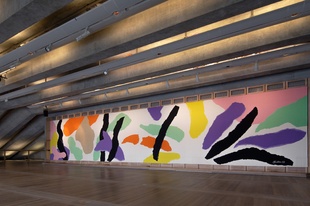 Richard Johnson reflects on Jørn Utzon's development of his tapestry for the Sydney Opera House.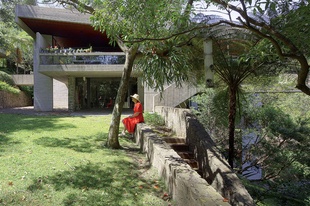 Penelope Seidler reflects on building the now-iconic Killara House with her husband, Harry Seidler.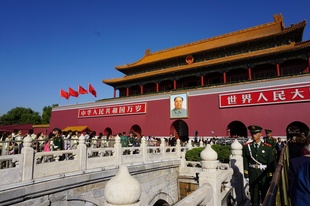 Sam Daysh visits China for the last leg of his eighteen-day architecture tour of asia.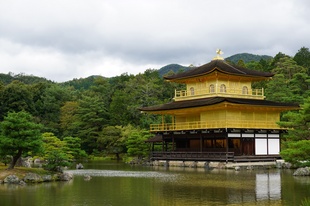 Sam Daysh visits the traditional buildings of Japan and discovered "a profound focus on beauty."