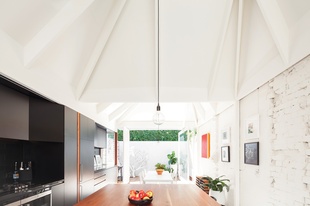 Carterwilliamson uses two 'light canons' to reflect light and add spatial quality to this Sydney terrace.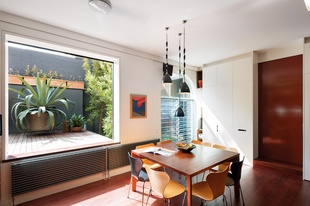 An early-twentieth-century house sensitively reawakened by Louise Nettleton Architects.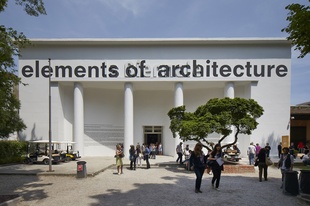 The 2014 Venice Architecture Biennale examines architecture's 'elements' and modernism's legacy. But what about the future?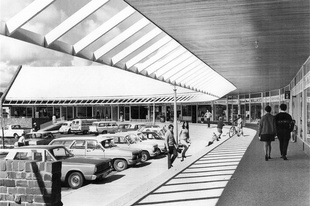 Architectural historian Philip Goad reviews a new monograph exploring previously undocumented work.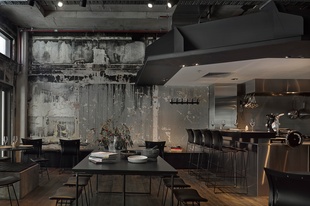 Twenty-four brilliant restaurants shortlisted in the 2014 Eat Drink Design Awards.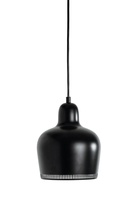 Houses by Tribe Studio have 'a clean, blunt modernism' and classic contrasts of black, white and wood.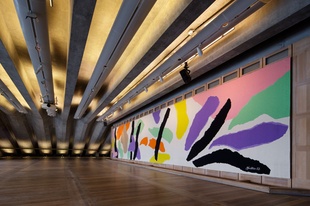 An upcoming design competition promises to reinvigorate the connection between architecture and textile art.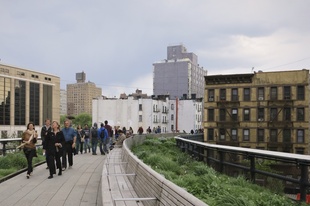 Ben Milbourne investigates the people-powered urban projects shaping the Big Apple.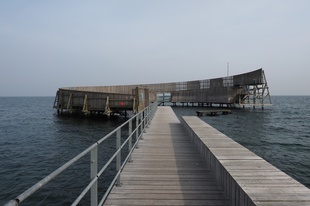 Robert Martin is drawn to the icy waters of the Kastrup Sea Bath, Copenhagen.