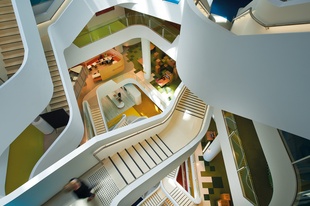 With the aspiration to create one of the healthiest headquarters in the world, Medibank enlisted multidisciplinary design firm Hassell to create a head office where employees have freedom to choose how and where they work.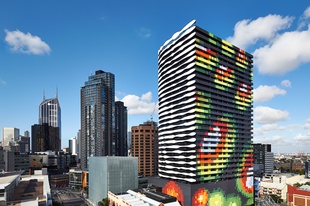 The facade of ARM Architecture's "Portrait" apartment tower in Melbourne is a worthy civic-minded gesture but, behind it, a dehumanizing financial logic is at play.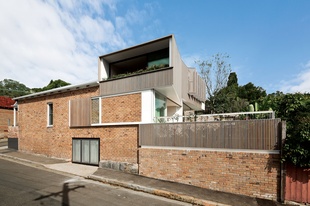 A recent Open House event highlights Brisbane's burgeoning housing challenges, while offering some hope for solutions.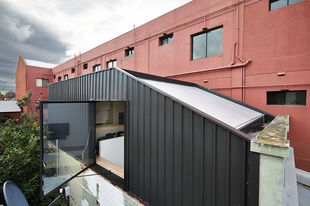 A recent talk explored how Australia's traditional inner-city terrace house can be adapted for today's way of living.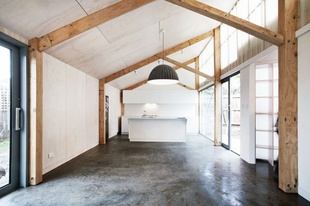 The best of Victoria's emerging practices were honoured in the 2015 ArchiTeam Awards on 25 November.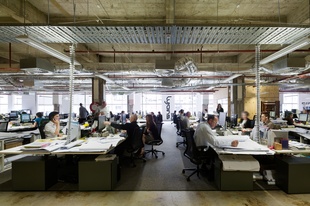 Project managers are now driving procurement, but architects can no longer afford to observe from the back seat.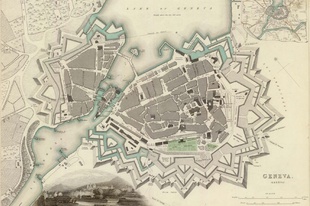 ISIS strives to turn the world into a battlefront; their success will be written into the fabric of our cities.