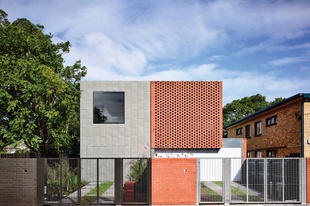 The clever screening techniques used by Rob Kennon Architects in the creation of these non-identical twin houses allow the residents to peek out at the street while maintaining private oases within.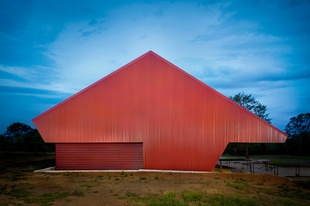 PHAB Architects has revived a former condensed milk factory in Toogoolawah, Queensland through considered restoration and contemporary gestures.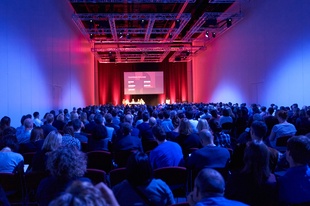 As the 2016 National Architecture Conference wraps up, John de Manincor considers how curiosity and public agency can shape the changing profession.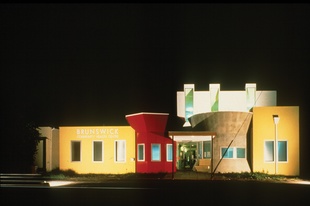 Vivian Mitsogianni, RMIT associate professor, reflects on the work of the 2016 Gold Medallists, the directors of ARM Architecture.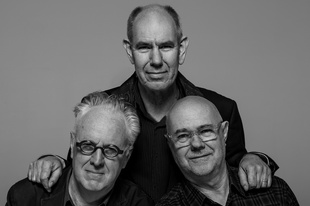 The Australian Institute of Architects announced the 2016 Australian Achievement in Architecture (AAA) Awards on 29 April.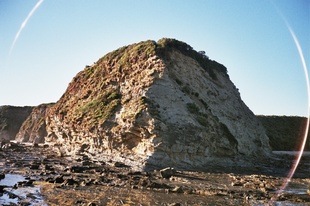 Can examining the complex relationship between humans and nature help us to create more meaningful landscapes?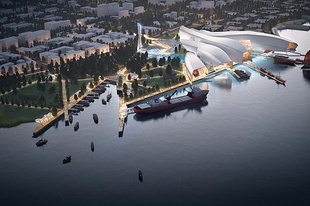 We review the implications of the China-Australia Free Trade Agreement for Australian architects.