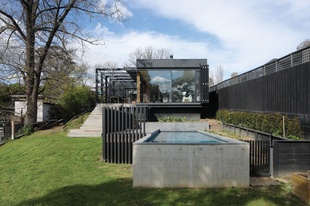 This "open and transparent" addition is tucked neatly behind a weatherboard house, taking inspiration from the client's love of modernism and fond memories of growing up in a Merchant Builders home.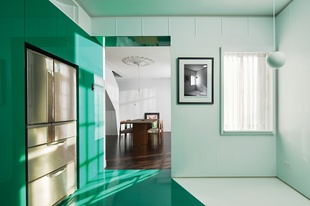 A theatrical reworking of an existing townhouse uses colour and contrast to boldly define the series of spaces.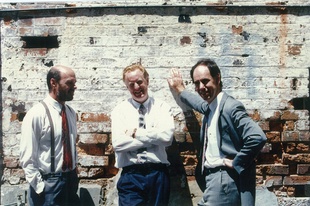 In a summary of their A. S. Hook Address, Ian McDougall and Howard Raggatt reflect on the work of ARM Architecture, the possibilities in an "architecture of genuine questioning" and their late friend and colleague Stephen Ashton, who passed away in mid-2016.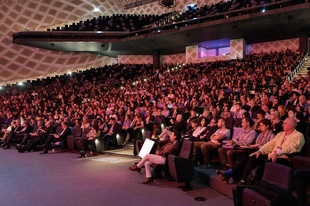 Dr. Rachel Hurst reviews the 2017 National Architecture Conference that took place in Sydney at the International Convention Centre.
The winners of the 2017 Tasmanian Architecture Awards have been announced in Hobart.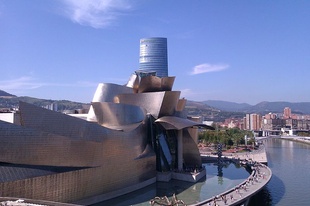 What is the difference between an artwork and a piece of architecture? And why do so many architects insist that they are the same thing?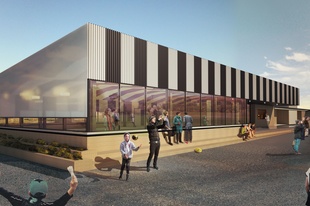 A new podcast series explores the hurdles and triumphs emerging architects experience as they embark on establishing their own practices.