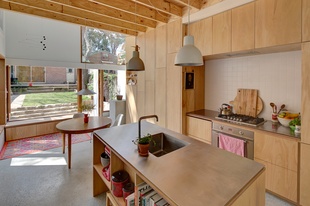 A Sydney terrace, reworked by Panovscott, is influenced by a Japanese aesthetic.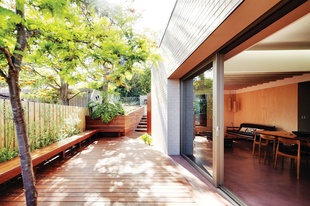 A modest Perth bungalow made intriguing by Pendal and Neille.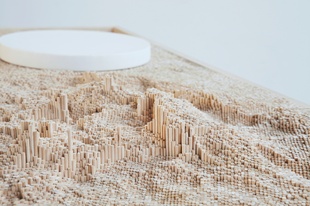 Penny Craswell scopes out Ventura Lambrate, one of Milan Design Week's experimental satellite sites.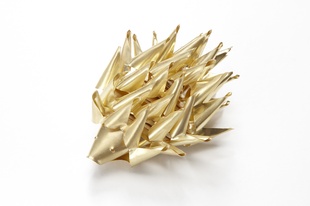 Swiss jeweller David Bielander's solo exhibition exploring idiosyncratic objects.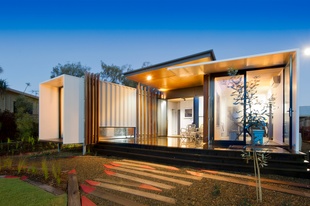 Twelve projects advance to the 2014 Queensland Architecture Awards.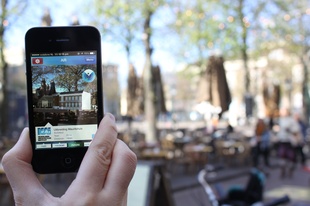 Rana Abboud explores the opportunities and obstacles for Augmented Reality in the practice of architecture.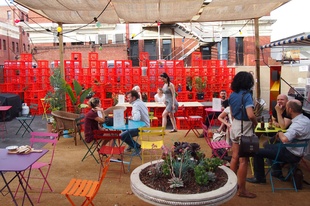 Lucinda Hartley identifies a number of emerging challenges and looks at how landscape architects can respond.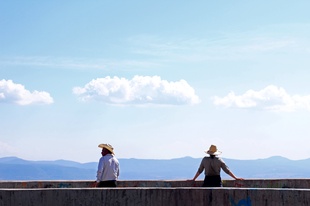 Marnie Morieson heads for the hills in Mexico — a pilgrim's route in the Jalisco Mountains.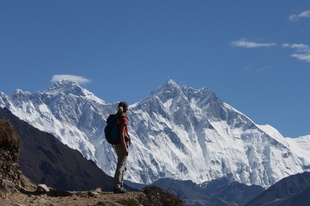 Trekking in Nepal, Virginia Waller finds an architectural gem: the Hotel Everest View.