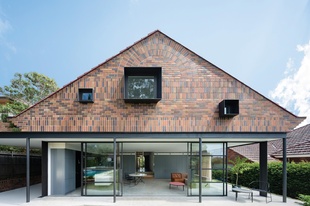 With a wink to the brick cottage's Arts and Crafts heritage, this addition by Tribe Studio relaxes the home's original formality, brings focus to the garden and offers thoughtful elements of surprise.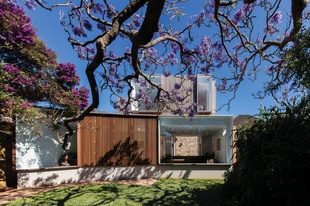 This reductive addition to a four-room cottage by Panov Scott endeavours to "find the essential" and in doing so, embraces human comfort and cumulative experience.
In a summary of their A. S. Hook Address, Ian McDougall and Howard Raggatt reflect on the work of ARM Architecture, the possibilities in an "architecture of genuine questioning" and their late friend and colleague Stephen Ashton, who passed away in mid-2016.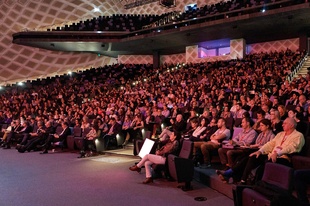 Dr. Rachel Hurst reviews the 2017 National Architecture Conference that took place in Sydney at the International Convention Centre.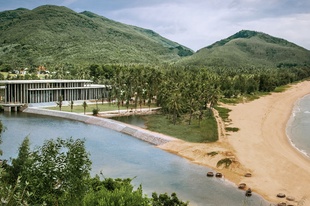 Eight projects have been recognized by the Australian Institute of Architects International Chapter.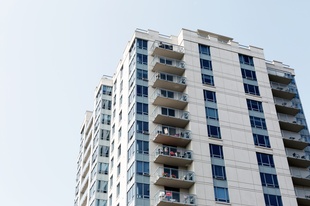 As Australian cities expand both geographically and in terms of population, the need to densify as pressures on the environment and infrastructure grow - but who is leading the push to develop compact Australian cities?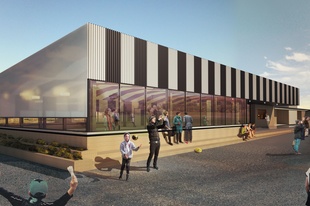 A new podcast series explores the hurdles and triumphs emerging architects experience as they embark on establishing their own practices.