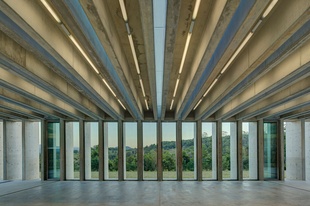 Two monumental 'sheds' by CHROFI are part of a landscape regeneration project in northern NSW.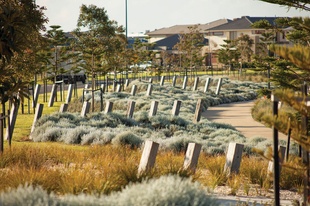 Tract Consultants used landscape as the starting point for this new residential subdivision.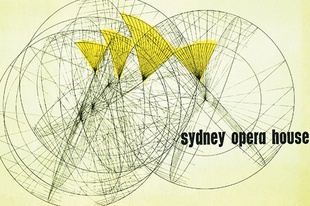 Harry Catterns reports on the 2014 International Utzon Symposium (Syd) and Workshop (Tas).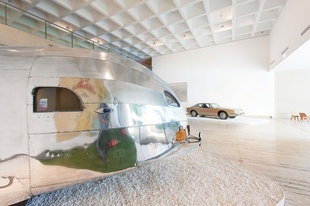 Los Angeles County Museum of Art presents a major study of Californian mid-century design.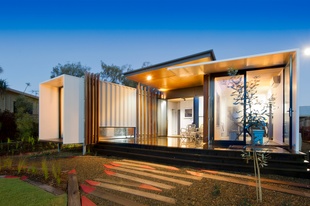 Twelve projects advance to the 2014 Queensland Architecture Awards.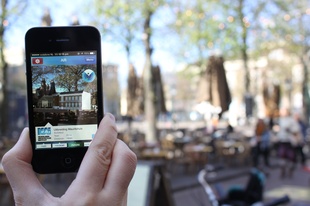 Rana Abboud explores the opportunities and obstacles for Augmented Reality in the practice of architecture.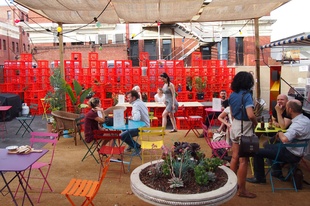 Lucinda Hartley identifies a number of emerging challenges and looks at how landscape architects can respond.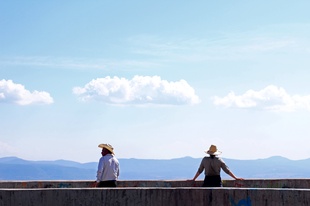 Marnie Morieson heads for the hills in Mexico — a pilgrim's route in the Jalisco Mountains.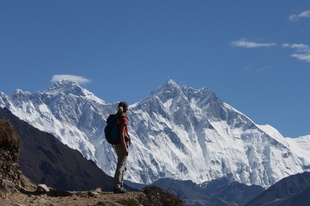 Trekking in Nepal, Virginia Waller finds an architectural gem: the Hotel Everest View.