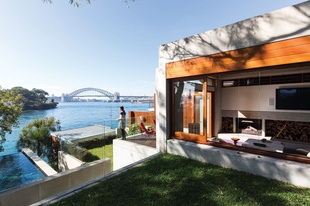 Melocco & Moore crafts a meticulous addition to a Victorian waterfront villa in Sydney.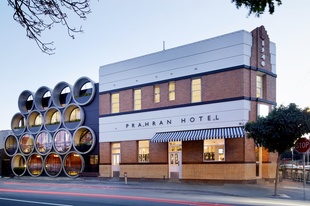 Techne Architects transforms a tired corner pub into a lively hub with a hint of voyeurism.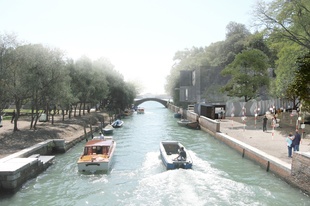 A look at the seven shortlisted proposals for Australia's exhibit at the 2014 Venice Architecture Biennale.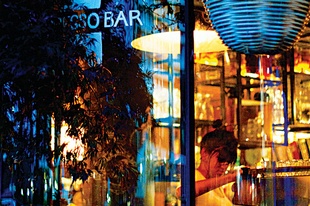 Has Canberra become the unlikely city of opportunity for designers to dream, interpret and make change?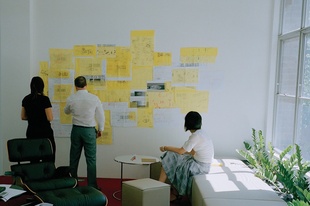 Cathrin Bull reflects on the urban design for Landscape Architecture Australia 137.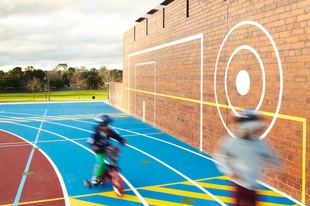 The 2013 Awards from the Australian Institute of Landscape Architects.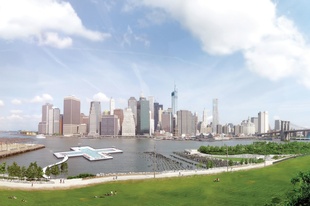 New models of urban development: Brickstarter, CitiNiche and other examples of digital democracy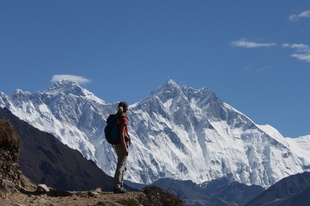 Trekking in Nepal, Virginia Waller finds an architectural gem: the Hotel Everest View.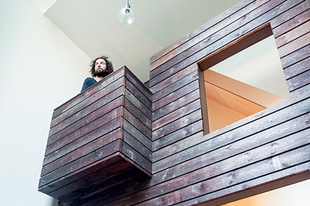 Federico Monsalve finds a new log cabin inside an old canal-side house in Ghent.