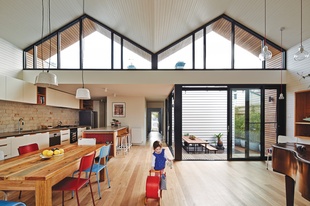 Make Architecture amplifies the simple pleasures of daily living and confirm the ideals of quality over quantity.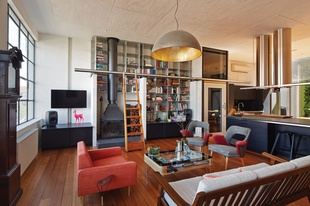 NMBW Architecture Studio achieve a powerful impact with subtle revisions and modifications to a warehouse apartment in inner Melbourne.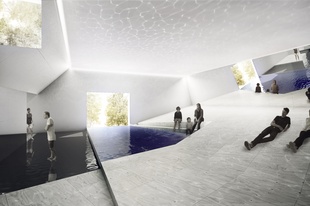 Ken Maher reflects on the selection of Australia's creative directors for the 2016 Venice Architecture Biennale.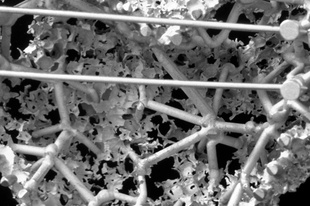 Through experimentation and happenstance, goldsmith Peter Bauhuis creates objects that achieve the seemingly impossible.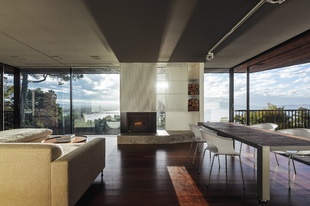 Seven projects have been recognised by the Australian Institute of Architects Queensland Chapter.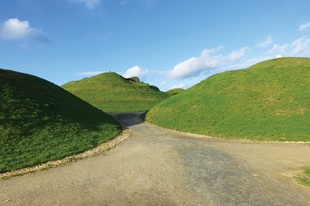 Offsetting the negative social and economic effects that mine closure has on our regional communities.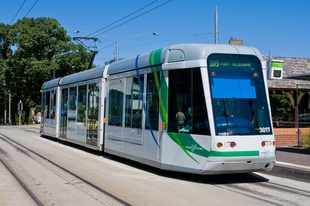 Light rail reduces traffic, creates livelier neighbourhoods and enables denser cities. So why aren't we building more of it?