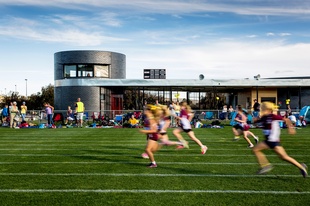 Dock4 Architects has successfully configured this school sports pavilion in suburban Hobart to accommodate a broader community.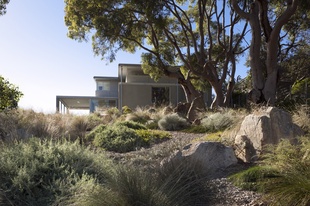 In this house in Bundeena, south of Sydney, Bokor Architecture and Interiors has achieved a refined adaptation of Japanese aesthetics, fostering a cross-cultural conversation through architecture and landscape.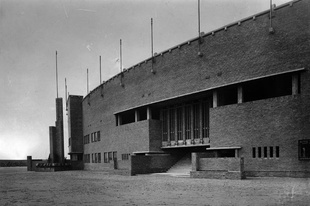 As the 2016 Rio Olympic Games concludes, we look back at a role architecture once played in the Olympic movement, that is now largely forgotten.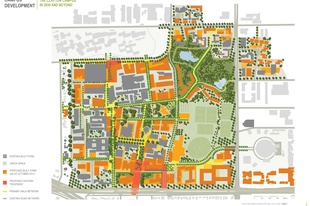 A discussion of Monash University's Clayton campus, exploring opportunities and challenges facing the suburban educational hub.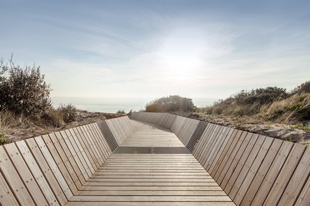 The winners of the seventh annual Intergrain Timber Vision Awards have been announced.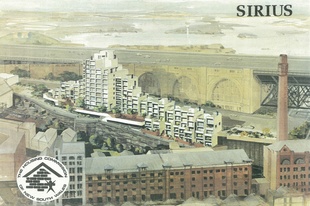 Sydney's Brutalist Sirius building has failed to gain heritage protection and now seems destined for the wrecking ball. Glenn Harper discusses this important piece of Sydney's cultural heritage.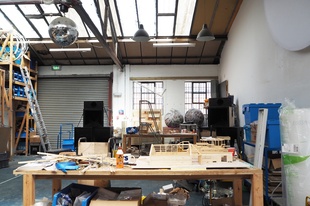 Is architecture shackled by traditional, outdated approaches to practice? Katelin Butler examines how a new generation of architects is redressing the balance by proposing new models for architectural practice.