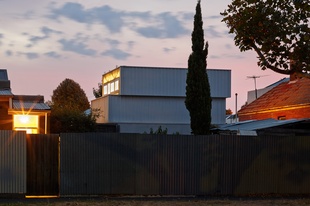 Jean-Paul Rollo Architects "didn't wasted an inch" creating this new studio that appears as a glowing mystery box.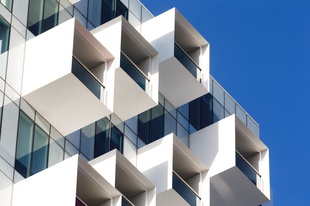 Upper House in Melbourne by Jackson Clements Burrows makes the case for compact city living with a bold urban form.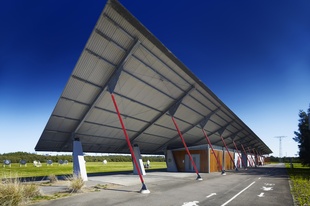 Peter Stutchbury's "first and only boss" Nielsen Warren, reflects on the "radical" work of the 2015 Gold Medallist.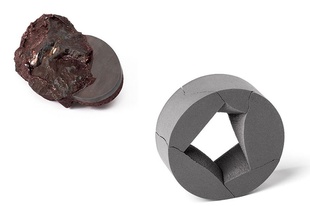 The work of two jewellers speaks more of geological forces than it does of the precious material that results from them.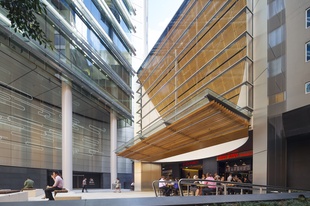 Australian architecture practices had four projects recognized at the Chicago Athenaeum's international awards.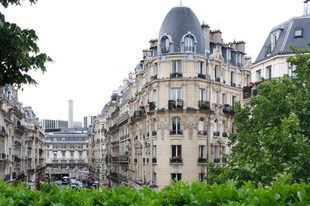 A visit to two Parisian practices reveals the City of Lights' built heritage weighs heavily on its contemporary architects.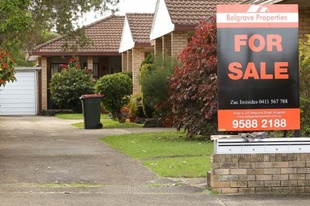 Urban policy and planning experts unite to formulate proactive solutions for Australia's unjustifiably distorted housing market.