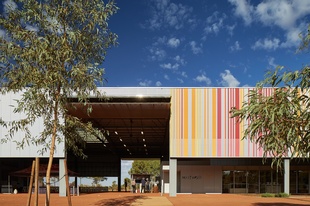 A new gallery for the Indigenous art collective Martumili Artists, designed by Officer Woods Architects, is proving to be an important cultural facility for the small community of Newman in Western Australia.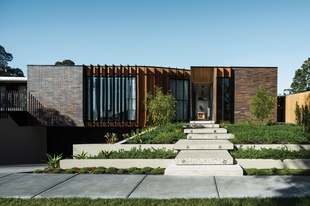 A subtle arrangement of garden courtyards creates an oasis of greenery at the Courtyard House by Figr Architecture.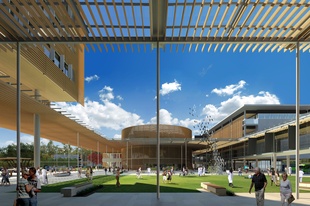 How are demographic shifts and technological changes affecting the design of healthcare facilities? Stefano Scalzo considers the evolution of healthcare design.
An exhibition at Sydney's Powerhouse Museum looks beyond the gimmicks of 3D printing to investigate how various types of digital manufacturing will shape future design possibilities.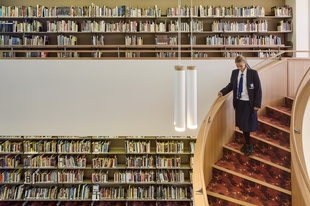 The Australian Institute of Architects Queensland Chapter has recognized 34 projects.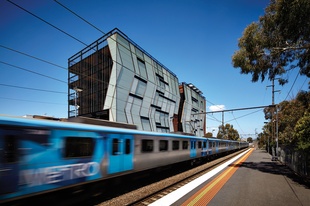 Australian Institute of Architects National President Ken Maher's address to federal politicians on the critical role of architecture in delivering affordable living.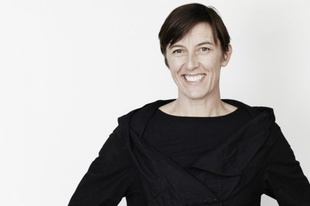 Lee Hillam reflects on the long-hours culture in architecture and asks: What is the real cost of this exploitative practice?