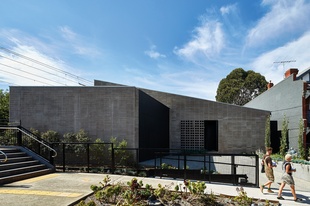 Set alongside a train line, this new house makes the most of its challenging setting to create a private and secure place of retreat for its owners.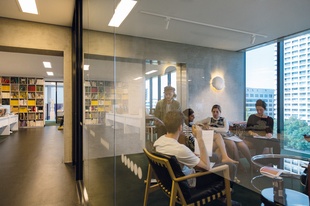 Finding inspiration from constraint, Powell and Glenn has taken a modest budget and turned the Melbourne offices of creative agency Clemenger BBDO into a perfect integration of stillness and energy.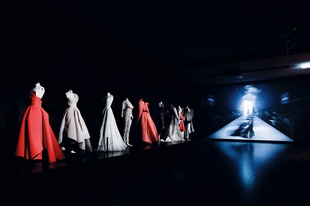 Showing at Bendigo Art Gallery, an exhibition designed by Wonder presents Australian fashion designer Toni Maticevski's wonderland of experimentation, colour, creativity and beauty.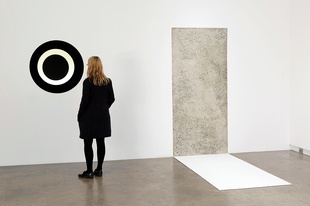 Suzie Attiwill reviews Sitelines, a recent exhibition of spatial and interactive artworks by Natasha Johns-Messenger on show at Heide Museum of Modern Art.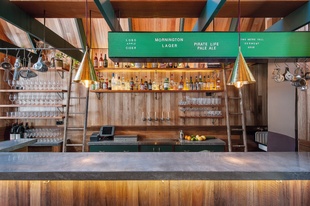 Celebrating Australia and New Zealand's best hospitality design.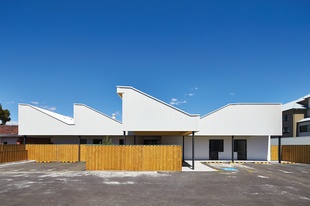 Western Australian architecture practice Coda has designed a night shelter, Tom Fisher House, that provides a moment of repose for those who are sleeping rough on the streets of Perth.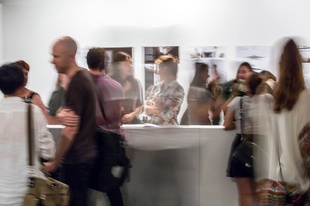 Is there a correlation between mental health issues and architecture practice? New research discusses how the profession might better support its members through periods of mental illness.