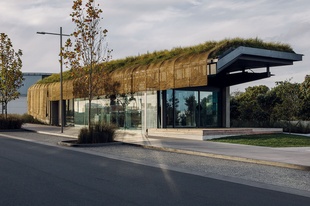 Fearon Hay Architects' playful new marketing suite at Auckland Airport is a declaration of intent.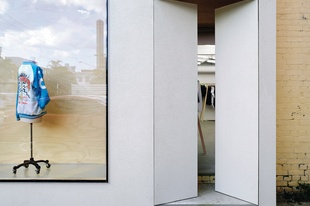 Blonde Venus in Brisbane, designed by Richards & Spence, is stamped with the fashion-forward personality of its owner.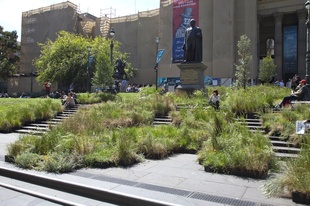 Herbaceous invaders take over the State Library of Victoria, revealing a hint of the site's pre-European settlement history.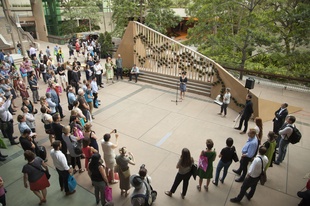 Charles Anderson wonders if landscape architecture is emerging as a discipline that could decide the fate of our cities.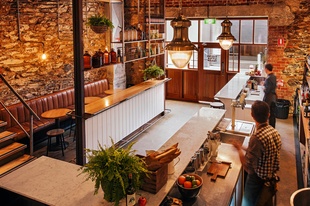 Celebrating Australia and New Zealand's best hospitality design.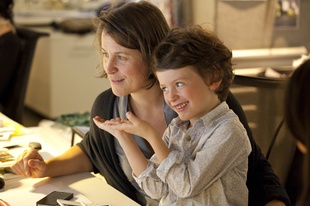 Sandra Kaji O'Grady examines the "proverbial elephant in the room": the impact of children on women's architecture careers.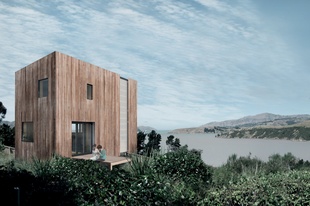 In earthquake-ravaged Christchurch, Makers of Architecture have devised a digitally designed and fabricated transitional home.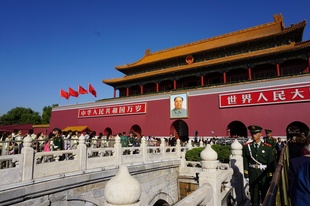 Sam Daysh visits China for the last leg of his eighteen-day architecture tour of asia.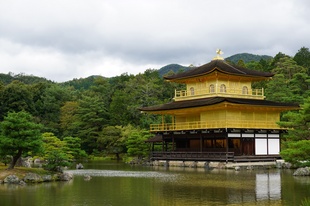 Sam Daysh visits the traditional buildings of Japan and discovered "a profound focus on beauty."