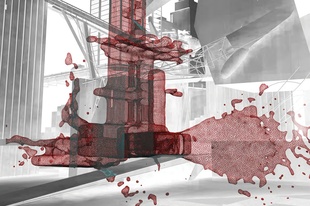 A publication by Australian artist and architect, Richard Goodwin, aims to change our view of cities.

Christina Waterson visits a travelling exhibition that celebrates the modern practitioners' love of timber.

Cities of Hope: Remembered/Rehearsed looks at this confronting, yet humanist architecture.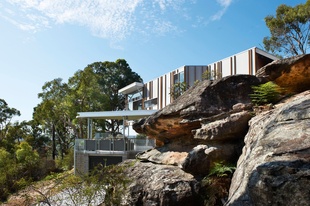 On the NSW Central Coast, a house by architect David Boyle sits atop a rugged bush block.

Sean Godsell Architects' RMIT Design Hub functions "as both a building and declaration".

After an extensive conservation program, the 130-year-old building reopened in March 2013.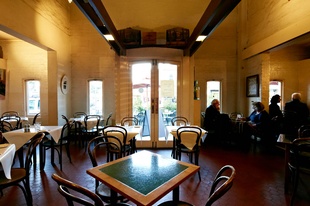 Calling for brilliant eating and drinking spaces from Australia and New Zealand.

Houses shortlisted for the 2013 Houses Awards featured on Today Tonight.

Learning centres lead the field for Public projects in a record year for entries.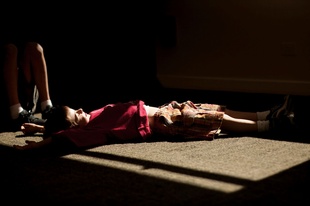 Opportunities to use daylight in architecture are as abundant as light itself.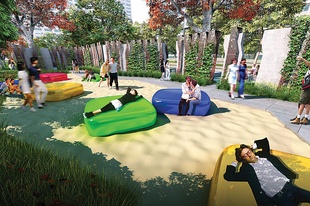 China's relatively new profession of landscape architecture is finding its feet, writes Marc Deuschle.