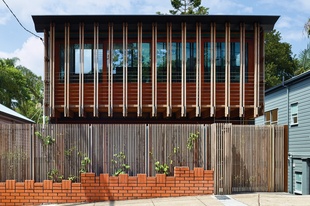 This home, shaped like two tubes with solid sides that funnel the air through, demonstrates fresh approaches to working with a heritage site.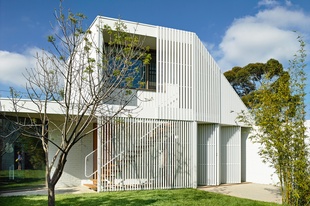 Adapting an inner-city site for a young family with a steady stream of interstate guests called for a standalone addition that accommodates a plethora of different activities.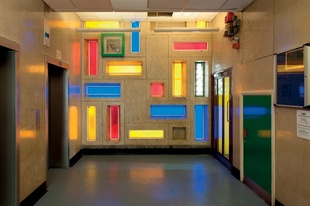 Colin Martin reviews the film High-Rise, based on JG Ballard's novel about the psychological effects of 'the tower block'.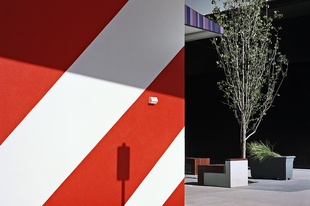 Photographer Dianna Wells's Suburban Geometric series examines landscapes on the rural–urban fringe, revealing abstract geometric forms and traces of human presence.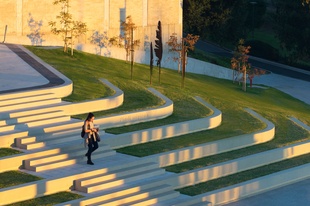 The Australian Institute of Landscape Architects has announced the winners of the 2016 South Australian Landscape Architecture Awards.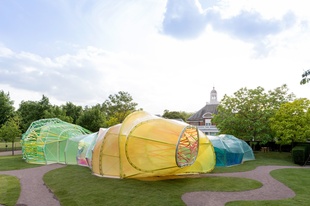 John Macarthur and Susan Holden of Architecture Theory Criticism History (ATCH) use the pavilion as a device to explore the crossover between the disciplines of architecture and the visual arts.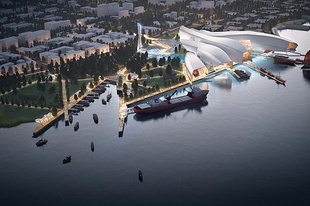 We review the implications of the China-Australia Free Trade Agreement for Australian architects.