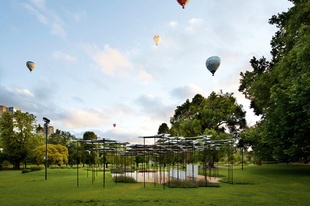 The 2015 MPavilion by Amanda Levete Architects – the second instalment of this annual architecture commission –presents a fittingly open platform for a diverse list of cultural programs.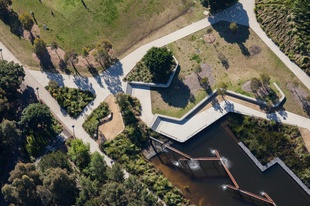 Occupying a former landfill site, the Sydney Park Water Re-use Project by Turf Design Studio and Environmental Partnership is an impressive fusion of design, science, art and ecology.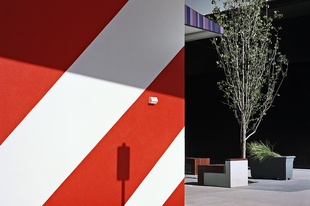 Photographer Dianna Wells's Suburban Geometric series examines landscapes on the rural–urban fringe, revealing abstract geometric forms and traces of human presence.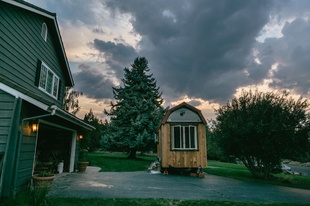 Melbourne filmmaker Jeremy Beasley has produced a moving feature-length documentary about the tiny house movement.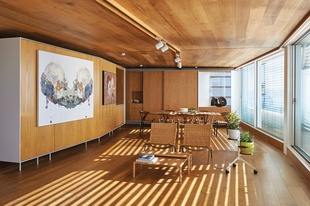 The winners of the 2016 Houses Awards have been announced, with an apartment taking out the top honour.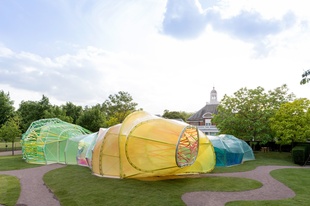 John Macarthur and Susan Holden of Architecture Theory Criticism History (ATCH) use the pavilion as a device to explore the crossover between the disciplines of architecture and the visual arts.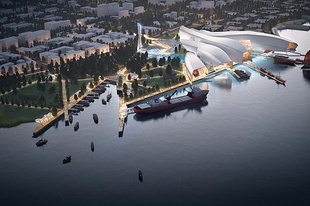 We review the implications of the China-Australia Free Trade Agreement for Australian architects.