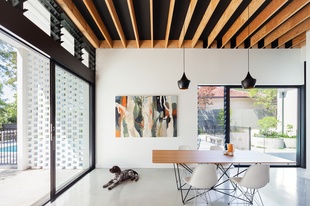 A house in a bushfire zone, designed by Noxon Giffen, balances openness to its leafy surroundings with defensiveness.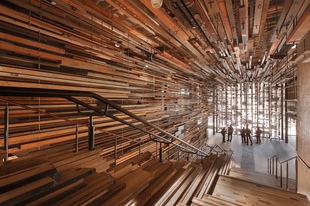 Hotel Hotel in Canberra is the work of more than fifty creatives. Remarkably, it transcends the sum of its parts.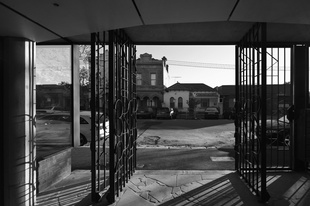 Nigel Bertram's book explores the link between urban observations and design research.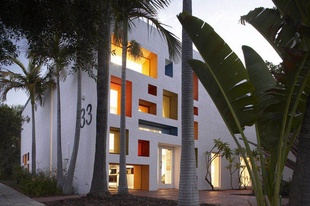 A retrospective of mid-century Australian furniture design fails to include seminal Perth-based designer David Foulkes Taylor.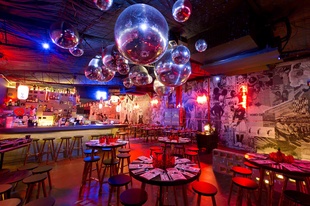 Sixty-eight projects shortlisted for the 2014 Eat Drink Design Awards.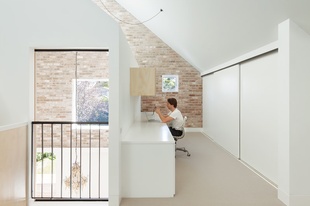 Houses by Tribe Studio have 'a clean, blunt modernism' and classic contrasts of black, white and wood.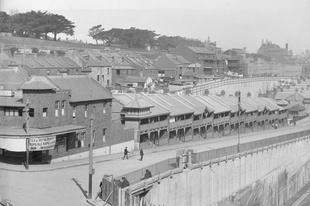 The pervasive commodification of urban housing in Australia is creating mean-spirited cities. Can architects do better?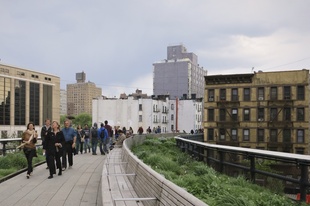 Ben Milbourne investigates the people-powered urban projects shaping the Big Apple.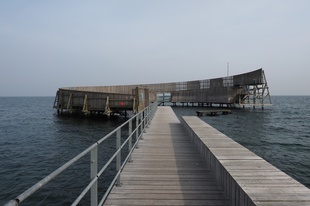 Robert Martin is drawn to the icy waters of the Kastrup Sea Bath, Copenhagen.