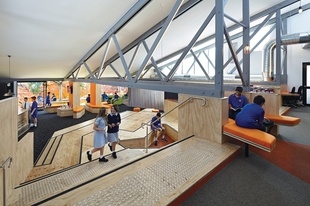 Arranged as a sequence of chapters, this exciting yet homey high school library that encourages students to settle in with a good book.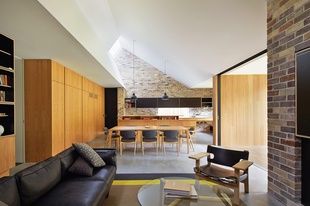 Painstakingly refined detailing and subtle spatial manipulation: an addition to a 1930s home by Andrew Burges Architects.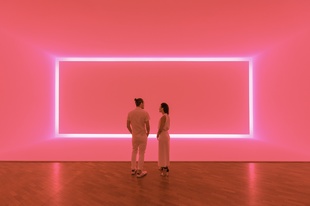 If you are drawn to the spiritual dimension in art, the NGA's James Turrell exhibition could prove to be a revelation.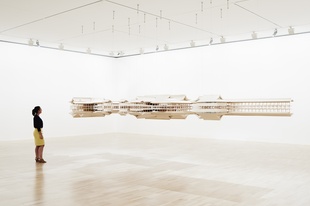 A new commission at the NGV International quietly reflects on Japanese spiritual and architectural traditions.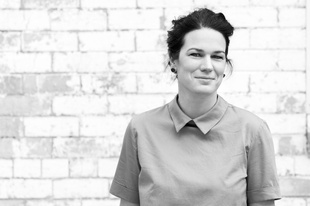 Melissa Bright is recognised by the Australian Institute of Architects, Victorian Chapter.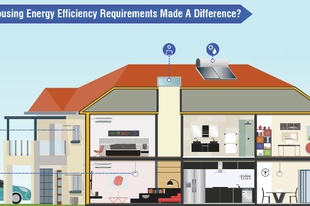 A government-funded report uncovers a pervasive culture of mediocre energy performance across the Australian building industry.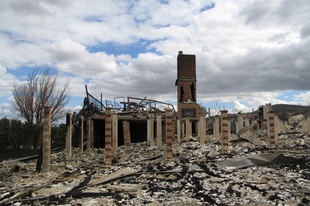 Despite the regulations around design for bushfires, Australian houses are still burning in unacceptable numbers.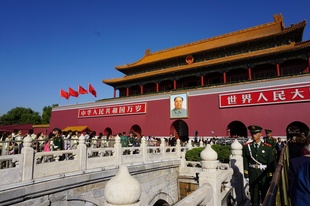 Sam Daysh visits China for the last leg of his eighteen-day architecture tour of asia.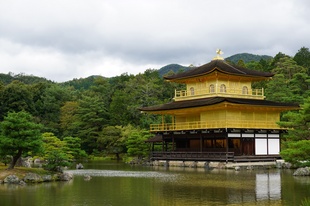 Sam Daysh visits the traditional buildings of Japan and discovered "a profound focus on beauty."