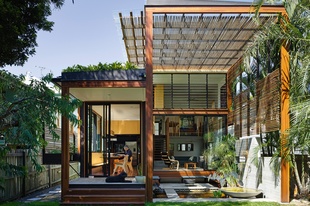 This architect and designer duo transformed their dark box of a Queenslander into a garden-centric, light-filled house where views abound.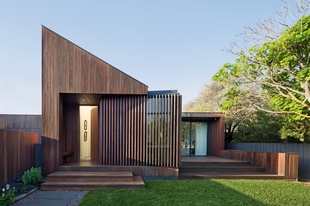 Coy Yiontis creates a steeply pitched contemporary home for a mature couple to enjoy into their retirement.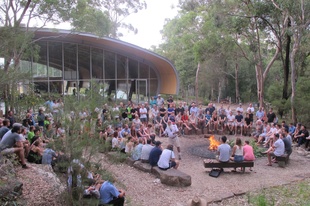 Alice Hampson, Michael Lavery and John Thong reflect on Deerubbin 2016, a weekend-long residential seminar on the Hawkesbury River exploring connections between architecture and community.
Ahead of the 2016 Venice Architecture Biennale, we preview the Australian and New Zealand exhibitors of a collateral event Time Space Existence.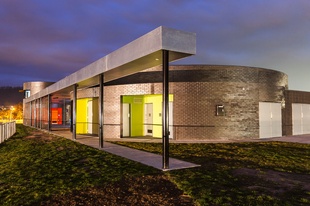 The winners of the Australian Institute of Architects' 2016 Tasmanian Architecture Awards have been announced in Hobart.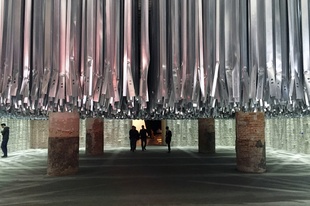 The 2016 Venice Architecture Biennale responds to a turbulents time of economic unrest, refugee crisis and political discord. But where's the architecture?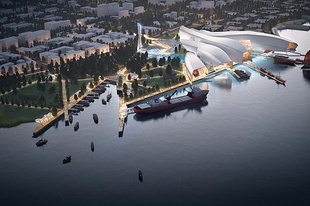 We review the implications of the China-Australia Free Trade Agreement for Australian architects.