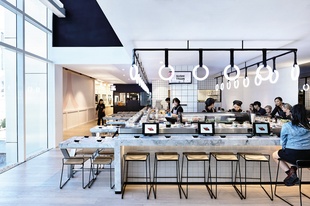 In Melbourne, Architects EAT has converted a shopping centre tenancy into a spot for destination dining that offers a two-sided experience.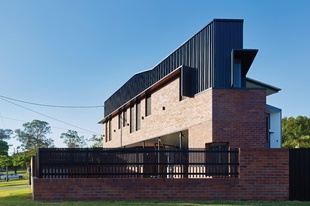 To meet the brief, which included housing five cars, Shaun Lockyer Architects used a relatively simple construction of brick, steel sheeting and fibre cement and then "lifted up" a level, offering tremendous views.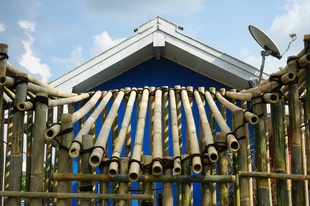 In July, the second AusIndoArch architecture student workshop took place in Yogyakarta, Indonesia. Michael Chapman reflects on this Australian-Indonesian education collaboration and the experimentation it fosters.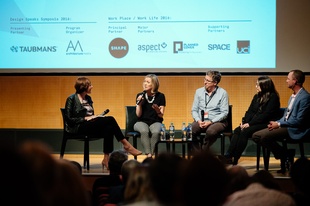 This year's Work Place Work Life forum unpacked current conditions of workplace design and speculated about future change.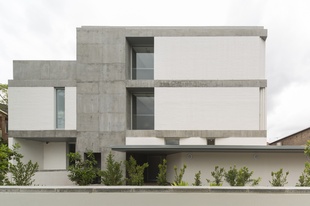 The Australian Institute of Architects has announced the 2016 National Architecture Awards shortlist, with 79 projects making the cut.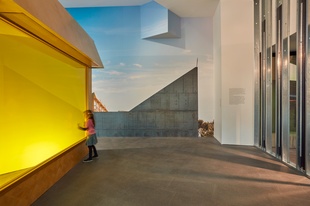 Islamic art historian Sam Bowker discusses Australia's "remarkable" pieces of mosque architecture, from humble sheds to Glenn Murcutt and Elevli Plus's "first truly contemporary Australian mosque."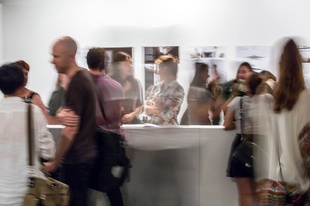 Is there a correlation between mental health issues and architecture practice? New research discusses how the profession might better support its members through periods of mental illness.