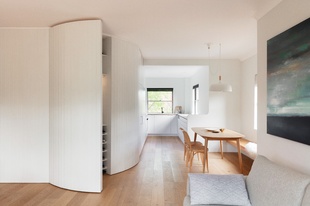 This apartment renovation by Retallack Thompson overcomes spatial challenges to add character and charm.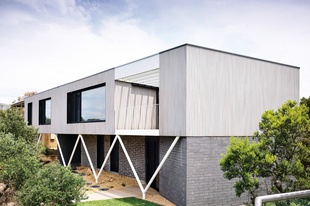 Retaining the relaxed, breezy feel of the original beach house, this extension and renovation by Figureground Architecture is a clever reorganization that makes the most of the views and space.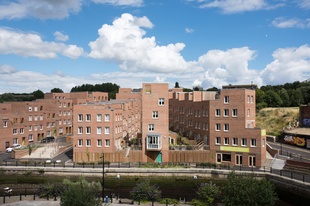 How can architects design spaces that create community and reshape the way we engage with finance and procurement to improve housing quality and affordability?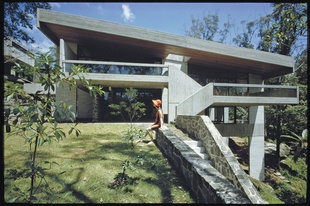 In a new book, author and curator Vladimir Belogolovsky documents in aggressive detail the duration, production and design of a Harry Seidler exhibition that travelled to 16 countries.
Ninety-four projects have been shortlisted across six categories for the 2017 Eat Drink Design Awards.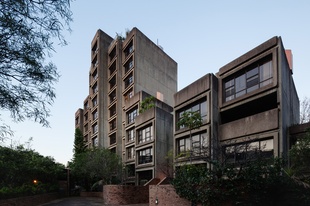 The NSW government is peeved about the Sirius building court ruling. But it also seems to refuse to accept the ruling as the result of its own mistakes.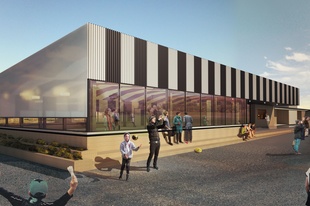 A new podcast series explores the hurdles and triumphs emerging architects experience as they embark on establishing their own practices.