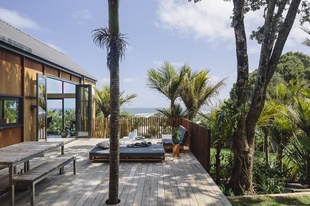 This Muriwai Beach home responds beautifully to the nearby ocean, forest and New Zealand's South Pacific building traditions.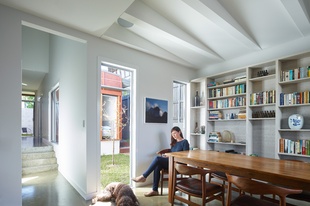 This new infill house in Brisbane's New Farm by O'Neill Architecture balances openness with privacy to create a clever and inviting inner-suburban sanctuary.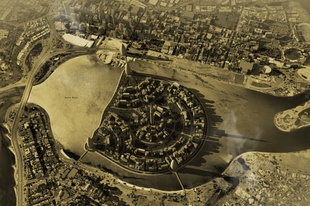 Ahead of the opening of Elizabeth Quay, an exhibition at the Museum of Perth explores the unrealized schemes for Perth's waterfront.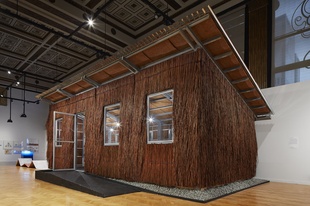 The inaugural Chicago Architecture Biennial carves out space for new thinking on the key issues facing architecture now.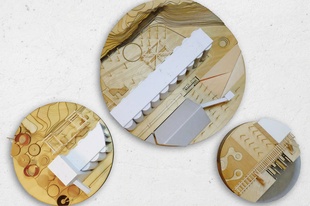 The winners of the 2015 Landscape Architecture Australia Student Prize.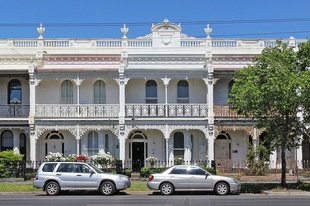 To see Australia's lack of affordable housing as a failure of government is to misunderstand the politics behind housing.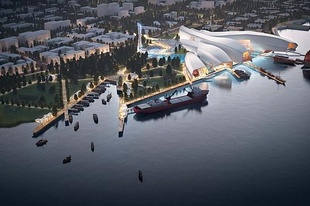 We review the implications of the China-Australia Free Trade Agreement for Australian architects.