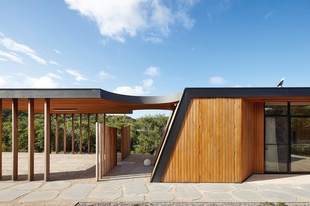 A holiday home on Victoria's Mornington Peninsula by BKK Architects.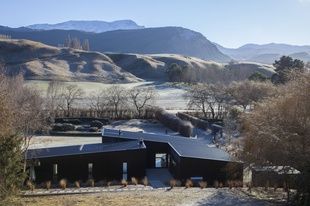 While pared back in form and materials, a house in New Zealand's spectacular Southern Alps still manages to feel like a home.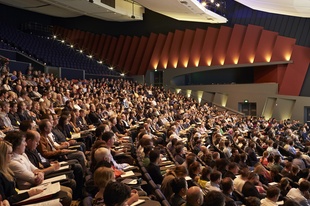 After the buzz of the National Architecture Conference has faded, Ben Hewett and Sam Spurr investigate what discussions the annual event fostered and what possibilities it opened up.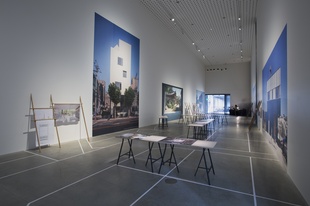 This exhibition investigated divergent urban strategies explored by selected architects from Melbourne and Seoul.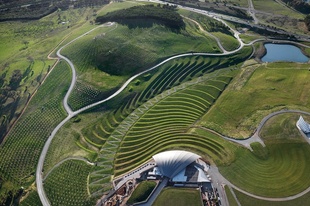 Taylor Cullity Lethlean and Tonkin Zulaikha Greer take out top honours in the national landscape architecture awards.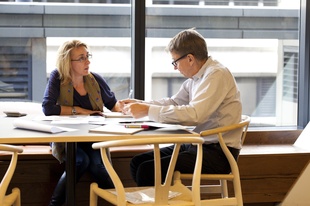 Justine Clark reveals the results of two Parlour surveys into women's (and men's) participation in architecture.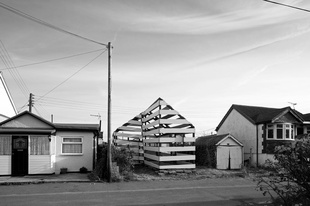 Artist Callum Morton and architect Nigel Bertram contemplate the intersection of art and architecture.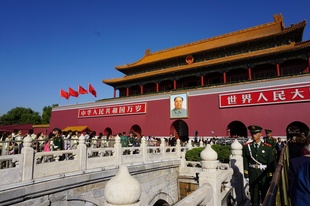 Sam Daysh visits China for the last leg of his eighteen-day architecture tour of asia.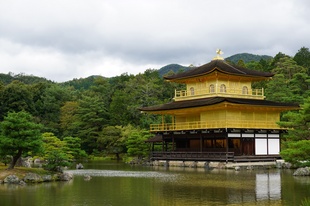 Sam Daysh visits the traditional buildings of Japan and discovered "a profound focus on beauty."