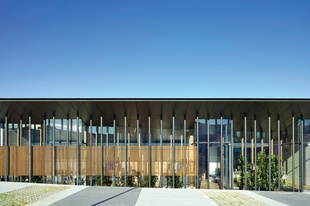 Loucas Zahos Architects has orchestrated a calming and intimate sequence of spaces for a new eye clinic in Caloundra, South East Queensland.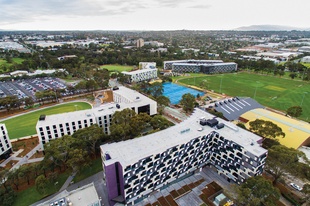 Four new halls of residence, by Jackson Clements Burrows Architects, McBride Charles Ryan, and Hayball and Richard Middleton Architects, are shaping the urban environment of the Clayton campus and fostering a sense of community.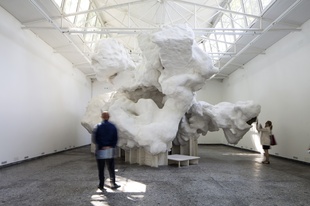 Patrick Keane reviews the 2016 Venice Biennale through a digital lens, discussing projects that embrace the digital Zeitgeist within an exhibition that seemingly focuses on analog practice.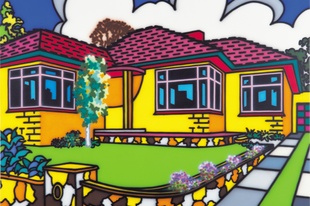 Held at the TarraWarra Museum of Art in Victoria's Healesville, a retrospective of Howard Arkley's iconic paintings and inspirations gave insight into his exploration of suburban Australia.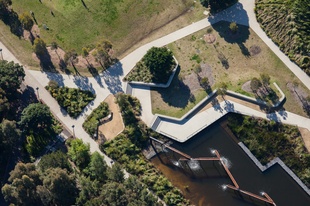 Six entries have been recognized in the 2016 Australian Urban Design Awards.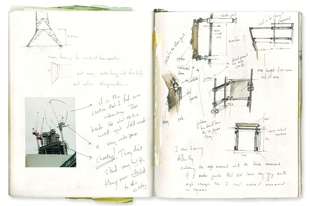 Architectural education needs to be able to adapt to the changing nature and pressures of the architecture profession. Michael Keniger, as guest editor of this education issue of Architecture Australia, reflects on the current state and possible trajectories of architectural education, both in Australia and internationally.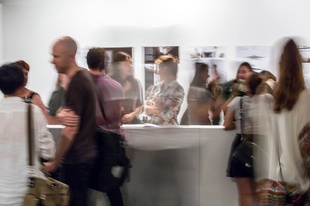 Is there a correlation between mental health issues and architecture practice? New research discusses how the profession might better support its members through periods of mental illness.