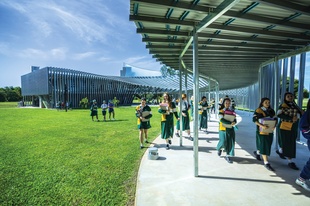 Charles Wright Architects has created a dynamic new science building for Trinity Anglican School in Far North Queensland, responding to both program and climate with lyrical pragmatism.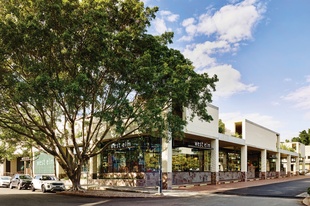 Richards and Spence has made a significant contribution to a whole fragment of Brisbane, using a rich and distinctive design language across a range of works for the James Street precinct.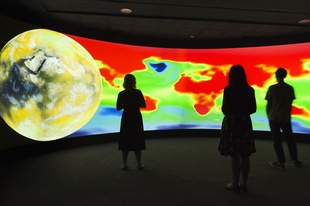 Elizabeth Farrelly considers the efficacy of Exit, an installation on show in Sydney that explores how human displacement is impacted by political, economic and environmental factors.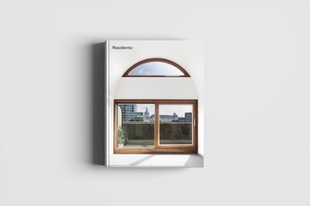 From manifesto-like views about how architects and planners are implicated in the current condition of housing in our cities to rare glimpses into the private residences of London's iconic Barbican Estate.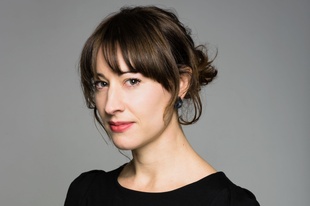 The Australian Institute of Architects has announced the five architects selected to participate in the 2017 Dulux Study Tour.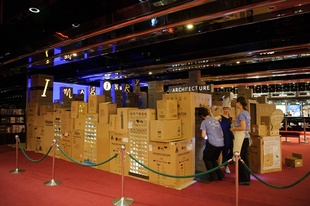 A recent installation by artist Lara Tumak, Imaginary Architecture, asked, "is it possible to create architecture out of nothing more than dreams?" As Naomi Stead discovers, the installation offered profound observations about urbanity and architecture's place in popular imagination.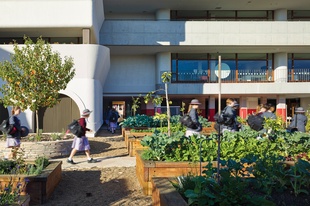 Three recent school buildings by Brisbane-based M3architecture show a sophisticated engagement with the individual needs and identities of the institutions.