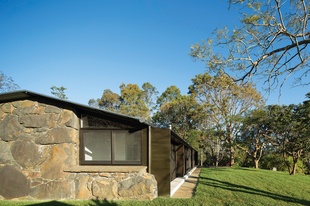 CHROFI has transformed a neglected rural cabin into a family home offering a space of quiet, timeless beauty.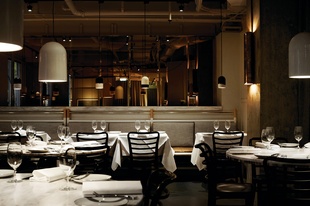 Designed by Fiona Lynch, Melbourne restaurant Prix Fixe merges metallics, marble and concrete to create an interior with a sense of theatre.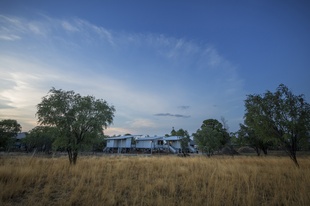 Andrew Broffman reflects on the AusIndoArch: Tropfix conference, held in Darwin in November 2014.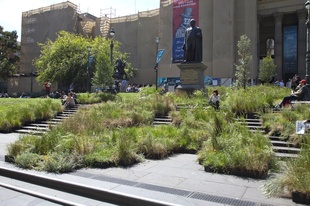 Herbaceous invaders take over the State Library of Victoria, revealing a hint of the site's pre-European settlement history.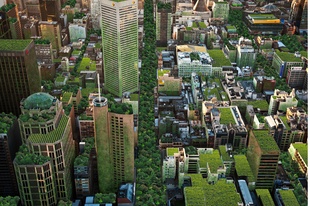 Seventeen projects are recognised by the Australian Institute of Landscape Architecture Victorian Chapter.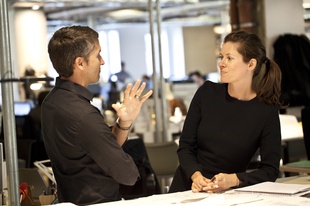 Naomi Stead and Justine Clark outline the programs and tools for a more equitable profession.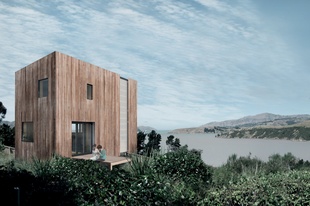 In earthquake-ravaged Christchurch, Makers of Architecture have devised a digitally designed and fabricated transitional home.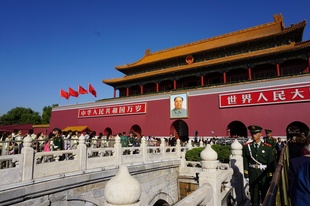 Sam Daysh visits China for the last leg of his eighteen-day architecture tour of asia.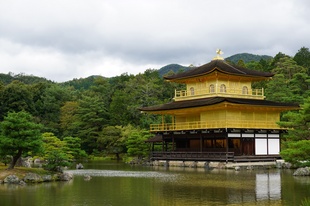 Sam Daysh visits the traditional buildings of Japan and discovered "a profound focus on beauty."