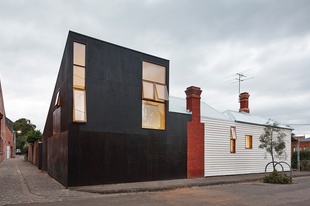 A Japanese-inspired Melbourne home by BLOXAS.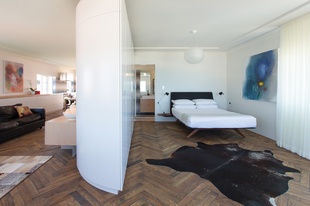 This reimagined apartment by MCK Architects embodies relaxed beachside living in an urban context.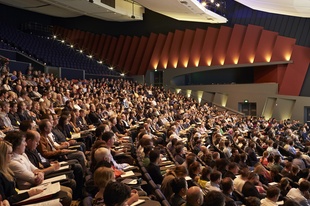 After the buzz of the National Architecture Conference has faded, Ben Hewett and Sam Spurr investigate what discussions the annual event fostered and what possibilities it opened up.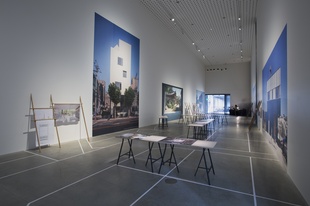 This exhibition investigated divergent urban strategies explored by selected architects from Melbourne and Seoul.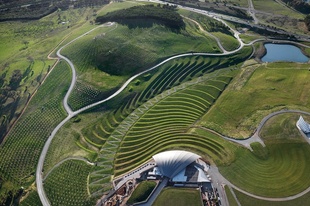 Taylor Cullity Lethlean and Tonkin Zulaikha Greer take out top honours in the national landscape architecture awards.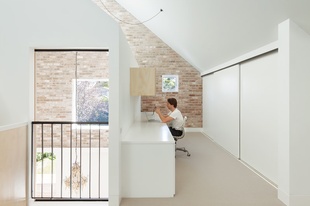 Houses by Tribe Studio have 'a clean, blunt modernism' and classic contrasts of black, white and wood.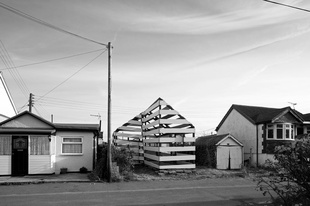 Artist Callum Morton and architect Nigel Bertram contemplate the intersection of art and architecture.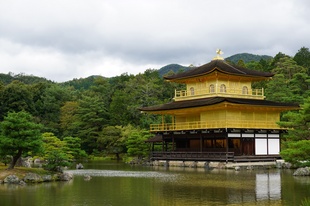 Sam Daysh visits the traditional buildings of Japan and discovered "a profound focus on beauty."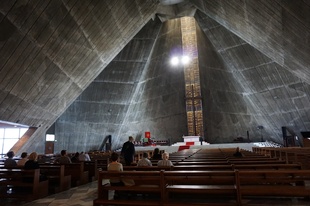 On a tour of Japan, Sam Daysh is awe-struck by the fine attention to detail he discovers in its architecture.