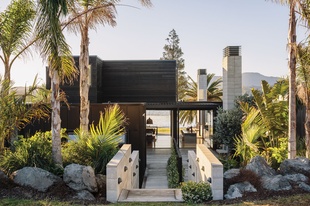 An Omaha Beach holiday house draws material inspiration from its sandy setting.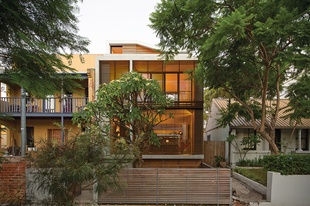 This new Sydney terrace by Matthew Pullinger Architect challenges conventions and plays with traditions, while engaging seriously with the street and community life.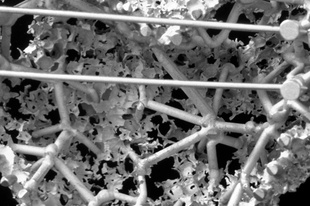 Through experimentation and happenstance, goldsmith Peter Bauhuis creates objects that achieve the seemingly impossible.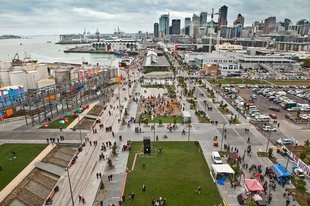 A round up the top architectural destinations in Auckland, ahead of the 2015 New Zealand architecture conference.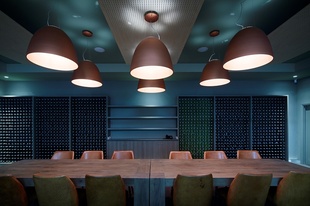 Seventy-eight projects are shortlisted for the 2015 Dulux Colour Awards.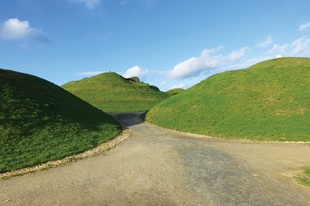 Offsetting the negative social and economic effects that mine closure has on our regional communities.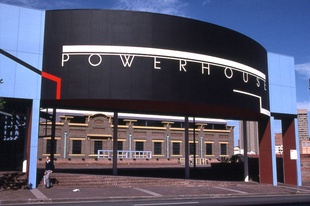 Plans to flog Sydney's Powerhouse Museum site to developers privileges special interests at the expense of the public.