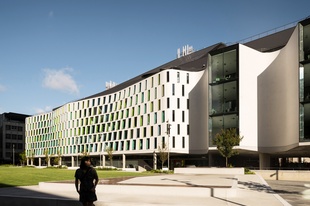 In their design of the UTS Science and Health building, Durbach Block Jaggers and BVN have defied the rules set out in BVN's own UTS masterplan.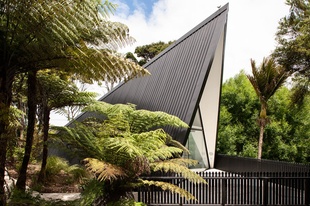 A holiday house on Waiheke Island in New Zealand by Chris Tate Architecture that's "part glamping, part bling-bling with an unexpected accent of Victorian Gothic."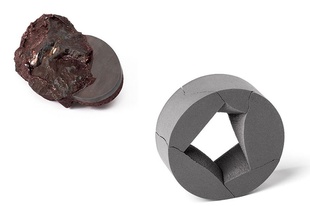 The work of two jewellers speaks more of geological forces than it does of the precious material that results from them.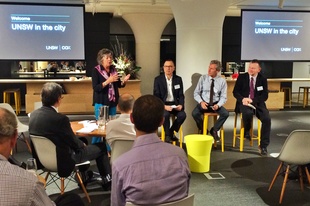 Urban designer HY William Chan reviews the inaugural UNSW in the City roundtable, "The Citizen's City – Devolution and Localism."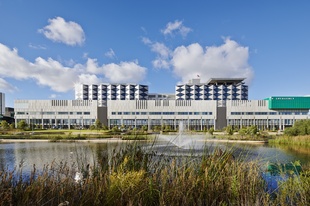 44 projects have been recognized by the Australian Institute of Architects.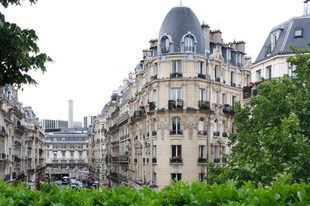 A visit to two Parisian practices reveals the City of Lights' built heritage weighs heavily on its contemporary architects.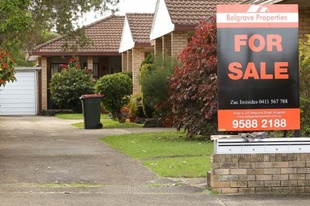 Urban policy and planning experts unite to formulate proactive solutions for Australia's unjustifiably distorted housing market.