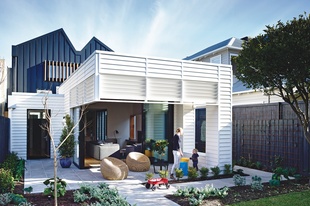 Technē Architecture and Interior Design and Doherty Design Studio turn a sow's ear into a silk purse with an alternation and addition that respects the existing streetscape.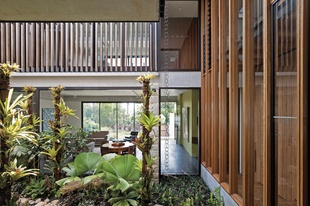 A lush green courtyard is the focus of this new Sydney home by Pearse Architects, with almost every room connected to the central planted outdoor space.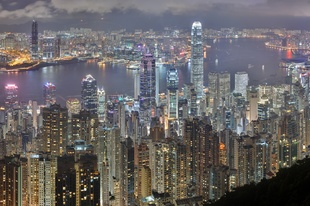 The Asian megacities are where our future as an urban species will be decided.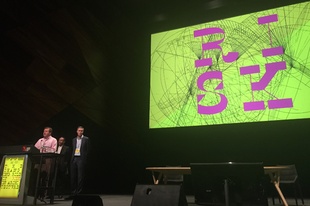 Grace Mortlock and David Neustein file their final report on the 2015 Australian Institute of Architects' National Conference.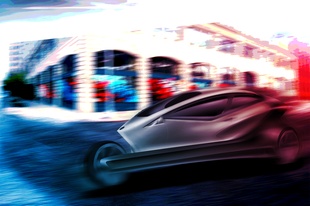 Dylan White of University of Canberra wins 2015 Australasian Graduate of the Year Awards.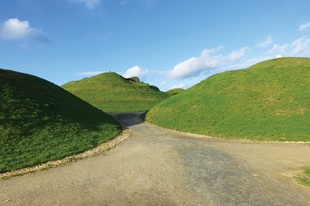 Offsetting the negative social and economic effects that mine closure has on our regional communities.
The challenge of creating new open space where none exists requires lateral thinking.