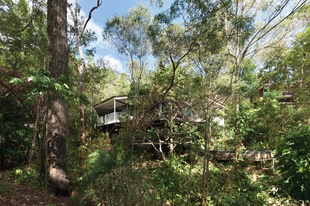 Designed in 1974, this climate-responsive, twelve-sided home in the Brisbane bush combines a sophisticated design concept with a structural system of exceptional economy.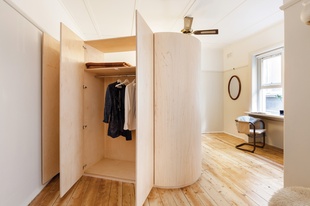 Using conceptual thinking and highly crafted multifunctional joinery, design practice Catseye Bay has reshaped a diminutive studio into a generous one-bedroom living space.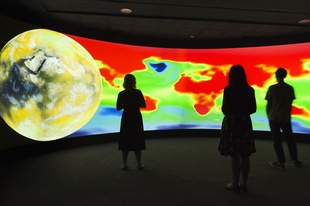 Elizabeth Farrelly considers the efficacy of Exit, an installation on show in Sydney that explores how human displacement is impacted by political, economic and environmental factors.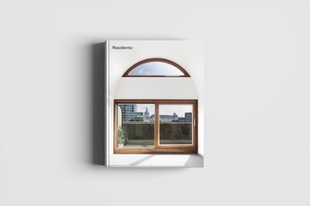 From manifesto-like views about how architects and planners are implicated in the current condition of housing in our cities to rare glimpses into the private residences of London's iconic Barbican Estate.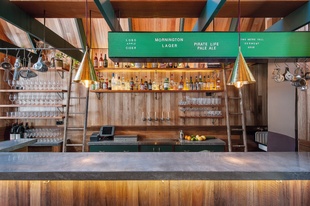 Celebrating Australia and New Zealand's best hospitality design.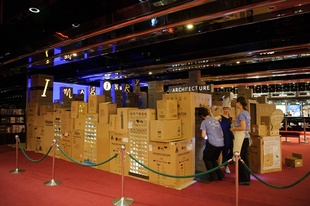 A recent installation by artist Lara Tumak, Imaginary Architecture, asked, "is it possible to create architecture out of nothing more than dreams?" As Naomi Stead discovers, the installation offered profound observations about urbanity and architecture's place in popular imagination.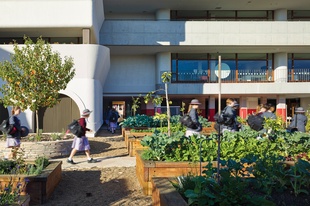 Three recent school buildings by Brisbane-based M3architecture show a sophisticated engagement with the individual needs and identities of the institutions.