Fifty-one of Brisbane's most intriguing buildings open their doors to the public on Saturday 6 October for the third annual Brisbane Open House. The expanded 2012 program adds a further twenty-one buildings of historic and modern architectural significance to last year's list.
Among them are the newly-completed 111 Eagle Street, News Queensland Media Centre, the historic Windmill at Spring Hill, Roma Street Fire Station, the recently completed Supreme & District Court and Tara House (at the Irish Club). Returning favourites the Masonic Memorial Temple, Brisbane City Hall, Queensland Museum and Sciencentre, Mercy Heritage Centre and Hassell Architecture Studio will again be open to tour.
The program is also launching its children's program with an educational interactive booklet for children created by ten of Queensland's leading architects, designers and illustrators as well as a GPS-based mobile application to guide visitors on the tour. The event organizers are now calling for volunteers to help with the guided tours. Last year more than 300 locals helped by showing residents around Brisbane's hidden treasures.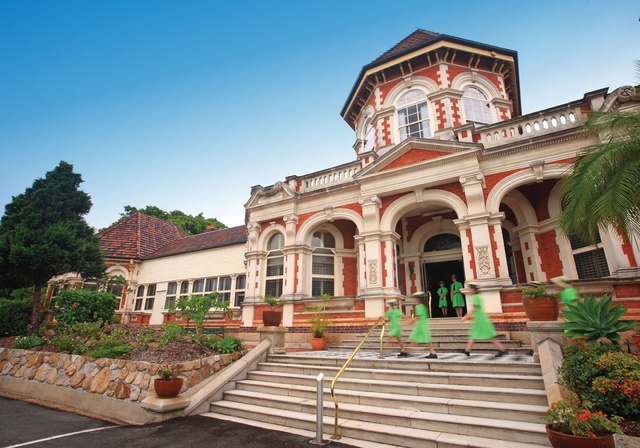 "2011 was an overwhelming success with almost 17,500 visits to thirty buildings on the day," says Queensland Government Architect, Malcolm Middleton. "With a such a diverse list of iconic buildings, we're looking forward to the third year being more popular. The figures tell us that Brisbanites really share an appreciation of the wonderful historic and contemporary architecture, sustainable design and engineering in this city. Visitors and locals alike can expect to learn a lot about these buildings thanks to many of the city's most respected architects and informed volunteers helping with the guided tours."
Brisbane Open House is part of the Open House Worldwide family and is an initiative of the Queensland Government Architect, the Brisbane Development Association and the National Trust of Queensland.
To register as a volunteer, learn more about Brisbane Open House, or view the full list of open buildings, visit the website.