Entries open for 2013 Dulux Study Tour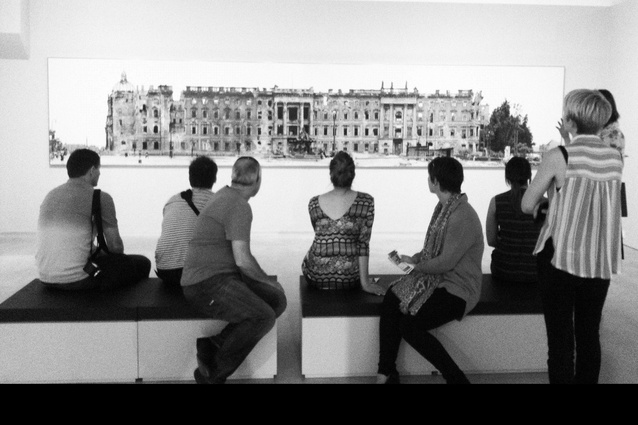 Applications are now open for the 2013 Dulux Study Tour, which will travel to Shanghai, Barcelona and London. The Dulux Study Tour is an annual program designed to inspire and foster the talent of Australia's next generation of architects. 
Architects and graduates of architecture (up to ten years after graduation) are eligible to apply for one of the five spots on the tour. Application is a two stage process – the first stage requires applicants to answer four questions. From this, a panel (including David Parken, Jacqueline Connor, Andrew Donaldson and Phil White) will determine a shortlist who will be invited to enter the second stage of the application process. This second stage involves submitting a more detailed entry including recent work. The five winners will be announced at the Australian Achievement in Architecture Awards in Canberra on 21 March 2013.
The Dulux Study Tour is a collaborative initiative between Dulux, the Australian Institute of Architects and EmAGN.