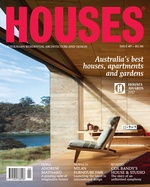 This issue presents extensive coverage of the 2012 Houses Awards. For our second year of the program, we had an impressive response of nearly 250 entries. Our 2012 finalists all exemplify the high calibre of residential architecture in Australia today.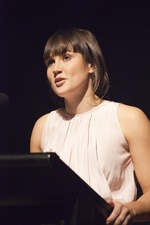 This year's jury deliberations were around the role of ideas, experimentation and innovation; how a house, through its occupation, becomes a home; and about considered responses to context and the experience of place – those connections established between a house and its surrounds, both physically and historically.
The 2012 Australian House of the Year, Shearer's Quarters by John Wardle Architects is located on a historic farming property on Bruny Island, Tasmania. Having grown up in Tasmania myself, I feel there is nothing quite like the soft light and scenery in this part of the world. Here, the architect has responded to the context of this landscape, and the layers of history, particularly an 1840s cottage to the north. 
Responses to inner-city suburban context are also reoresented among the awarded schemes. Annandale House by CO-AP, winner of the House Alteration and Addition (over 200 square metres) is a "delightfully unexpected response to the Victorian terrace renovation brief" that brings "pockets of garden" into the living spaces. Marimekko House by Ariane Prevost Architect, winner of the Outdoor category is a direct response to Western Australia's warm climate, with outdoor spaces "placed at the top of the spatial hierarchy." Being "home" is more than being within the walls of your house: it is also about orientating yourself within the broader context of your home's location.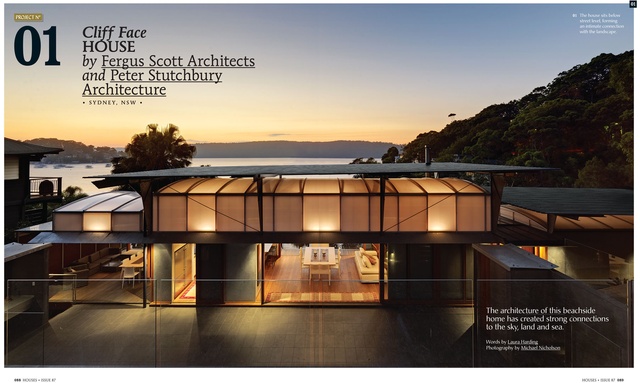 Along with the jury's comments for all awarded projects and the complete list of finalists, this special issue of Houses also includes projects by Fergus Scott Architects and Peter Stutchbury Architecture, Clare Cousins Architects, WoodWoodWard Architecture, Studio Moore and O'Neill Architecture. We profile the imaginative residential work of Andrew Maynard Architects and share our favourite pieces from the 2012 Milan Furniture Fair. Our revisited project this issue is the "unfinished symphony" of Col Bandy, his own house and studio, begun in 1974, published with original photographs and drawings.
Thanks to all who made the 2012 Houses Awards night such a success, and this issue so collectable.
Katelin Butler, editor 
Follow Houses on Twitter and Facebook. Purchase individual issues or subscribe to have six issues delivered to you. Houses is now available in a digital edition for tablets, mobile devices and computers.