Monash steps / Stawell steps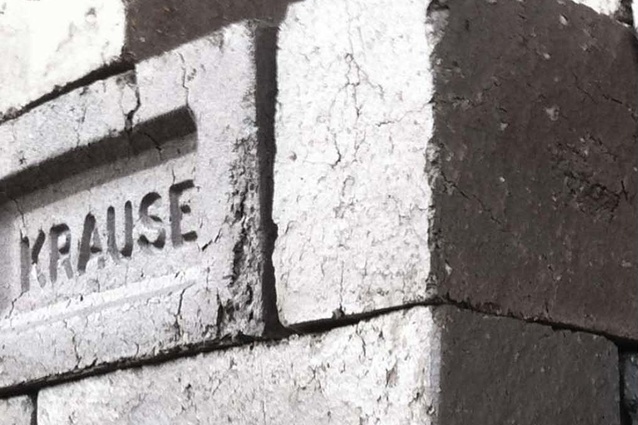 Monash Architecture, together with artist-in-residence Hiroshi Nakao (Japan), is building Monash Steps / Stawell Steps, a project celebrating artistic uses of the humble brick. 
The project is a 'design-make' studio where twenty architecture students are working with Hiroshi Nakao to design a temporary installation in the Ian Potter Sculpture Court that acts as a precursor to a larger project to be later constructed in the Grampians town of Stawell, at a lake viewing area.
"We are working together with local brickmaker Krause bricks, the Northern Grampians Shire council and the Country Education Project," says Monash Architecture practice professor, Nigel Bertram. "Students will live in Stawell for four weeks during October for the construction of the project.
A small exhibition at MUMA (opening 8 September) will document the project through models, drawings and videos.
Monash Steps / Stawell Steps
8–22 September 2012
Ian Potter Sculpture Court
Monash University, Caulfield Campus