Monash University design competition shortlisted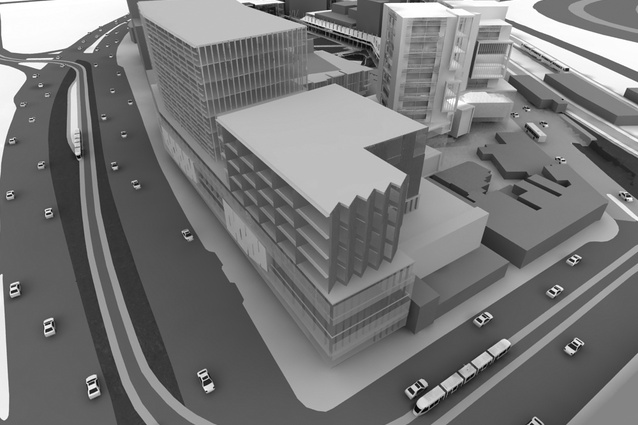 Five architectural firms or collaborations have been shortlisted from around 40 submissions to design the new Law, Business and Economics Complex for the Monash University Caulfield campus. ARM Architecture, Denton Corker Marshall, OMA and Donovan Hill, Grimshaw Architects with NMBW and Kerstin Thompson Architects, and McBride Charles Ryan will now advance to the next stage of this competition. 
The proposed new Law, Business and Economics Complex is expected to bring more than 6,300 students and 714 staff to Caulfield, transforming the campus into the hub of Monash's social sciences teaching, learning, research and public programs, as well as adding significantly to the diversity of the campus and community surrounds. Occupying a prominent corner site on Dandenong Road (Princes Highway), the complex will have about 20,000m2 of floor space with teaching spaces, seminar rooms, lecture theatres, small group (syndicate) rooms and offices.
The winner of this design competition will be announced in October 2012.