Come to the 2012 Houses Awards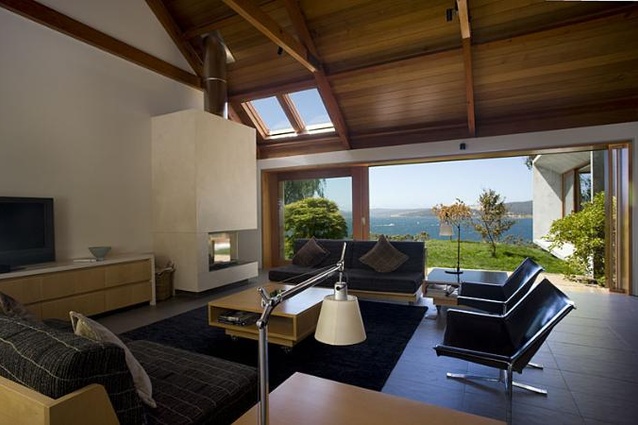 Winners of the prestigious 2012 Houses Awards will be announced on Thursday 26 July at the Art Gallery of New South Wales. This evening presented by Houses magazine brings together the top figures in Australian residential architecture to celebrate the best houses of the year.
Buy your tickets now to secure a place at this exclusive event.
The evening kicks off with drinks at 6.00 pm, and jury member Cameron Bruhn will start the announcement of the winners and commendations at 6.30. A social celebration will follow with drinks and canapés, giving guests the opportunity to congratulate the winners, make new connections and catch up with old friends.
An eminent panel of architects and designers, themselves recognized for their contribution to Australian architecture, judged this year's entries. The 2012 jury consisted of Brit Andresen, Chris Connell, James Jones, Rachel Neeson, Cameron Bruhn and Peter Williams.
The awards will be presented in eight categories with the overall winner receiving the premier Australian House of the Year Award. See the finalists here.