Transiting Cities design competition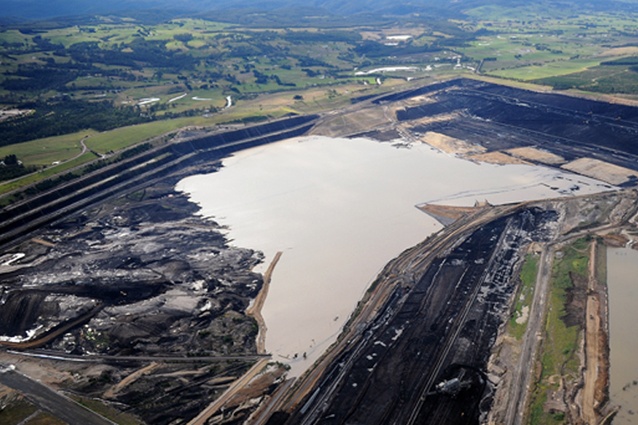 An international design ideas competition with more than $20,000 in prizes was launched in Melbourne at the Transiting Cities symposium on 11 September 2012. Its aim is to attract plans to help transition the Latrobe Valley in Victoria into a low-carbon future.
The Latrobe Valley is 70 minutes' drive from the outskirts of Melbourne, and home to 75,000 people. The competition targets the revitalisation of its small towns, potentially rehabilitated mines and associated infrastructure.
The $120,000 project is sponsored by RMIT University's Office of Urban Transformations Research Laboratory in the School of Architecture and Design; Latrobe City Council; the State Department of Primary Industries Clean Coal Victoria Unit; and the Gippsland Climate Change Network.
Dr Rosalea Monacella, associate professor of landscape architecture at RMIT, said local residents would be asked to comment on the plans, which will be judged by a 13-strong panel of local and international experts.
"Significant sites have been identified throughout Latrobe city and each team will select from these sites, which represent a cross-section of the major industries in the area and one of the small townships," she said.
"At a minimum, teams have to have an architect or landscape architect involved. Teams may also include urban designers, planners, engineers, scientists, entrepreneurs, economists, artists, students and local people."
Entries close 30 November, winners announced 14 December.
Competition details and symposium program here.