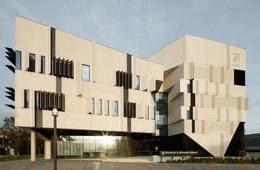 2012 SA Architecture Awards
The 2012 South Australian Architecture Awards were announced at Elder Hall in Adelaide on 7 July, 2012.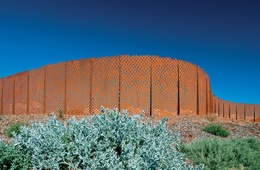 2011 AILA South Australia State Awards
The 2011 AILA South Australia State Awards were announced on 29 October 2011 at the Science Exchange, Adelaide.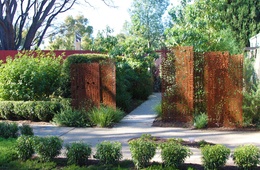 2011 AILA SA Awards announced
Urban regeneration and green infrastructure were the winning themes at South Australia's 2011 Landscape Architecture Awards.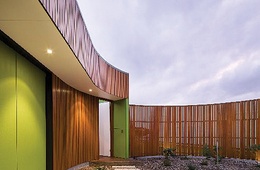 2011 SA Architecture Awards
A full listing of the winners in this year's South Australian AIA chapter awards, with a comment by Francesco Bonato.