SA Emerging Designer Award: entries open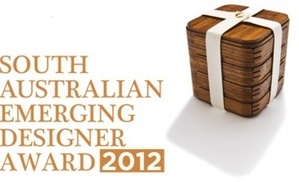 Entries are now open for the 2012 SA Emerging Design Award. The $2,000 award is open to emerging designers including current students and those who have completed a design training or study program in South Australia in the last five years
Focusing on the South Australian traditions of great food and wine this award calls for innovative and exciting designs that enhance the presentation or preparation of food or wine.
Entries are open until 24 September with the winner announced on 26 October at the exhibition opening of ten shortlisted entries.
Visit the Jam Factory website for more information and an application form.