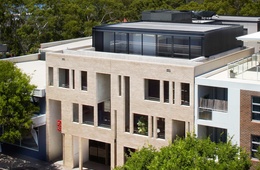 Elemental and abstract: Sydney 385
Smart Design Studio's new mixed-use building in Balgowlah, Sydney has an elegantly composed, layered outer skin that brings an urbane character to the suburban streetscape.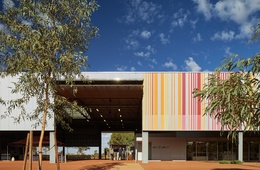 Nesting galleries: East Pilbara Arts Centre
A new gallery for the Indigenous art collective Martumili Artists, designed by Officer Woods Architects, is proving to be an important cultural facility for the small community of Newman in Western Australia.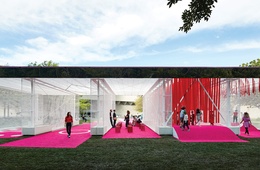 Haven't You Always Wanted …? 2016 NGV Architecture Commission
The second iteration of the NGV Architecture Commission, Haven't You Always Wanted …? by M@ Studio Architects, explores dematerialization and the expression of the civic in Melbourne's future outer suburbs.