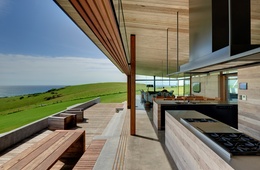 On the edge: The Farm
A new coastal home by Fergus Scott Architects that can accommodate up to thirty relatives and friends.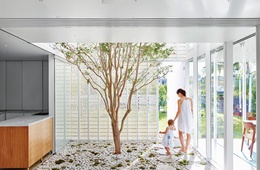 Beyond breezeblock: Naranga Avenue House
James Russell Architect has employed complex layers of enclosure and transparency in the design of this home, inviting comparison with breezeblock houses of the Gold Coast of the past.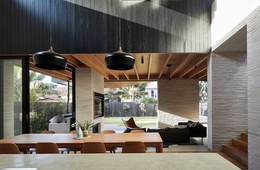 Rich and robust: Brick House
A layered arrangement of volumes and materials gives this new home by Andrew Burges Architects a spatial richness and complexity that balances privacy and outlook.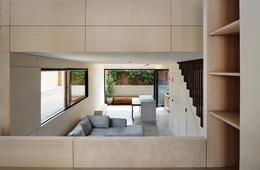 Urban opportunism: Little O'Grady Residence
Behind a rebuilt heritage facade, this home by Ha offers ample daylight and a rewarding journey of spaces, from a clever sunken living area to a rooftop terrace with city views.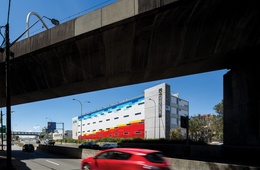 Noise mask: Woolloomooloo Apartments
McGregor Westlake Architecture has responded with vigour to a challenging site in Sydney's Woolloomooloo, creating a quiet and robust retreat from the cacophony of the city.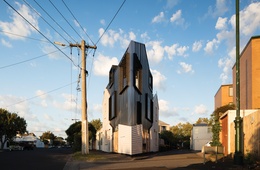 A nostalgic angle: Acute House
A compact, but generous home wrapped in cladding salvaged from the small Victorian cottage that was originally on the site.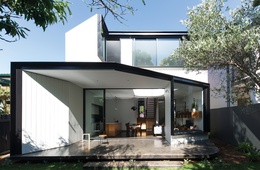 Dynamic expression: Unfurled House
An interplay between "sensual curve and straight edge" gives spatial drama and delight to this addition to a Federation home by Christopher Polly Architect.