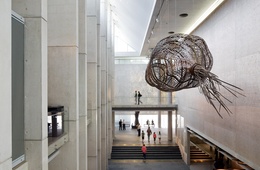 Extending the National Gallery of Australia
In Canberra's centenary year, we revisit AA's review of the NGA extension by PTW.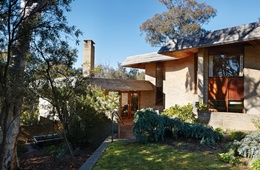 Paterson House (1970) revisited
Howard Tanner revisits a 1970 Canberra house by Milan-born architect Enrico Taglietti.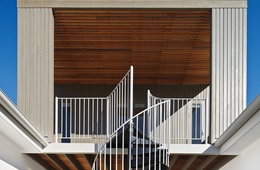 H House
Nino Bellantonio, AiL Studio and Joanna Nelson Architect enhance the social character of a 1950s Canberra courtyard home.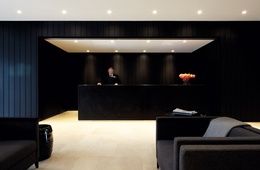 Burbury Hotel
KRM's new black-and-white Burbury Hotel in Canberra is grown-up and gimmick-free.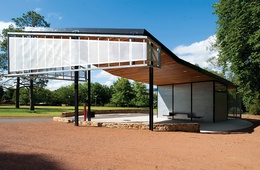 In the round
An amenities block in Canberra's parliamentary triangle by Townsend and Associates Architects stands alone.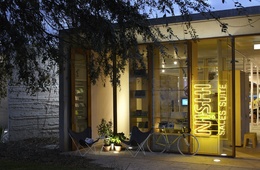 Nishi display suite
DesignOffice's display suite for the Nishi development in NewActon, Canberra, is a study in funky urban living.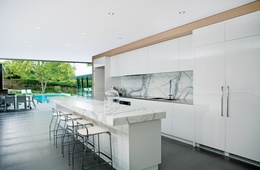 A Forrest Clearing
An art deco home in Canberra, extended by Collins Caddaye Architects.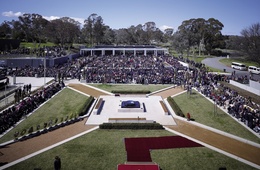 Australian War Memorial
A valuable and historic national project is treated with solemnity and respect while embracing context and symbolism.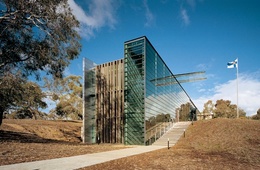 Canberra's Finnish Embassy
Stephen Frith reviews Canberra's Finnish Embassy, by Hirvonen-Huttunen and MGT Architects.