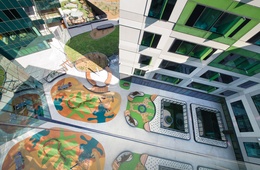 Royal Children's Hospital landscape
References to natural environments create calm and inspiring places within this new Melbourne hospital.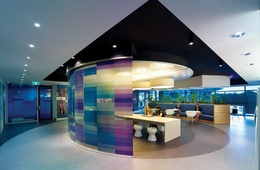 Cochlear headquarters, interiors by Geyer
With interiors by Geyer, the Cochlear headquarters in Sydney is a fitting building for an innovative Australian organization.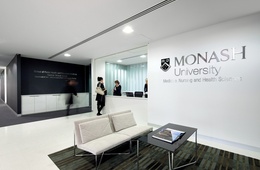 Monash Uni's medical teaching facilities
Bates Smart's highly complex interior is flexible and appealing.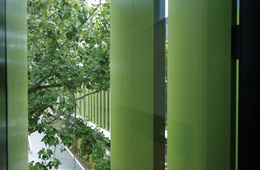 Lowy Cancer Research Centre
Lahz Nimmo Architects in association with Wilson Architects brings the academic and the clinical together for the most recent addition to UNSW.