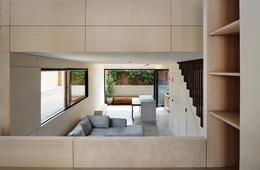 Urban opportunism: Little O'Grady Residence
Behind a rebuilt heritage facade, this home by Ha offers ample daylight and a rewarding journey of spaces, from a clever sunken living area to a rooftop terrace with city views.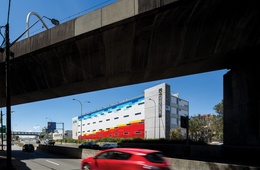 Noise mask: Woolloomooloo Apartments
McGregor Westlake Architecture has responded with vigour to a challenging site in Sydney's Woolloomooloo, creating a quiet and robust retreat from the cacophony of the city.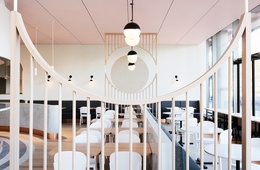 Mint condition: The Penny Drop
At the base of the new Australian Taxation Office building in Melbourne's Box Hill, this new cafe by We Are Huntly plays on the concept of "penny dropping."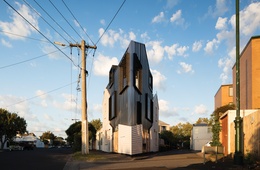 A nostalgic angle: Acute House
A compact, but generous home wrapped in cladding salvaged from the small Victorian cottage that was originally on the site.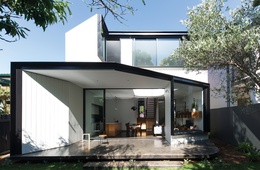 Dynamic expression: Unfurled House
An interplay between "sensual curve and straight edge" gives spatial drama and delight to this addition to a Federation home by Christopher Polly Architect.