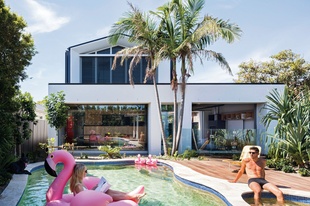 Light-filled and airy, this dwelling by Tzannes re-imagines the suburban home and experiments with new modes of multi-generational living.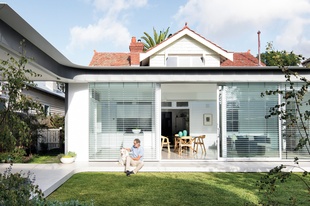 This purposefully recessive, distinctively contemporary alteration and addition to a rundown bungalow by MODO celebrates the house's architectural lineage while providing room for modern living.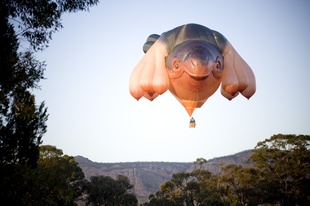 Tarrawarra Museum of Art is now playing host to an exhibition of works by Australian artists Patricia Piccinini and Joy Hester.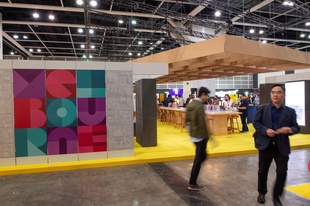 At the Business of Design Week in Hong Kong, a purpose-built pavilion showcased the largest-ever presentation international presentation of Victorian design.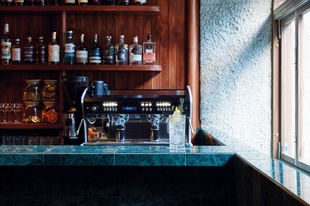 The winners of the 2018 Eat Drink Design Awards were announced at a ceremony in Melbourne on 13 November.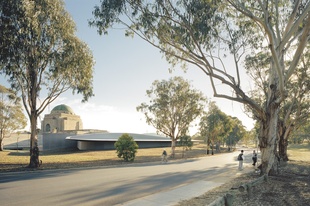 Philip Leeson, ACT Chapter President of the Australian Institute of Architects, argues that the federal government's plans to demolish and replace the Denton Corker Marshall-designed Anzac Hall in Canberra at a cost of $498 million are "unnecessary and wasteful."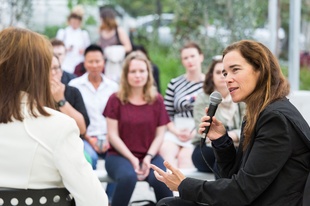 In 2012, Parlour published its first and devastating statistical portrayal of the loss of women from the architecture profession and their sparseness at senior levels. What progress has been made since then?