Victoria Landscape Architecture Award of Excellence for Research and Communication: RMIT University – Design Research Institute and Queensland University of Technology – School of Design for Sunburnt: Australian Practices of Landscape Architecture.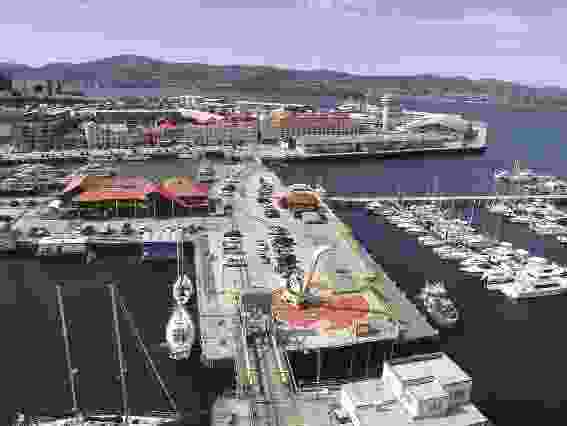 Awards for Design in Landscape Architecture: Oculus for Franklin Wharf Improvements – Stage 01, Hobart; Tract Consultants for Eastlink; City of Melbourne for Fawkner Park Toddler Play Space; Tract Consultants for St Kilda Foreshore Connections Project.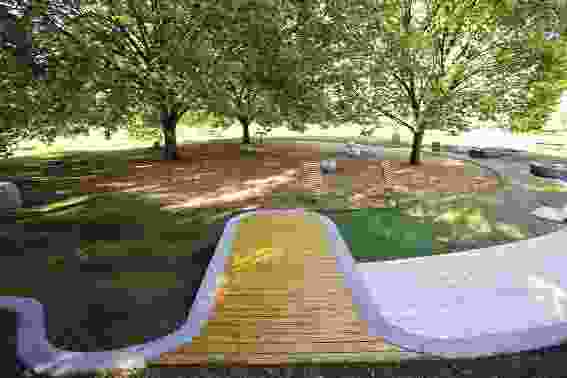 Awards for Design (Playgrounds) in Landscape Architecture: Mary Jeavons Landscape Architects for Ardeer Community Park and Playground, Ardeer.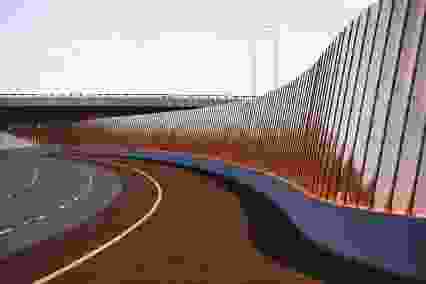 Awards for Design (Urban Design) in Landscape Architecture: Outlines Landscape Architecture for Broadmeadows Main Street Extension, Broadmeadows.
"The AILA" – A National Award for Sustainable Settlement, Green Infrastructure and Landscape Principles: Melbourne City Council for Royal Park, Parkville; and Melbourne Water.
The AILA Victorian President's Awards – President's Award for Contributions to Melbourne's Public Realm: Ron Jones, FAILA.
Award for Land Management in Landscape Architecture: Fitzgerald Frisby Landscape Architecture for Lollipop Creek, Wyndham Vale.
Awards for Planning in Landscape Architecture: Hassell for Meadowlink Document, Broadmeadows; City of Greater Bendigo for Bendigo Botanic Gardens Master Plan, Bendigo; Site Office for Box Hill Gardens Master Plan, Box Hill.
Related topics