Melissa Bright, Victoria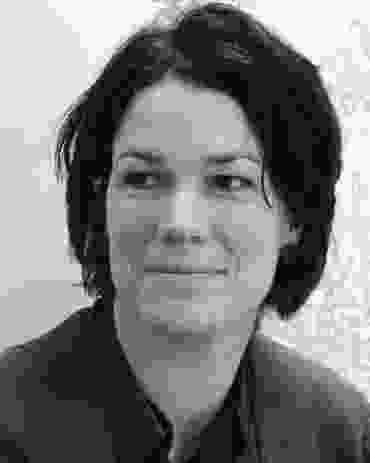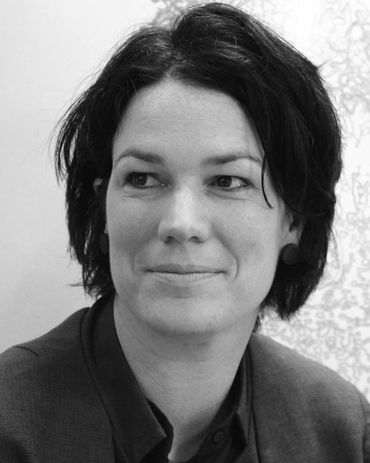 Jury citation
After nine years' employment as a student and graduate in several well-regarded practices, Melissa Bright established her own practice, MAKE Architecture, in 2006. Through MAKE Architecture's idiosyncratic and innovative work and various teaching commitments at RMIT University over the past decade, Bright has shown an astonishing dedication to creative architecture and to the next generation of students.
Her work has received several awards and she has contributed to the architectural community through talks and lectures. She has augmented scholarship in the design and professional spheres with mentorship of students at RMIT University and within her practice, and through exhibitions and publications. This high calibre of design work, teaching and promotion of the profession as a small practice director, while juggling family commitments, make Bright an outstanding role model and a worthy recipient of a place on the 2013 Dulux Study Tour.
Amy Muir, Victoria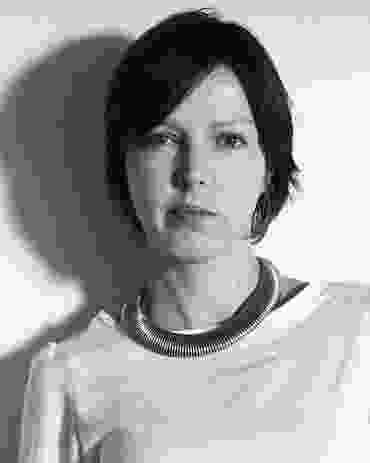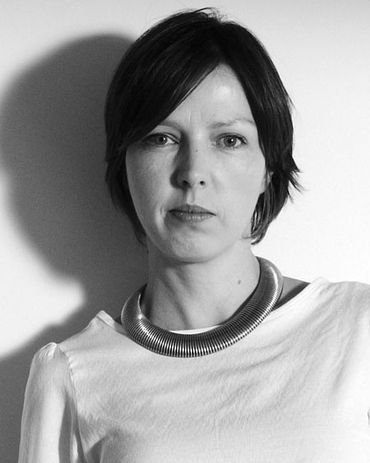 Jury citation
Amy Muir graduated with first class honours from RMIT University and, after extensive practice experience, is now a co-owner and director of Muir Mendes. The firm practises internationally and its exceptional work has been widely published and awarded. The passion for design that Muir has shown in her current practice and in previous senior roles with Carr Design and HPA Architects conveys her strong interest in an urban approach to architecture and the city, precise and sophisticated in material and structure.
In teaching roles at Monash and RMIT Universities, Muir brings a mature and articulated position on architecture, with a strong studio agenda. She has contributed a great deal to the architectural community, through awards juries and published articles, guest lectures and exhibitions. The jury considers Muir an outstanding ambassador for Australia's emerging architects and a worthy participant in the 2013 Dulux Study Tour.
Sean Humphries, South Australia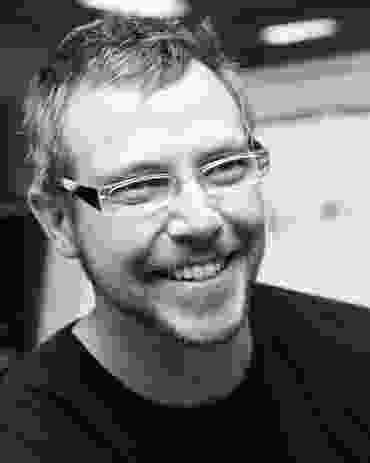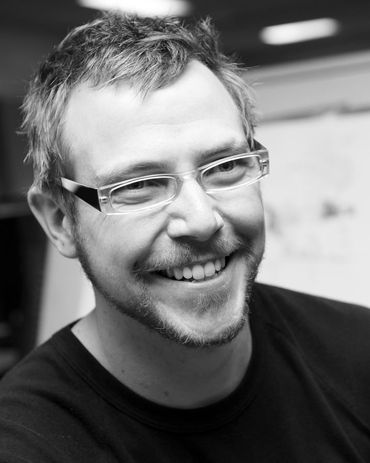 Jury citation
Sean Humphries received a Bachelor of Architecture with first class honours from the University of South Australia in 2006 and has maintained ties as a tutor, final-year moderator and member of the university's Architecture and Design Advisory Board. After six years of practice experience, he is now a director of Alternative Design Studio, specializing in high-quality and affordable residential and bespoke commercial projects, as well as a director of design collaborative S+B.
In 2011, Humphries was awarded the Institute's Emerging Architect Prize and in 2012 he took home three accolades at the South Australian state awards. He has contributed significantly to the Institute as a chapter councillor and multiple committee member. He impressed the jury with his enthusiastic commitment to practice and the broader architectural world. The jury agreed that Humphries was an excellent candidate and would benefit greatly from the experience of the 2013 Dulux Study Tour.
Adam Pustola, Victoria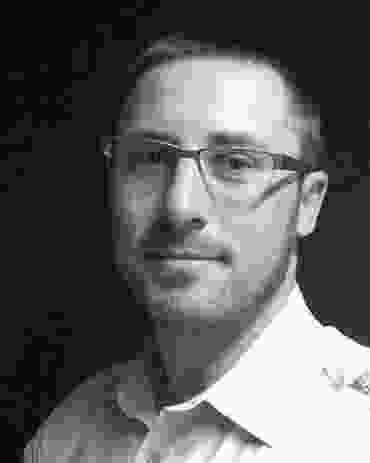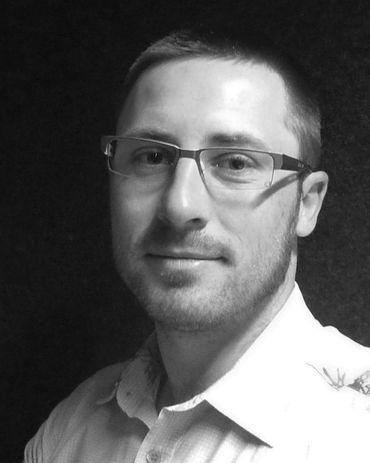 Jury citation
Adam Pustola is a registered architect in Victoria, graduating from the University of Melbourne in 2004 with first class honours. He began teaching after graduation and is now leading studios in the university's Master of Architecture program, focusing on the changing nature of public architecture and hybrid typologies. He has contributed to practice through his work within McBride Charles Ryan on award-winning projects that challenge formal, technical and spatial norms.
Currently at Lyons, Pustolahas contributed to innovative public-sector projects, in particular the Australian National University Colleges of Science Precinct. Adam's career has involved strong self-direction and engagement with the public through Open House Melbourne. The jury agreed that given his commitment to critical inquiry in design and involvement in the broader work of the profession, the 2013 Dulux Study Tour would be of great benefit to Pustola.
Luke Pendergast, Queensland
Jury citation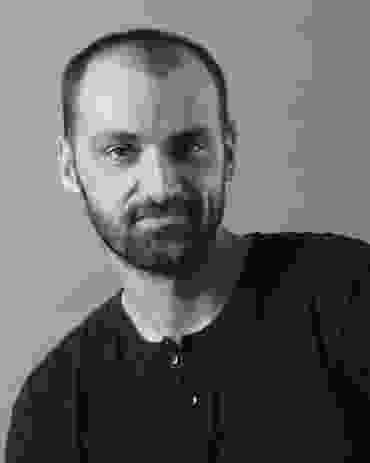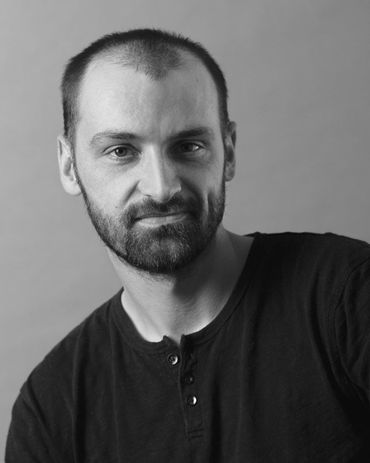 Luke Pendergast's commitment to and passion for architecture are evident in the energy and focus he has applied to his architectural career since graduating in 2007. His projects in the Queensland Government's experimental Architectural Practice Academy, and then at Riddel Architecture (now Conrad Gargett Riddel), have developed rapidly from small to complex, always delivered thoughtfully and meticulously.
His volunteer work ranges from a New Guinea village to co-organizing Brisbane Pecha Kucha. At the National Architecture Conference in 2012 he organized the Experience fringe events as the EmAGN Queensland Representative. His breadth of experience to date indicates that Pendergast will gain immensely from the 2013 Dulux Study Tour, will be enthusiastic, and will be well placed to share his learning from this experience through his ongoing work in architecture.
Jury: Shelley Penn FRAIA (Australian Institute of Architects National President); David Parken LFRAIA (CEO Australian Institute of Architects); Ross Clark FRAIA (COO Australian Institute of Architects); Michael Rayner LFRAIA (Cox Rayner Architecture); Jacqueline Connor RAIA (EmAGN President, SJB Architects); Andrew Donaldson RAIA (2008 Dulux Study Tour winner, Andrew Donaldson Architecture and Design); Phil White (Dulux Business Manager, Trade and Paint).
Related topics