Jury citation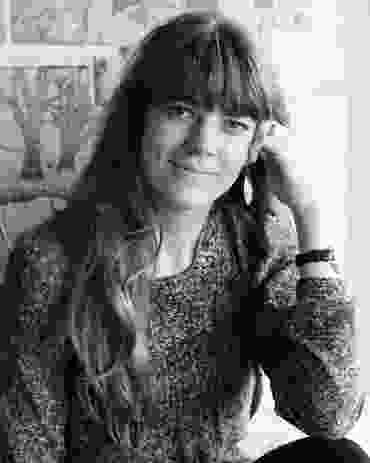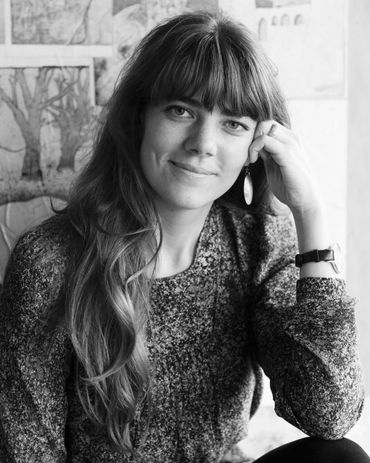 The 2013 Emerging Architect Prize recognizes an individual architect's contribution to architectural practice, education, design excellence and the community, and the jury was pleased to acknowledge Clare Cousins as an outstanding recipient.
After several years of professional experience including contributions to a number of leading Australian architectural practices, Cousins established her own practice in 2005. The practice has shown a tenacious focus on innovation, collaboration and excellence in a series of projects recognized through peer awards and publication.
Cousins' architectural work has also demonstrated a conscious undertaking to act as a mentor to young architects within her practice, where she has a policy of collaboration and involvement in project development by all staff. She has maintained a responsible and community-focused approach to her practice and staff, while maintaining a clear design rigour.
Along with her involvement with the Australian Institute of Architects, where she has been particularly active as a juror and speaker, Cousins has also contributed to architectural education as a regular critic and mentor, and to built environment policy through advisory roles in academic and government spheres. She has also been proactive in providing substantial pro bono services in response to the Black Saturday bushfires.
Cousins' outstanding achievement as a young practitioner directing her own practice and going beyond the call of duty in her broader work is heightened in the light of her role as a parent of young children. Cousins' maintenance of her focus on design excellence and a broader contribution in this context should not be underestimated. The jury considered her an excellent recipient of the 2013 Emerging Architect Prize.
Jury: Shelley Penn FRAIA (Australian Institute of Architects National President); Jacqueline Connor RAIA (EmAGN President, SJB Architects); Kelly Rattigan RAIA (2012 National Emerging Architect Prize Winner, Formworks Architecture).
Related topics