Jury citation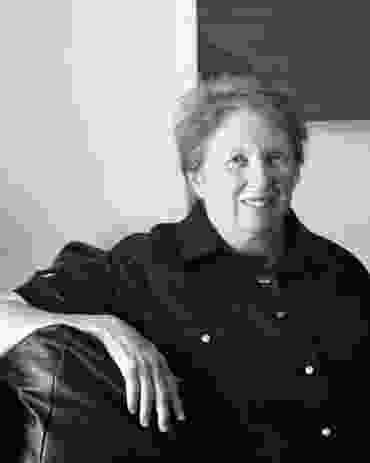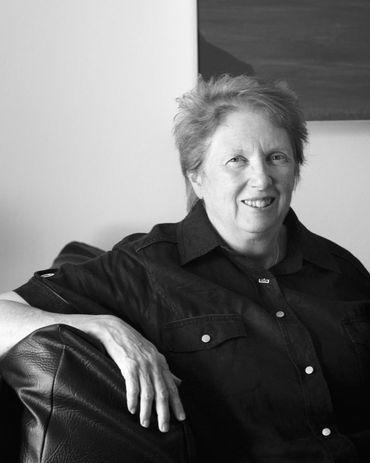 Louise Cox's career has been distinguished by an outstanding contribution to architecture and its advancement through her extensive involvement with professional associations and organizations in the development of policy and advocacy in Australia and in the international arena.
As a director of McConnel Smith and Johnson for seventeen years, following twelve years as an architect and an associate, Cox made a leading contribution to architectural practice with a particular focus on and responsibility for the delivery of major health facilities. She has extended that significant role in practice to encompass an immense body of work through service to the profession in a broader way.
Cox has served on almost thirty boards and high-level committees in a range of professional areas including as a member of the Heritage Council of New South Wales, as a member of many advisory committees assisting the New South Wales and Commonwealth governments in the areas of architecture, construction, housing, public works and building standards, and as treasurer and current president of Docomomo. In addition, Cox has contributed to education through significant roles with the University of Sydney and the University of New South Wales, where she is an adjunct professor.
She has been an active and highly involved member of the Australian Institute of Architects for well over fifty years and was the first woman to become National President in 1994. This followed an earlier term as the New South Wales Chapter's first woman President in 1988–90, and her roles on numerous Institute committees at state and national level.
Elected as the International Union of Architects (UIA) Councillor for Region IV (Asia and Oceania) in 1996, Louise became UIA Vice President for Region IV in 2002, and then President of the UIA from 2008 to 2011. Her work with the UIA has encompassed key roles in the development of the UNESCO-UIA Charter for Architectural Education, the associated Education Policy Paper, the UNESCO-UIA Validation System and the UN-HABITAT World Urban Campaign.
She was made a member of the General Division of the Order of Australia in 1999, and in 2011 the French Minister of Culture and Communication, Frédéric Mitterrand, invested her with the rank of Chevalier d'Ordre des Arts et des Lettres, one of the highest honorary distinctions granted by the French Republic.
Cox is an outstanding recipient of the President's Prize. Her enormous gift to architecture and the profession both here and overseas has been passionate, tenacious, pragmatic, dedicated and a selfless offering to the greater good. She has been selected as the recipient of the President's Prize in recognition of this sustained commitment and her far-reaching work in service to architecture and its value to the wider community.
Source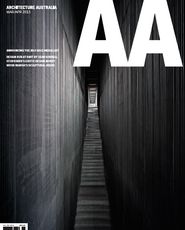 Issue
Architecture Australia, March 2013
Related topics