Jury citation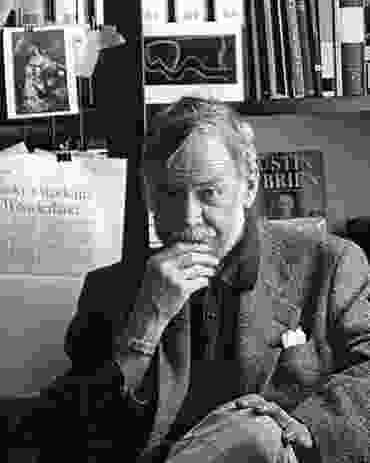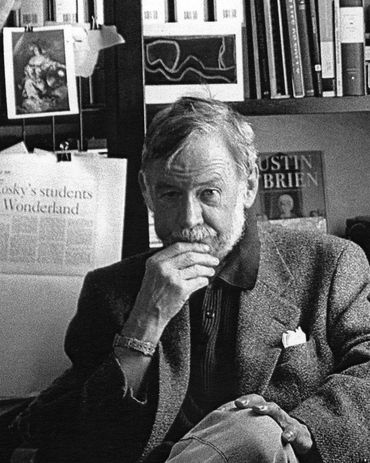 Peter Corrigan, Professor of Architecture at RMIT University, Melbourne, has exerted a profound and long-lasting influence on the architectural profession in Australia through his practice, writing and commitment to teaching design. As the recipient of a multitude of honours, including the RAIA Gold Medal (2003), he has built a reputation equal to any living architect in Australia, yet throughout it all he has continued to deliver design studios and lectures in architectural history at RMIT University. From 1975 to the present day he has maintained this commitment to architectural education while also engaged in the turmoil of successful practice. This represents a remarkable continuity of contribution.
Professor Corrigan's teaching career has included guest professorships at both Harvard University and the University of Turin, but his long service to RMIT University's School of Architecture has had special impact. This has been recognized in its first honorary doctorate (1989) and more recently his appointment as a Professor of Architecture. He is an exemplary practitioner-academic, an increasingly rare and difficult role which makes a vital contribution to the discipline in the most ambitious sense. In building up this body of teaching experience, Corrigan has asserted and tested the power of the design studio as an educational model and tapped into the resources of a small group of committed individuals working together. Corrigan has understood the design studio to be as much a process of empowering individuals as it is about developing skills: an individual with commitment and self-reliance, a reflective mind and a certain fearlessness might be best equipped to be an architect.
At a time when education emphasizes the acquisition of skills, Peter Corrigan holds to the idea of educating the whole person. He has done so not only by teaching in a manner tailored to individual students, but also by embedding students in the culture of their field. Regardless of the theme of the design studio, students are pointed toward the activities of the local scene – the performance of a play, an exhibition or a big game at the MCG. In the larger world of ideas they are exposed to everyone from W. B. Yeats to Allen Ginsberg, from the Renaissance to contemporary politics. The results of this process are students who feel immersed in a culture and begin to sense their own place in it. Peter Corrigan teaches architecture in order to make good architects.
Jury: Professor Paul Berkemeier LFRAIA (Australian Institute of Architects President Elect and Paul Berkemeier Architect); Sarah Briant RAIA (National Education Committee and Quirk Architecture); Clinton Murray RAIA (Sinclair Knight Merz); Melanie Dodd (AASA President, RMIT University); Barnaby Hartford-Davis (SONA Vice President).
Related topics