Jury citation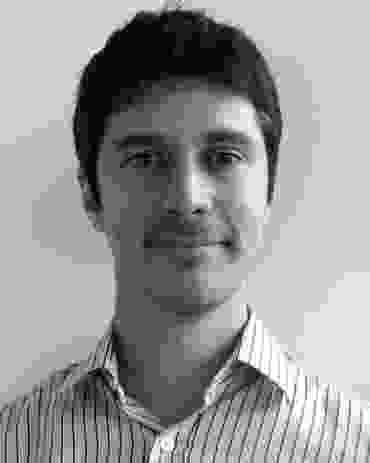 The David Lindner Prize aims to encourage new research on architecture in the public realm and is awarded for a submission that proposes ideas for solving the real challenges facing our cities and that contributes to professional and broader community debate.
The jury is delighted to name Nathan Etherington (Scale Architecture/ University of Sydney) the inaugural winner for his submission entitled "Do not disturb. Toxic Urbanism and the Alexandra Canal." This research builds on investigations currently being developed in the Masters Graduation Design Studio at the University of Sydney, where Nathan teaches. The prize will support research to analyze the complex area of Sydney surrounding the Alexandra Canal in its present state, in order to suggest possible directions for future development and the role that architects might play in this development. An attractive feature of the submission is the engagement of students, as future architects, in thinking about wider urban issues.
The jury unanimously agreed that Nathan was a worthy recipient for the inaugural David Lindner Prize. The proposal will be featured in an exhibition during the Sydney Architecture Festival in October. Results of this research, due to be submitted in January 2014, will be subsequently published in the NSW Chapter's Architecture Bulletin.
Note: Established 2013, this prize is named in memory of the architect David Lindner who disappeared whilst travelling in Iran in 1997. Initiated by David Lindner's family as a means to honour his memory, this prize aims to encourage emerging architects to contribute to the growth, innovation and development of architectural design and theory.
Related topics