Jury citation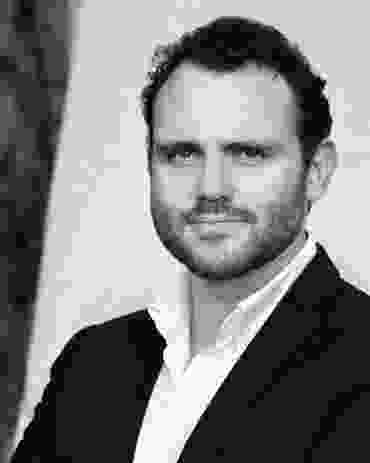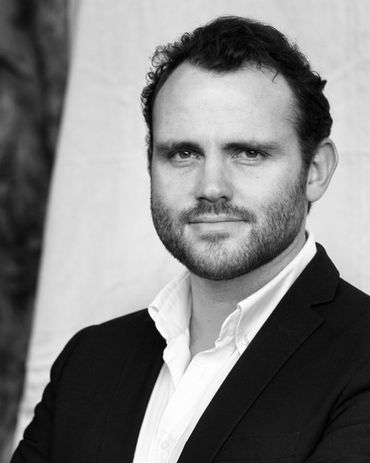 While the emergence of Andrew Burns has been seemingly rapid and spectacular; this belies a gestation in private practice of some six years and, prior to that, the development of strong
foundations working for leading practices over a ten year period.
Australia House opened just over one year ago in the Niigata Prefecture north of Tokyo. Secured through an open international competition which asked for a compact structure of no more than 130 square metres, it reveals a level of maturity which Andrew explains simply as "an understanding of what I can do and what I can't do, and acting within those perimeters." Australia House exhibits simplicity of form and striking directness. Based on triangular geometries in plan and section, it is responsive to its site, and subtly references the Australian vernacular as well as the Japanese landscape. Crescent House, also secured through a competition process for the Sherman Contemporary Art Foundation, sits within the Foundation's courtyard. It is both art object and architecture, comprising the intersection of two arcs, framing and transforming the surrounding landscape.
Andrew's other recent work includes a collaboration with Sarah Eberle in the design of an urban park for the 2012 London Festival of Architecture, and Karinya House, north of Sydney – again exhibiting a similar restraint and engagement with the landscape. Encouragingly, Andrew anticipates his future practice as being focused on projects that have a public element and a 'socially restorative quality'. He cites both student and social housing as areas of particular interest. Andrew is an excellent ambassador for the advancement of the architectural profession within the public arena both locally and internationally. We keenly anticipate his considered and thoughtful future contributions.
Note: Established 2011, the Emerging Architects Prize recognizes an emerging architect or architectural collaboration's contribution to architectural practice, education, design excellence and community involvement that advances the profession's standing in the public arena.
Related topics