Jury citation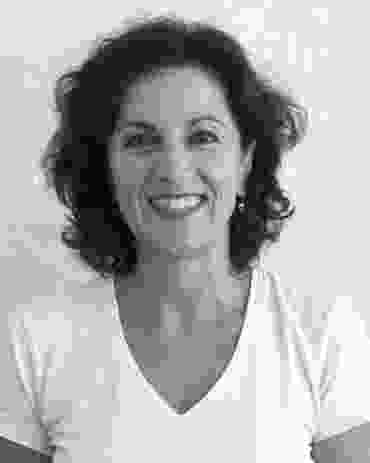 This year's jury was privileged to receive nominations from a superb group of women architects, all of whom fulfilled the requirements of this prize. The jury has selected Helen Lochhead to receive the Marion Mahony Griffin Prize this year. Helen is currently the director of strategic developments at the Sydney Harbour Foreshore Authority (SHFA). She has over twenty years of involvement in the design of the public realm in Australia. Helen has worked tirelessly to achieve design excellence in the public sector working on architectural, urban design and landscape design projects.
Through her role on committees, design review panels and competition juries, and from within local council and state government agencies, she has worked determinedly, managing to extricate herself from procedural inertia and the daily difficulties of working in a bureaucracy to make design quality and sustainability important considerations in major capital works projects. Prior to accepting a secondment as the director of strategic developments at SHFA, Helen had attained the position of assistant government architect in the Government Architect's Office (GAO), a position she has held since 2007. In this role she championed the promotion of women architects within the GAO, and has played an important role in mentoring graduates. She has taught at three of Sydney's universities and is currently an adjunct professor at the University of Sydney.
One of the considerations in giving this prize is that the work be in sympathy with the work of Marion Mahony Griffin. The Griffins often worked at a master planning level, seeking to achieve social improvements by creating a new form of suburbia that was more responsive to the landscape and topography than the standard colonial street grid. Working at the master planning level is a key theme throughout Helen's work, thus we consider her to be well deserving of the Marion Mahony Griffin Prize.
Note: Established 1998, named for the pioneering woman architect, Marion Mahony Griffin, this prize was established to acknowledge a distinctive body of work by a female architect, be it for their contribution to: architectural education; journalism; research; theory; professional practice; or built architectural work.
Related topics