Jury citation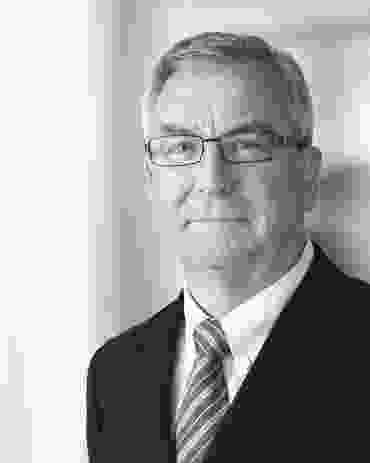 Within the context of a new Planning Act for New South Wales, and a development‐focused Metro Strategy for Sydney, there will be an urgent need in coming years for greater urban renewal and infill development. Successful future urban renewal must balance and integrate quality public domain, urban design and architecture with community aspirations and greater density. In selecting the recipient of the 2013 NSW President's Prize, the leadership of Sean O'Toole at UrbanGrowth NSW (formerly Landcom) has been exemplary over the past eighteen years in delivering quality urban renewal. Sean's leadership is collaborative and inclusive, empowering those around him. He has been a strong and pragmatic advocate, understanding the fundamental importance of quality urban design and architecture in urban renewal. He has led UrbanGrowth NSW in demonstrating the value of investment in quality public domain as a key to successful urban renewal. He has shown that government can champion the public realm and lead the delivery of city improvements. Under Sean, UrbanGrowth NSW, has achieved this in partnership with design professionals, developers and the community. In its partnerships with developers it has shared the development risk, so it has had a real stake in success.
Landmark projects such as Victoria Park, Rouse Hill Town Centre, Prince Henry at Little Bay, and those upcoming for Green Square and the Newcastle CBD demonstrate quality urban renewal and place making. Common ingredients in this successful approach have been engagement with the community as well as local and state governments, the introduction of comprehensive on‐the ground sustainability measures, and most importantly, design excellence.
Sean is taking his well‐deserved retirement this year, having dedicated his entire productive career to the public sector. He has consistently made the wider public interest central to his strategic decisionmaking. The practical legacy of his approach is an array of projects that have made a significant qualitative difference to the delivery of urban renewal in New South Wales.
Note: Established 1984, this prize is awarded at the discretion of the NSW Chapter President and is given to an individual who has made a substantial contribution to the profession of architecture.
Related topics