Jury citation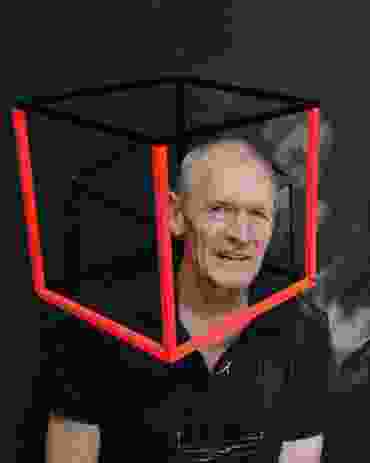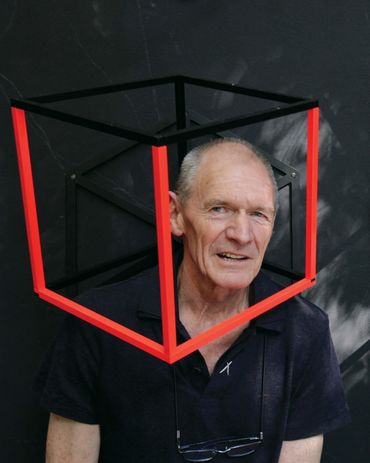 The William J. Mitchell prize is named after the late Bill Mitchell, Horsham-born former Dean of Architecture and Planning at MIT. The prize honours individuals who, like Bill, have made a significant contribution to the profession, study or advancement of architecture beyond Australian shores.
The celebration of architecture through photography has been central to the professional life of John Gollings. The Australian Institute of Architects International Area Committee (IAC) has awarded Gollings the William J. Mitchell Prize for 2013 for his amazing recording of architecture and the documentation of historical cultural sites of the Asian region.
Gollings studied architecture at the University of Melbourne. As a result of his interest and skill in photography, he began work as a freelance advertising specialist in fashion in 1967. During the period in which he was working for leading graphic designers and advertising agencies, architectural contemporaries emerged and provided the opportunity for an increasing workload of architectural photography. This allowed Gollings to bring together his craft and his original discipline – a discipline that, he observes, "lacks either a point of view or the ability to express it."
Gollings' work became characterized by strong formal composition with a didactic and wider contextual viewpoint. A creative approach to subject matter and light made his unique imagery instantly recognizable.
Gollings has taught in many institutions and lectured on architecture. He documented the ancient Hindu capital of South India, Vijayanagara, with Dr George Michell and Dr John Fritz over a period of thirty years and has recently photographed the major temples of Cambodia, Laos and Thailand. Gollings has published and exhibited extensively, and has received major awards.
In 2010 Gollings was appointed co-director with Ivan Rijavec for the Australian Pavilion of the Venice Biennale. Their exhibition Now and When represented new paradigms for the city of the future, juxtaposed with the current condition of Australian cities photographed from a helicopter. A recent monograph by Joe Rollo, Beautiful Ugly, chronicles Gollings' architectural journey and illustrates the emergence of his view and technique.
Gollings has received a Master of Architecture from RMIT University following his work on "virtual architecture" and has been awarded an Honorary Fellowship of the Australian Institute of Architects. The IAC commends this worthy recipient of the William J. Mitchell Prize.
Jury: Bob Nation and Australian Institute of Architects International Area Committee members.
Source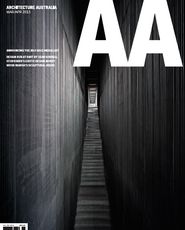 Award
Published online: 20 Mar 2013
Words: Bob Nation

Issue
Architecture Australia, March 2013
Related topics