The 2014 Australian Achievement in Architecture Awards (AAAA) were announced on 20 March at Peppermint Bay in Woodbridge Tasmania.
The coveted Gold Medal, the highest honour bestowed on an individual by the Australian Institute of Architects, was this year awarded to Phil Harris and Andrew Welke of Troppo Architects, for their outstanding body of community-focused regional architecture, spanning nearly four decades. From humble beginnings in the Northern Territory capital of Darwin, their studio today also includes a presence in Adelaide, Perth, Townsville and Byron Bay. "Their work pioneers the unique approach to Australian architecture: irreverent but sophisticated inventive with a twinge of larrikin spirit," said AIA national president, Professor Paul Berkemeier.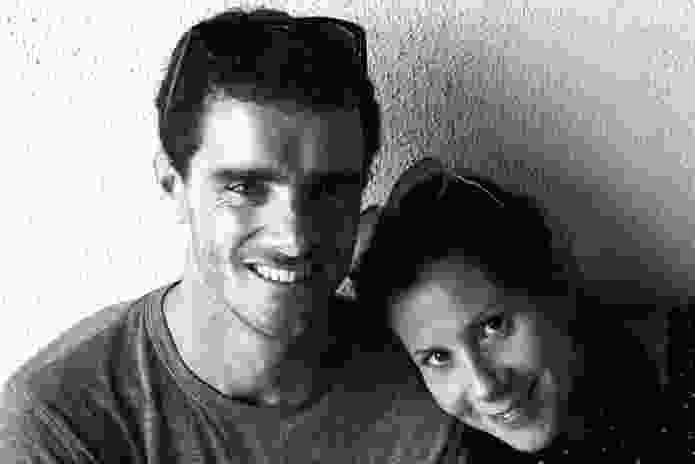 As the judging of new projects in this year's architecture awards swings into gear Australia-wide, the AAAA is a moment's pause to reflect on the achievements and legacies of individuals within the profession – from emerging and established practitioners, to educators, students and leaders. Among the 2014 recipients, the late Ross Langdon was postumously awarded the National President's Prize. Langdon, a co-founder of Regional Associates (Victoria & Tasmania), was working on humanitarian projects in Africa when he and his partner were killed in a terrorist attack in Nairobi in September 2013. "Ross was a great Australian and exceptional world citizen," said Professor Berkemeier. "He was a talented architect and an inspirational leader who was well on the way to shaping a better world future. He has left a great legacy and example for all the profession."
Below is the full list of 2014 AAAA winners. Click through to read jury citations.
Gold Medal – Adrian Welke & Phil Harris (Troppo Architects)
National President's Prize – Ross Langdon (Regional Associates)
William J. Mitchell International Committee Prize – Jackie Cooper & Haig Beck (UME)
Dulux Study Tour – Ben Milbourne, Jenna Rowe, Suzannah Waldron, Cherry Williamson, Michael Zanardo
Colorbond Steel Student Biennale – Jessica Chidester (RMIT University)
National Emerging Architect Prize – Andrew Burns
Student Prize for the Advancement of Architecture – HY William Chan (University of Sydney)
Leadership in Sustainability Prize – John Macdonald, DesignInc
Neville Quarry Architectural Education Prize – Miles Lewis (University of Melbourne)
Related topics