Jury citation
Miles Lewis, Professor Emeritus in the Faculty of Architecture, Building and Planning at the University of Melbourne, is an internationally renowned figure in the discipline of architectural history. Professor Lewis's research and teaching over the last four decades has significantly shaped generations of academics and practitioners in Australia and overseas – individuals who, with him, have proceeded to influence heritage and conservation policy, the institutionalization, documentation and conservation of vernacular architecture, and the mobilization of communities on heritage conservation matters.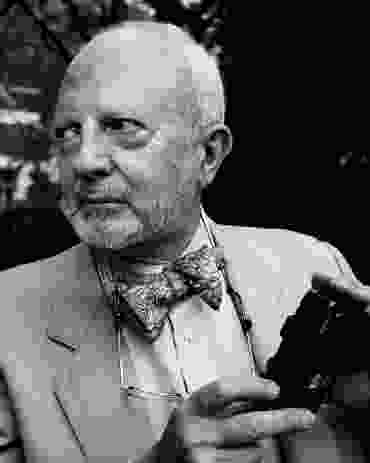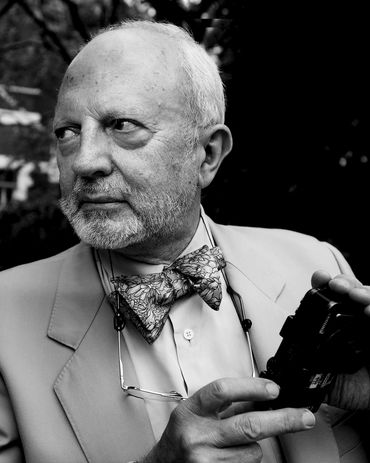 Professor Lewis is the editor and principal author of many books, including the giant seminal text Architectura: Elements of Architectural Style (New York: Barron's Educational Series, 2008). He was instrumental in drafting the Burra Charter, now recognized internationally as a key heritage protection document. His longstanding engagement with vernacular architecture has earned him an honorary life membership of the Comité International d'Architecture Vernaculaire. Professor Lewis has undertaken consultancies with clients including the then Commonwealth Department of Housing and Construction and Australian Heritage Commission, as well as a long list of regional councils. Overseas projects include work for the Tianjin Urban Planning and Design Institute, contributing to the proposed World Heritage Listing of Hälsingland, Sweden, and being a World Heritage referee in relation to Macao, Galle, Damascus and Prague.
Professor Lewis's intellectual rigour and holistic approach to teaching is highly valued. He is legendary for his attention to detail and expectations of professional standards in writing, and he is at his best in mentoring his postgraduate candidates. Professor Lewis's teaching notes, images and research is made available to a wide audience through extensive online databases.
Professor Lewis is a Member of the Order of Australia for his service to architectural history, heritage protection and urban planning, particularly through policy development and professional organizations.
Jury Professor Paul Berkemeier LFRAIA (chair) Australian Institute of Architects National President, Paul Berkemeier Architect; Professor Stephen Loo RAIA Head of School, University of Tasmania; Associate Professor Uwe Reiger NZIA AASA President; Angus Hardwick SONA Vice-President; Dr Shane Murray FRAIA Dean, Faculty of Art Design and Architecture, Monash University.
Related topics