Jury citation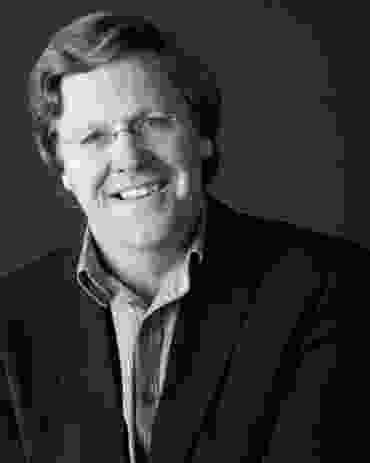 For the last thirty-five years, John Macdonald has made an outstanding contribution to the design and delivery of a wide range of innovative projects that have pushed the boundaries of sustainable design and energy management. He has also published widely and presented numerous conference papers. At DesignInc in Melbourne, Macdonald is an effective advocate for sustainability within large practice. He has been the project director across a broad range of building types including research laboratories, commercial projects and residential buildings in a number of different environments. He has also acted as a sustainability consultant to several local councils and development groups.
Macdonald's innovative work has pushed the boundaries of sustainable design and practice. Notable projects include CH2 Melbourne City Council House 2 (DesignInc in collaboration with City of Melbourne), which was Australia's first 6 Star Green Star new building; sustainable housing development K2 Apartments; Envest Eco City masterplan; David Penington Bio21 Institute; and the Gippsland Water Factory Vortex Centre, among many others.
The jury was impressed by Macdonald's built work as well as his extensive research and publication, and his public advocacy and role in community education have been equally important. He has been generous in sharing the lessons learned by DesignInc in many successful projects over the last two decades, making him a true leader in sustainability.
Jury Professor Paul Berkemeier LFRAIA (chair) Australian Institute of Architects National President, Paul Berkemeier Architect; Anthony Nolan RAIA, Australian Institute of Architects National Sustainability Committee Chair, Kennedy Associates Architects; Emma Young RAIA, PHOOEY Architects; Daniel Grollo, CEO Grocon, recipient of the 2013 Leadership in Sustainability Prize.
Source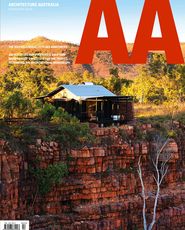 Issue
Architecture Australia, March 2014
Related topics