Jury citation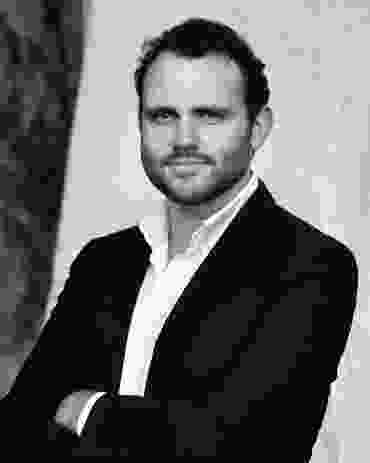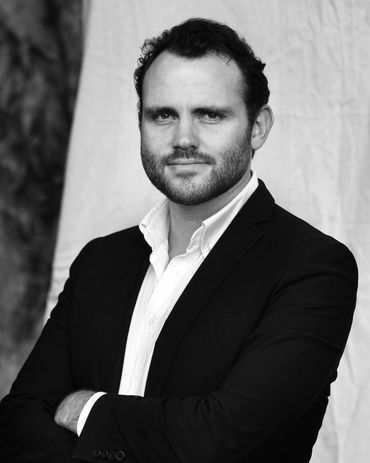 The National Emerging Architect Prize is presented in recognition of an individual's contribution to architectural practice, education, design excellence and community involvement. The 2014 recipient is Andrew Burns.
Burns graduated from the University of Sydney in 2003 with first class honours. He gained substantial experience with Bates Smart and Neeson Murcutt Architects before establishing his own studio, Andrew Burns Architect, in Sydney in 2007. The practice has already come to prominence by completing public projects in three continents.
In 2012, the Crescent House project was awarded first prize in the Sherman Contemporary Art Foundation's invited competition, Fugitive Structures, and was the first in what will become an annual series of temporary pavilions which aims to engage a wide audience in architectural thought. The project has been widely published and received a commendation for small project architecture at the 2013 NSW Architecture Awards.
Also in 2012, the practice won first prize in the invited competition for Gibbons Rent: a project to transform a series of London laneways into a public space, completed in collaboration with a local landscape architect as part of the London Festival of Architecture. A year earlier, a jury chaired by Tadao Ando selected the studio as the winner of the international design competition for Australia House in Japan. Completed in time for the fifth Echigo-Tsumari Art Triennale, the building was awarded the Jørn Utzon Award for International Architecture at the Australian Institute of Architects' 2013 National Architecture Awards and made the cover of Architecture Australia.
Burns's work reveals a considered, thoughtful and understated confidence, paired with clarity of approach as well as an incredibly high standard of excellence. He has made a significant contribution to architectural discourse, convening the NSW Chapter's Tuesday Night Talks for four years, initiating tours of recently completed buildings and contributing to the cultural programs of the Sherman Contemporary Art Foundation and the Japan Foundation. On a community level, he curates the Architecture on Show talks at Surry Hills Library and is involved with the Sydney Architecture Festival. His pro bono work with a homeless shelter in Sydney has extended from overnight volunteer roles to design services and coordination of construction with university students.
Burns's extensive involvement in local, international, public and industry engagement makes him an excellent ambassador for the architecture profession and the jury looks forward to his continued contributions to the profession and broader community.
Jury Professor Paul Berkemeier LFRAIA (chair) Australian Institute of Architects National President, Paul Berkemeier Architect; Jacqui Connor RAIA, 2013 EmAGN chair, SJB Architects; Clare Cousins RAIA, 2013 National Emerging Architect Prize winner, Clare Cousins Architects.
Related topics