2014 Bates Smart Award open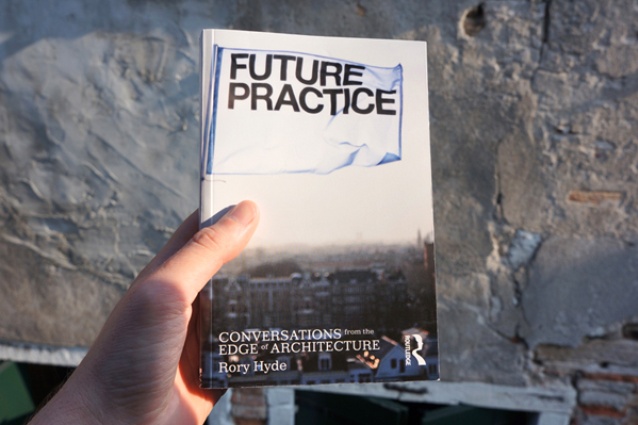 The Bates Smart Award for Architecture in the Media is open for entries. Now in its 28th year, the award recognizes outstanding journalist, authors, editors and producers, whose work elevates the public profile of architecture and its practice, and generates debate around architectural issues.
Entries are invited from electronic and online media, print, specialist and popular media nationally. Nominated works must have been published, broadcast or circulated in Victoria in the past 12 months.
The 2013 national winners were the popular television series Dream Build by Australian Broadcasting Corporation and Future Practice: Conversations from the Edge of Architecture by Rory Hyde. Justine Clarke, a former editor of Architecture Australia, was recognised with a state award for Palour – an online publishing platform and forum around gender politics in architecture.
Nominations and entries close 5pm, Friday 31 March 2014, Winners will be announced in conjunction with Victorian Architecture Awards at 7pm, Friday 20 June.