Eight eminent Australian designers became the latest inductees into the Design Institute of Australia's Hall of Fame on 16 May 2014 in Sydney. The designers were honoured by James Harper, national president of DIA and Joanne Cys, past national president and chair of DIA Design Hall of Fame committee who presided over the ceremony.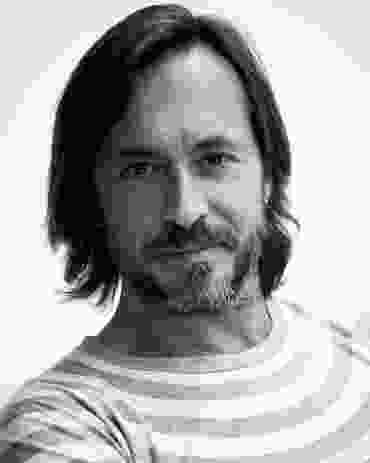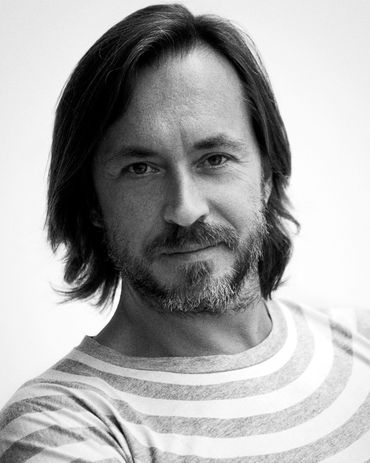 Topping the list of inductees for 2014 is Marc Newson, arguably one of the most celebrated Australian designers on the international stage. His designs have become modern icons and have been exhibited in collections at MoMA in New York, Design Museum in London as well as more than twenty solo exhibitions. He as been creative director of Qantas Airways since 2006 and was appointed a CBE (Commander of the Order of the British Empire) by the Queen in 2012.
John and Roslynne Moriarty, founders of indigenous design and strategy company Jumbana Group and the contemporary design studio Balarinji. The pair have collaborated with the likes of Qantas, Bank of America, Football Federation of Australia, U2, Sydney Opera House, Accor Hotels, Stockland Corporation and Village Roadshow.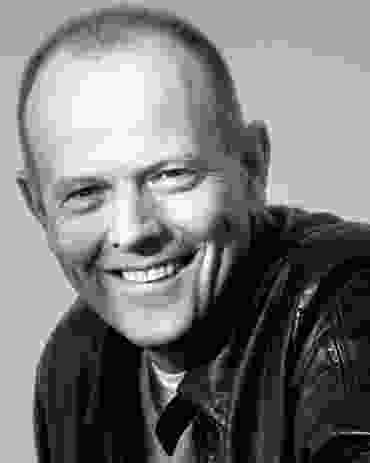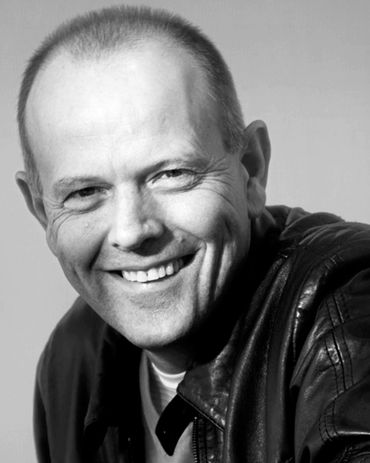 Mark Armstrong, industrial designer and founding principal of Blue Sky Design Group. His body of work includes the 2000 Sydney Olympic Torch, the Cochlear implant and the bionic eye recently exhibited as part of Melbourne Now at National Gallery of Victoria.
George Kràl (1928-1978), inducted posthumously as an interior designer and graphic designer. Kràl was an active member of the Melbourne design community throughout his life. His work included hospitality interiors including La Caprice Restaurant in Collins Street and Esquire Restaurant in Canberra as well as exhibition designs for Osaka and Montreal world expos commissioned by Department of Trade.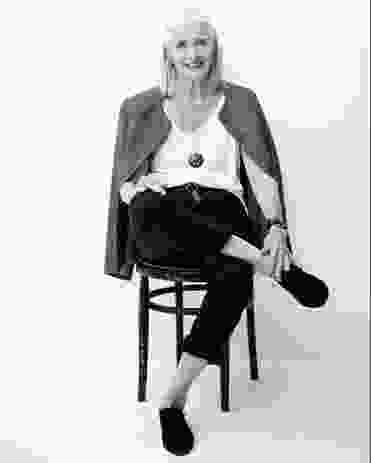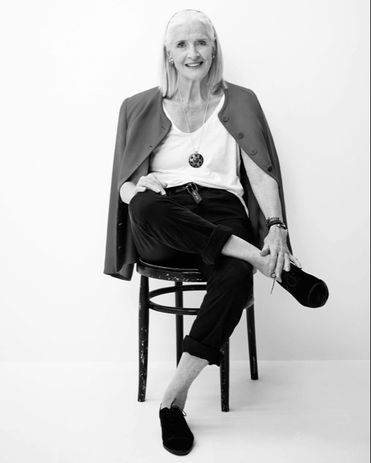 Ann Gyngell, interior designer, architect, landscape architect. Her work includes Qantas House, Hyde Park Club, Australian Consolidated Press Holdings the late Sir Frank Packer's residence. Gyngell was also a design columnist for Sydney Morning Herald during 1988.
Pia Ruggeri, interior designer and founder of Pia Francesca Design Pty Ltd. In more than thirty years of practice, Ruggeri has collaborated with some of Sydney's most notable architects including Luigi Rosselli and Andre Porebski and her interiors have won many accolades.
Peter Gacesa, businessman, interior designer and decorator. Gacesa worked as a buyer in the furniture department of Myer in Brisbane before managing a furniture retailer on the Sunshine Coast for thirty-four years.
These eight designers now join a select group of luminaries in the Australian design industry who have been inducted into the DIA Hall of fame since its inception in the late 1990s including the likes of Sue Carr (interior), Kjell Grant (education), Ken Cato (graphic) and Florence Broadhurst (fashion and textile) to name a few.
In the same ceremony, Mayor of Sydney Clover Moore was awarded an Honorary DIA Fellowship for elevating the importance of design in urban development of Sydney.