The 2014 Intergrain Timber Vision Awards were announced at a breakfast event on Friday 15 August. The annual awards program recognizes creative and inspired applications of timber in both commercial and residential projects.
From over one hundred entries, thirteen projects were recognized in four categories. Breathe Architecture was the big winner taking out two categories – Best Commercial Exterior for The Commons and Best Residential Exterior for Stonewood House. It's also the second year in a row the Melbourne practice has been recognized in the awards. In 2013, Breathe Architecture's Captain Melville hotel won Best Commercial Interior.
"Architects are continuing to experiment with various timber applications to improve aesthetics while considering economical and sustainable effects," said Amanda Chalmers, Intergrain Brand Manager – Trade. "The winning projects showcase these ideals alongside inspirational timber design and visions."
Category winners each received a $2,000 cash prize and $5,000 worth of Intergrain products. On the jury were: Scott Walker (Hassell), Elizabeth Watson-Brown (Architectus), Phil White (Dulux Trade) and Cameron Bruhn (Architecture Media).
Commercial Interior Award
Nishi – March Studio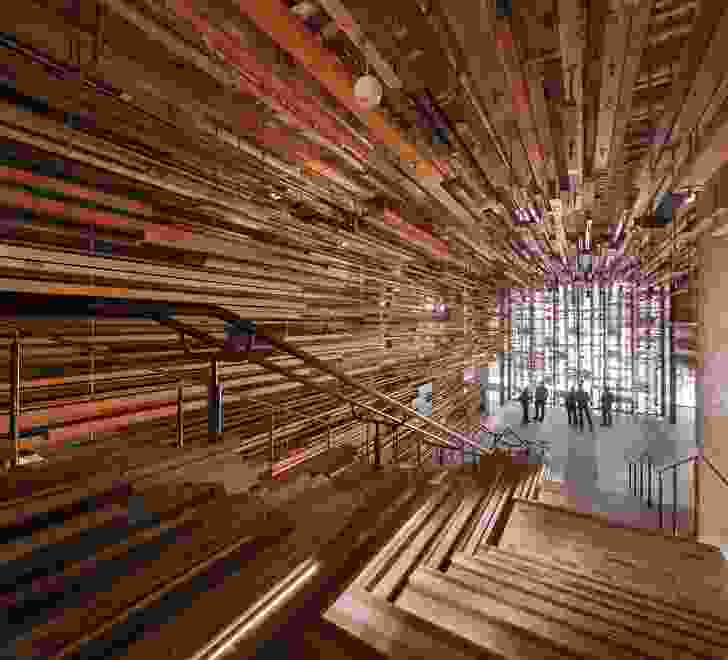 Jury comment: The project was awarded for the relaxed impermanent feel and spectacular use of timber as art but also architecture at the same time. The thousands of strategically placed repurposed timber lengths artistically blur lines and direct views, establishing an overall unique identity for this project.
Commendation
University of Queensland Advanced Engineering Building – Richard Kirk Architect and Hassell Joint Venture
Special mentions
Camperdown Childcare – CO-AP Architects
Eternity Playhouse – Tonkin Zulaikha Greer Architects
Commercial Exterior Award
The Commons – Breathe Architecture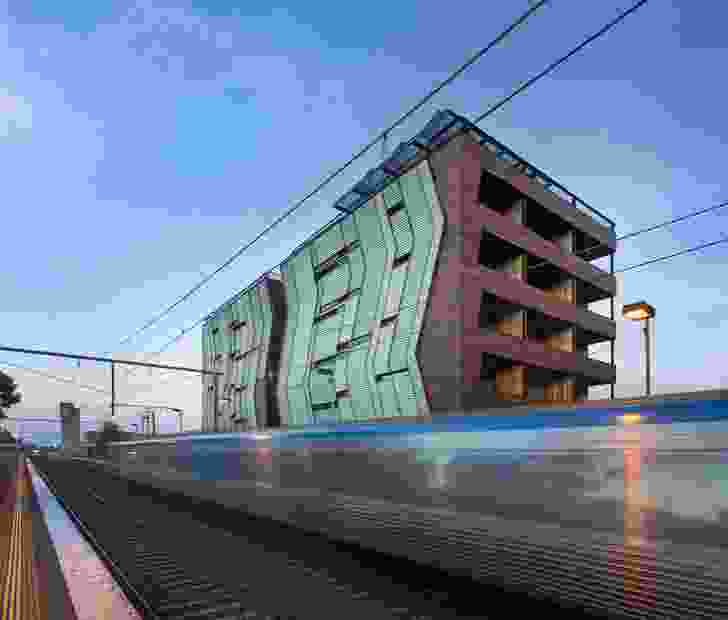 Jury comment: The project was awarded for its holistically sustainable and functional aspects, designed to off-set the harsh urbanized conditions of its inner-city location. A great blend of design and functionality, the project utilises timber for all its qualities and advantages including weathering, material longevity and acoustic and thermal absorption.
Commendations
Melton Library and Learning Hub – Francis-Jones Morehen Thorp (FJMT)
Port of Echuca Discovery Centre – Jaws Architects
Residential Interior Award
Lilyfield Warehouse – Virginia Kerridge Architects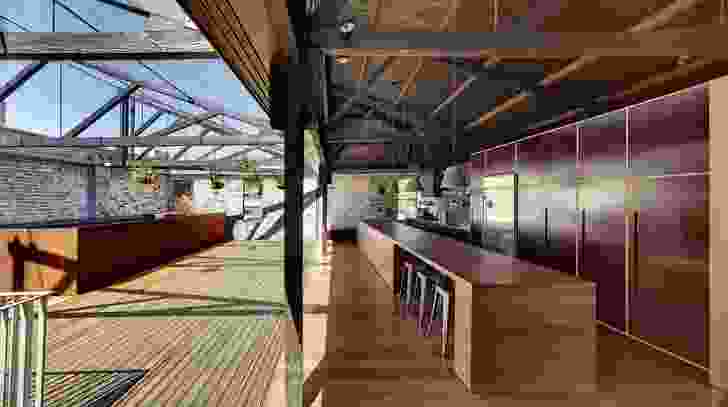 Jury comment: With seamless integration between old and new, the project was awarded for its honest, strong, muscly response to an old building demonstrating creative timber adaptation to an existing industrial warehouse. Embracing re-cycled timber and materials with natural weathering properties, the re-purposed residence presents a cohesive blend between the existing structure and new design.
Commendations
Balmain House – Fox Johnston
Eltham South Blairgowrie – Wolveridge Architects
Residential Exterior Award
Stonewood – Breathe Architecture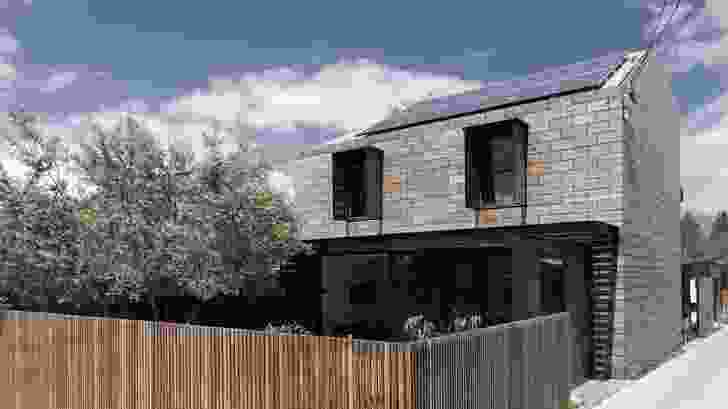 Jury comment: Informed by the unique details of its surrounding context and taking inspiration from an 1850's Georgian cottage, this project was awarded for its transcending qualities and ability to carry theming throughout, noted in the details, Stonewood uses timber to connect the interior and exterior. Overall the home is viewed as warm, handsome and distinct.
Commendations
Bayside Residence – FMD Architects
Cabin 2 – Maddison Architects
Related topics