Congratulations to Charlotte Algie, William Harvey-Jones and James Thomas Barclay, who were awarded the 2014 Marten Bequest Travelling Scholarships for architecture in March 2014.
The Marten Bequest Travelling Scholarships are awarded annually across five categories – architecture, ballet, instrumental music, poetry and prose – each recipient receives a scholarship worth $20,000. Algie and Barclay are planning to travel to east coast America to undertake further graduate study and re-imagine their practice, while Harvey-Jones will go to Japan to make a film documenting the post-disaster reconstruction following the 2007 tsunami disasters.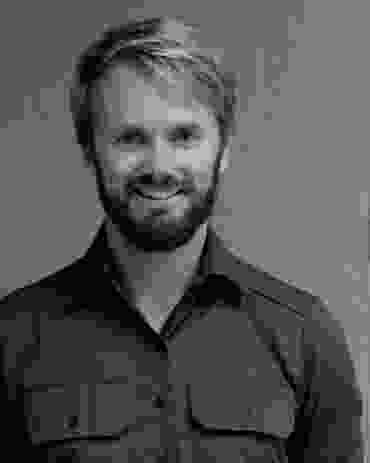 William Harvey-Jones is a University of Queensland graduate currently in New South Wales at BuroTwo. Deeply interested in humanitarian architecture, he aims to use his scholarship to focus on disaster-resilience planning and post-disaster architectural responses. He's specifically interested in the March 2011 earthquake and tsunami that devastated the Oshika Peninsula, Japan and has established links with ArchiAid – a reconstruction-assistance network led by Japanese architects and supported by architects around the world. Particularly interested in the practices and outcomes that are a result of this networked-collaboration model – he intends to produce a very personal documentary film on the subject. His funded project will also involve a research field trip with Kaijima Lab to Tasmania to undertake a case study of Tasmania's oyster-farms, as a regenerative rural industry for the Oshika Peninsula.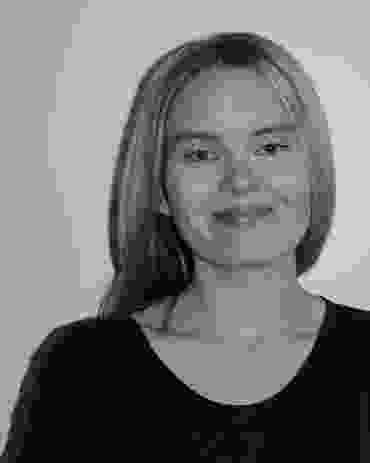 Charlotte Algie wishes to delve further into what it means to express Australian architectural design ideas internationally. Having graduated in 2011 and started a sole practice in Melbourne, she also accepted an academic appointment in Germany that same year. She aspires to champion diversity in Australian architecture and expand the sustainable contributions of public and civic architectures to communities throughout the Asia-Pacific in the 21st Century. She will use her funding to undertake the Master of Architecture II at Yale University School of Architecture. Charlotte's practice has encompassed teaching and commissioned design work in Australia and Europe and is currently working on projects in Berlin and Prague.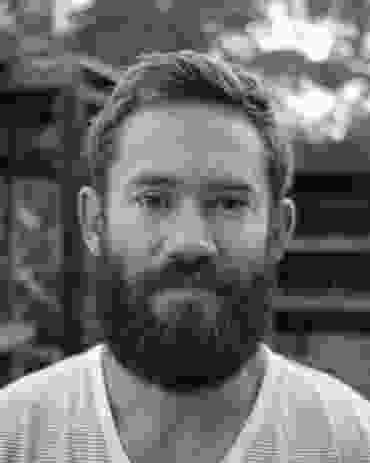 James Thomas Barclay is an architect and licensed builder and is one of the few architects who designs and constructs his own projects. He worked closely with architect/builder Drew Heath on the multi-award winning Tír Na NÓg house, plus developments in Marrickville and Casuarina, and a pop-up public street furniture project in Bondi Junction, NSW. Currently working on alterations to his parents' house in the Blue Mountains, Barclay will use his scholarship to do a Master of Architecture at Harvard Graduate School of Design, with a focus in urbanism, landscape and ecology. "It's quite a broad course, so I don't have a specific outcome in mind, other than to investigate the process of making as it relates to practice, and hopefully get insights into alternative problem-solving and practice management structures."
Marten Bequest Travelling Scholarships were first awarded in 1975, from a trust established by John Chisholm Marten (1908-1966) a performing artist and author. They are administered by Perpetual, Australia's largest manager of philanthropic funds. Previous recent winners of the Marten Bequest Travelling Scholarship for architecture include: Michael Barraclough (2012) Marissa Looby and Daniel Kumnick (2009), Scott Hawken and Christine Outram (2007), Celia Carroll and David Pigrim (2005), Shannon Truloff (2003), and Angelique Edmonds (2001).