Jury citation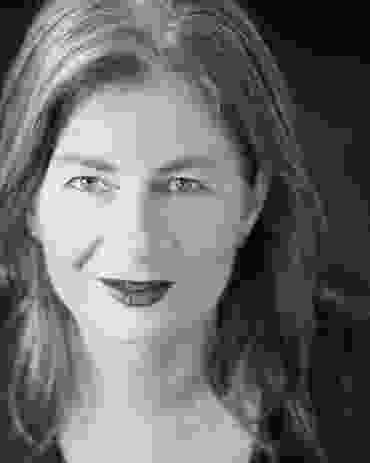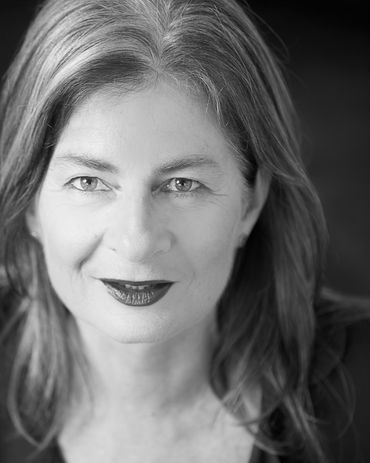 The medium of radio presents intriguing possibilities and challenges for architecture in a culture suffused with visual media. Janne Ryan has been a producer of ABC Radio's By Design program since 2005 and has been crucial in shaping its exploration of the role that design and architecture play in both reflecting and shaping culture. Of particular interest to the jury is a series of interviews that Janne has conducted 'In the Field', where she invites us to visit a diverse range of public and private buildings and spaces. Staging her discussions with architects walking through their realised projects, she builds an evocative narrative that communicates the complex atmosphere and sensibility of the spaces they encounter. Janne consciously exploits the medium of radio, asking her listeners to actively imagine the architectural qualities of space, as opposed to being passive absorbers of the visual imagery so prevalent in other forms of architectural media. Her engagement with the owners and designers of these spaces is rich and optimistic, but also pointed.
Her gently forensic questioning of the real day‐today use, practicality and physical experience of spaces allows listeners to consider, not only how architecture looks or feels, but the deeper questions of how it works, how it came to be and its broader relevance to culture and society. The jury acknowledges Janne's tireless efforts, both behind‐the‐ scenes and in the foreground of the By Design program. Her ongoing work provokes listeners to question the role of architecture in shaping their lives, their cities and their society – a most powerful form of architectural advocacy.
Established in 1986, this prize was first introduced as a biennial award, but is now awarded yearly. Adrian Ashton was a past president of the Institute and founding member of the National Trust in NSW; however, it is his role as the first editor of the NSW Chapter's Architecture Bulletin that this prize commemorates.
2014 Jury: Shaun Carter (Chair, Caterwilliamson Architects, NSW Chapter Architecture Bulletin Editorial Committee Chair, NSW Chapter Councillor Chair), Joe Agius (Cox Richardson, NSW Chapter President), Trish Croaker (Fairfax Media), Laura Harding (Hill Thalis Architecture + Urban Projects, 2013 Adrian Ashton Prize Recipient), Philip Vivian (Bates Smart).
Related topics