Citation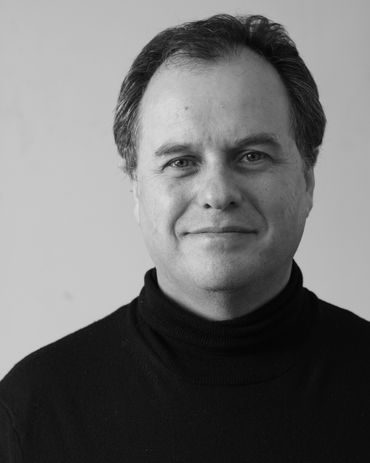 The NSW President's Prize this year acknowledges an individual who, while running a highly successful and award‐winning practice, has made a sustained contribution to the betterment of the profession in NSW over an extended period of time. Steve Kennedy's voluntary work for the profession includes many undertakings which directly – and practically – assist all architects working in NSW. He was instrumental in establishing the practice networks in the early 1990s to connect smaller practices throughout the Sydney metropolitan area – networks that continue today.
Steve created the Continuing Professional Development program for the NSW Chapter in 2004, running it continuously until 2012. He helped found the Sydney Architecture Festival in 2009 and was active in nurturing it over a number of years. He has been a productive Chapter Councillor for ten years, a chair or member of the Education and CPD Committees in NSW and nationally, amongst many other voluntary roles. Steve has taught architecture and urban design at Sydney University, University of Technology Sydney and the University of New South Wales and has been a member of numerous government working groups, advisory boards, as well as design review panels.
Currently engaged in negotiating better contractual terms and procurement methods for the profession with the NSW Government through the Association of Consulting Architects ‐ work which is being undertaken in conjunction with the NSW Chapter; Steve is a board member of the Australian Construction Industry Forum and a director of The Australian Council of Built Environment Design Professions. Steve Kennedy has quietly and unassumingly contributed a lot without accolade. His energy and leadership have had a lasting impact on the integrity of the profession.
Established in 1984, this prize is awarded at the discretion of the NSW Chapter President to an individual who has made a substantial contribution to the profession of architecture.
Related topics