From over 100 entries, thirty-eight projects were recognized at the 2014 Western Australia Architecture Awards presented on 3 July at Grand Ballroom, Crown Perth by the Australian Institute of Architects.
The Toyota WA Head Office in Kewdale by Roxby Architects won two main awards: the George Temple Poole Award for Public Architecture, the Ross Chisholm and Gil Nicol Award For Commercial Architecture. The jury noted that: "The architects have responded in an elegant manner to the brief that provides a landmark site within one of WA's largest industrial areas." The other big winner of the night was a welcoming Fremantle eatery – Bread in Common by Spaceagency – taking four awards including the Julius Elischer Award for Interior Architecture and Margaret Pitt Morison Award for Heritage Architecture.
All named award and architecture award winners will progroess to the National Architecture Awards to be announced on Thursday 6 November in Darwin.
PUBLIC ARCHITECTURE
The Jeffrey Howlett Award for Public Architecture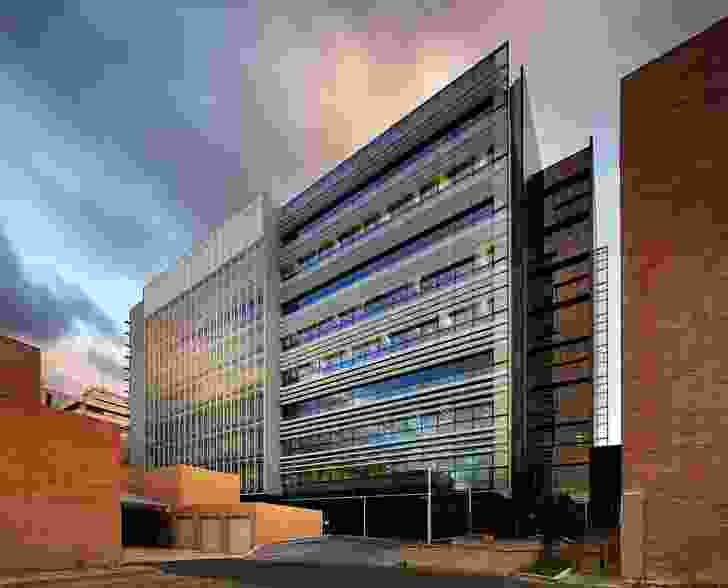 Harry Perkins Institute of Medical Research – Hames Sharley
Public Architecture Award
Governor Stirling Senior High School – Donaldson + Warn Architects
Commendations
Kalgoorlie Courthouse – Hassell
Mother Teresa Catholic School, Stage 1 – Parry and Rosenthal Architects
Perth Rectangular Stadium Stage 1 Redevelopment – Cox Howlett & Bailey Woodland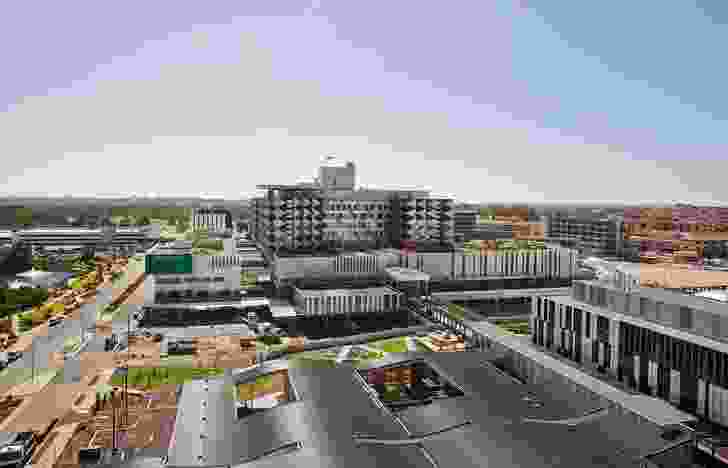 URBAN DESIGN
Commendation
Fiona Stanley Hospital – The Fiona Stanley Hospital Design Collaboration (comprising Hassell, Hames Sharley and Silver Thomas Hanley)


COMMERCIAL ARCHITECTURE
The Ross Chisholm and Gil Nicol Award for Commercial Architecture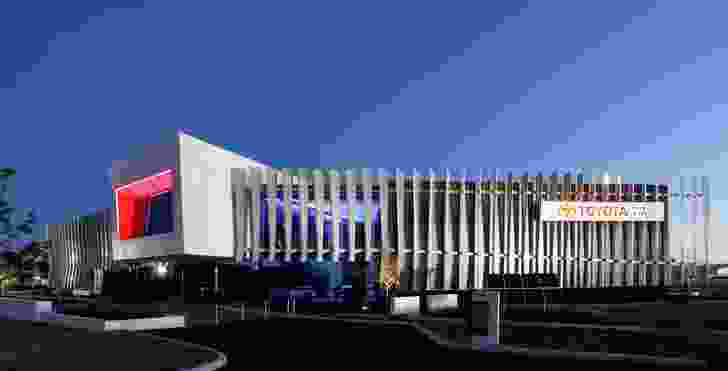 Toyota WA Head Office – Roxby Architects
Commercial Architecture Award
Bread in Common – Spaceagency
Commendation
Lakeview Function Centre Joondalup Resort – Christou Design Group


INTERIOR ARCHITECTURE
The Julius Elischer Award for Interior Architecture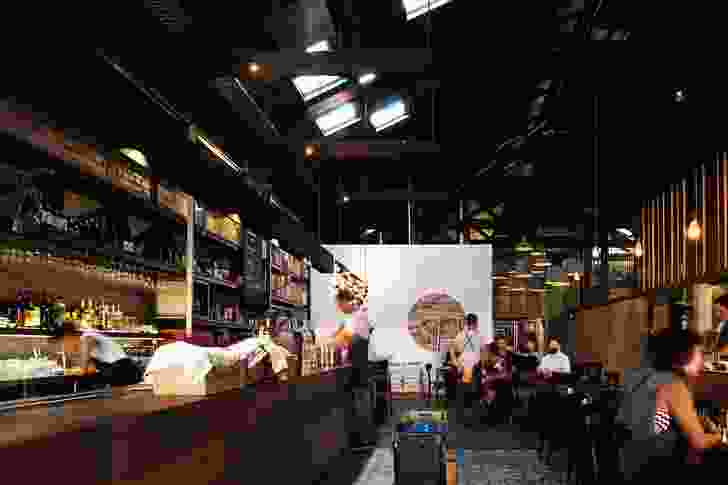 Bread in Common – Spaceagency
Interior Architecture Awards
Bedfordale House – Suzanne Hunt Architect
Harry Perkins Institute of Medical Research – Hames Sharley
Commendations
Avalon Bay Beach Residence – Banham Architects
Carine House – Pendal and Neille
East Kimberley Development Package - Kununurra Community Library – Bateman Architects


RESIDENTIAL ARCHITECTURE
The Marshall Clifton Award for Residential Architecture – Houses (New)
Nannup Residence – Iredale Pedersen Hook Architects
Residential Architecture Awards – Houses (New)
Avalon Bay Beach Residence – Banham Architects
Bedfordale House – Suzanne Hunt Architect
Mayfair Street – Klopper and Davis Architects
Commendations
Karri Loop House – MORQ
North Perth Home – T&Z Architects
Preston Point Road Residence – Wright Feldhusen Architects
The Peter Overman Award for Residential Architecture – Houses (Alterations and Additions)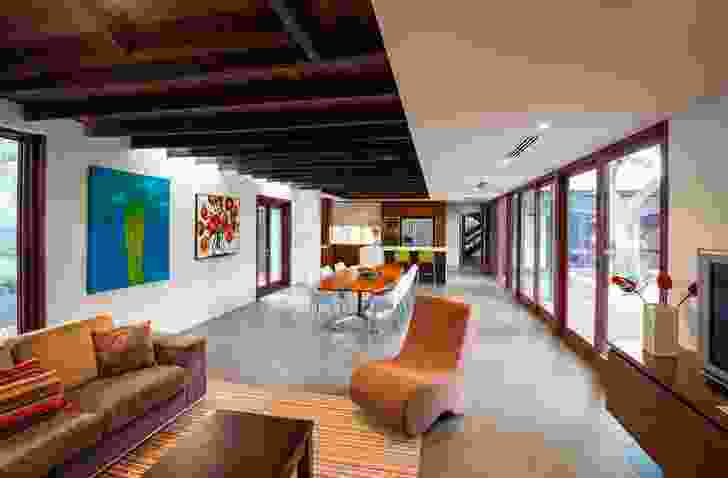 Kingsway Residence – Nash+Ghersinich Architects & Interior Designers
Residential Architecture Awards – Houses (Alterations and Additions)
Hamersley Road Residence – Studio 53 Design
Kathleen Street – Spaceagency

MULTIPLE HOUSING
The Harold Krantz Award for Residential Architecture – Multiple Housing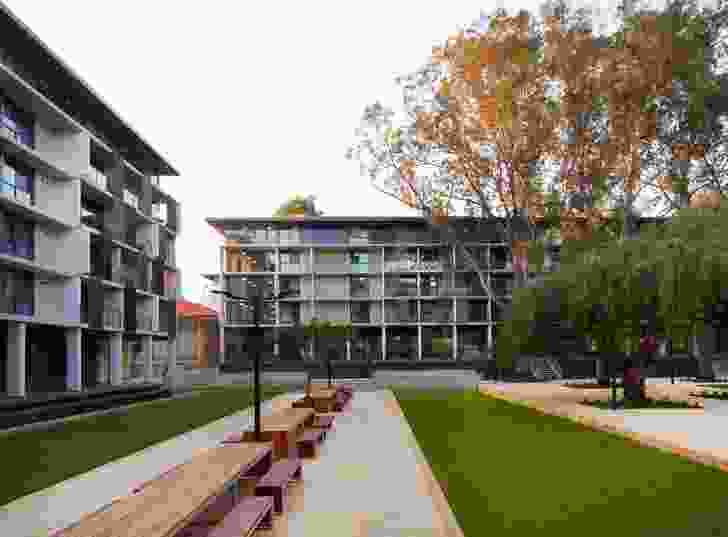 University Hall – Hassell

Residential Architecture Award – Multiple Housing
Victoria Street Hostel – Gresley Abas
Commendation
Roebourne Police Housing – Iredale Pedersen Hook Architects

SMALL PROJECTS
The Iwan Iwanoff Award for Small Project Architecture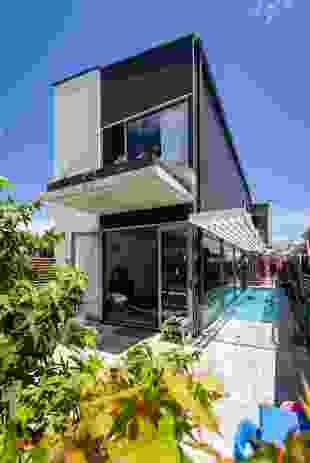 Florence Street Residence – Klopper and Davis Architects
Small Project Architecture Awards
Bellevue Terrace Alterations + Additions – Philip Stejskal Architecture
Geraldton Universities Centre: Stage 2 Expansion – Broderick Architects
Commendations
Aquinas College Early Years Learning Centre – Parry and Rosenthal Architects
CASA31_4 Room House – Caroline Di Costa Architect and Iredale Pedersen Hook Architects


HERITAGE ARCHITECTURE
The Margaret Pitt Morison Award for Heritage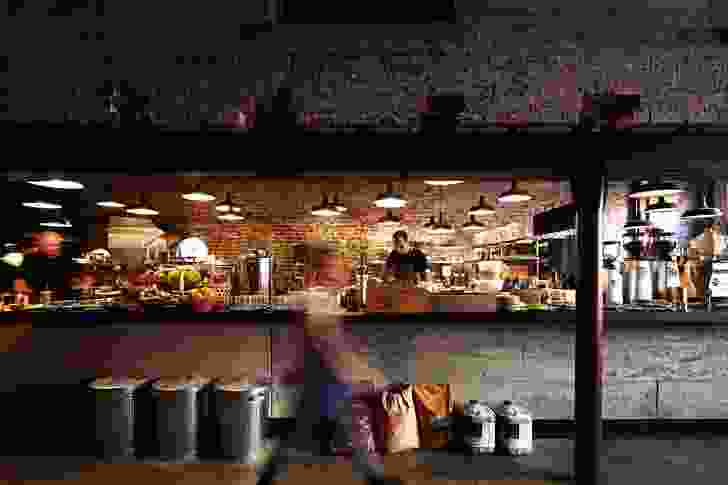 Bread in Common – Spaceagency
Heritage Architecture Award
Oliver Hill Battery – Palassis Architects
Commendations
307 Murray Street – Meyer Shircore & Associates Architects
Kalgoorlie Courthouse – Hassell and Palassis Architects
Moana Chambers: Foyer and First Floor – Post-Architecture
St George's Cathedral Airlocks – Palassis Architects

SUSTAINABLE ARCHITECTURE
The Wallace Greenham Award for Sustainable Architecture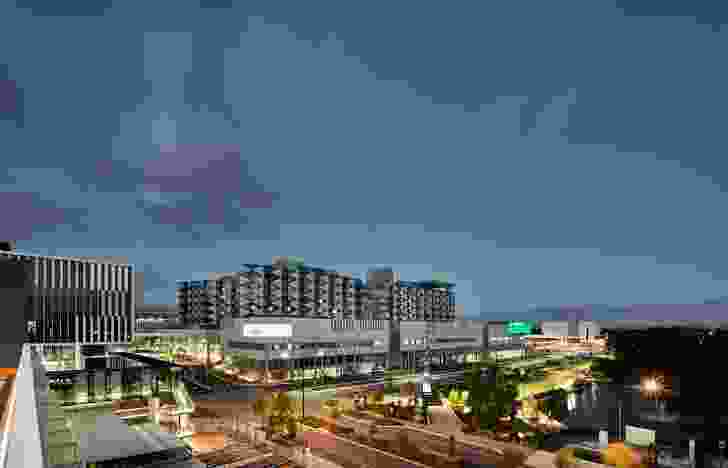 Fiona Stanley Hospital – The Fiona Stanley Hospital Design Collaboration (comprising Hassell, Hames Sharley and Silver Thomas Hanley)
Sustainable Architecture Award
CASA31_4 Room House – Caroline Di Costa Architect and Iredale Pedersen Hook Architects
Commendations
Bullsbrook College – Cox Howlett & Bailey Woodland
Gold Street – Officer Woods Architects


THE COLORBOND® AWARD FOR STEEL ARCHITECTURE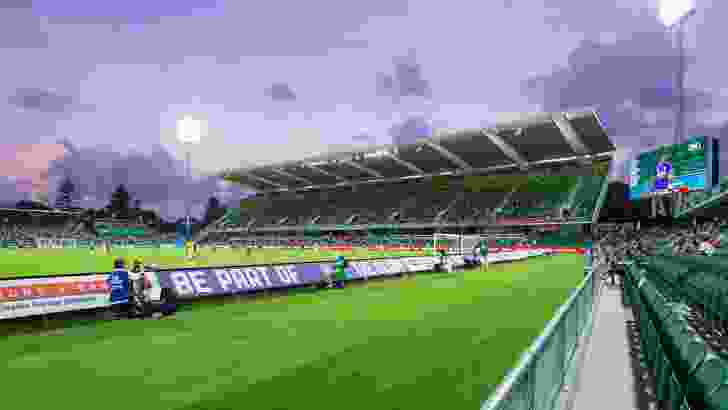 Perth Rectangular Stadium Stage 1 Redevelopment – Cox Howlett & Bailey Woodland
Commendations
Nannup Residence – Iredale Pedersen Hook Architects
Roebourne Children and Family Centre – Iredale Pedersen Hook Architects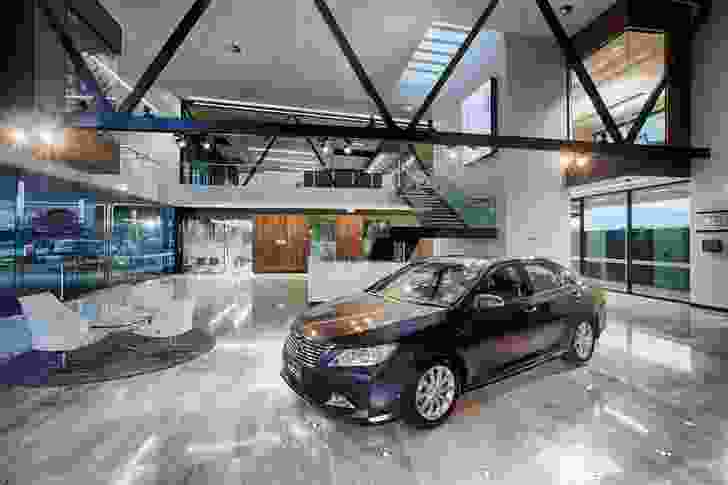 WA CHAPTER AWARDS
George Temple Poole Award
Toyota WA Head Office – Roxby Architects
Mondo Luce Lighting Award
Bread in Common – Spaceagency
Mondo Luce Lighting Commendation
Kenlow Showroom – Lee Syminton Architect
Related topics