Jury citation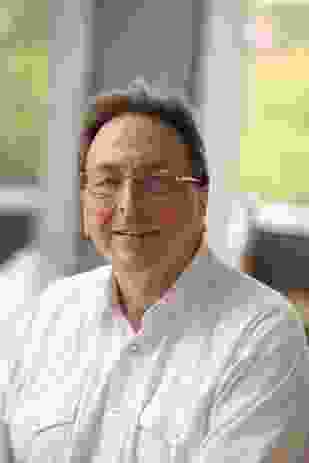 Paul Memmott, Professor in the School of Architecture and in the Institute for Social Science Research at the University of Queensland, is an internationally renowned figure within the field of Indigenous research. Professor Memmott is recognized for his outstanding contribution to the advancement of the profession through research, education, public service and advocacy focused primarily on the welfare of Indigenous Australians.
Professor Memmott's teaching and research crosses the disciplines of anthropology and architecture, focusing on advancing cultural and socio-economic equity for Indigenous Australians. In 1976, he co-founded the first university-based archive of Indigenous data, the Aboriginal Data Archive, within the University of Queensland's School of Architecture and he is currently the director of the same research centre, now called the Aboriginal Environments Research Centre (AERC). He has been a fellow of the Australian Anthropological Society since 1989 and a Fellow of the Australian Institute of Architects since 1990 (currently a Life Fellow) and in 2014 he was elected a Fellow of the Academy of the Social Sciences in Australia. Professor Memmott is highly regarded as the leading Australian scholar and applied researcher on Aboriginal housing and settlement.
Professor Memmott has studied traditional Aboriginal and Torres Strait Islander shelters, houses and settlements for forty years and has become the world's expert in this field. His field of research is diverse, not only covering Aboriginal housing and settlement research but also contributing to the cognate fields of Aboriginal homelessness, family violence, native title, cultural landscape and theory of place.
Jury
David Karotkin, FRAIA (chair) Australian Institute of Architects National President, managing director Sandover Pinder Architects; Professor Stephen Loo RAIA 2014 National Education Committee chair, Creative Exchange Institute (CxI) director, Professor of Architecture, University of Tasmania; Dr Diego Ramírez-Lovering Aff RAIA AASA President, Head of the Department of Architecture, Monash University; Tim Randall SONA co-vice president; Professor Miles Lewis 2014 Neville Quarry Architectural Education Prize recipient.
Related topics