The 2015 Australia Award for Urban Design was announced by the Planning Institute of Australia (PIA) on 24 September 2015.
Across four categories, 12 projects were recognized with Western Australian projects taking out the top prize in two categories.
The CEO of the PIA, Kirsty Kelly, noted the innovative reuse of spaces for the public as a hallmark of the winning projects.
"Good urban design creates more attractive, enjoyable and vibrant places for people to live, work and play," Kelly said. "The economic contribution of urban design is well documented – quite simply, people prefer to spend more time and money in places that are well designed. These awards recognize a range of places that are adding significant social and economic value to their communities.
The winners are: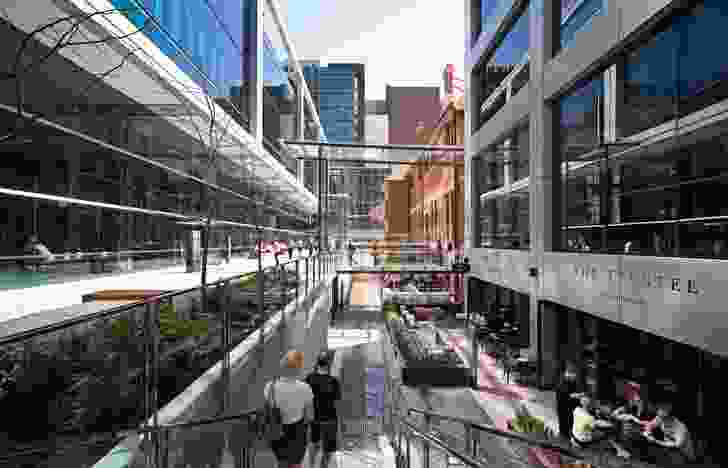 Delivered outcome – Large Scale
Award
Brookfield Place (WA) – Hassell, Fitzpatrick + Partners & Brookfield
Commendations
Sydney Light Rail Inner West Extension (NSW) – HBO and EMTB Urban Landscape Design, Transport for NSW and Aurecon

Dandenong Civic Centre (Vic) – Rush/Wright Associates, Lyons Architecture and Material Thinking
Delivered outcome – Small Scale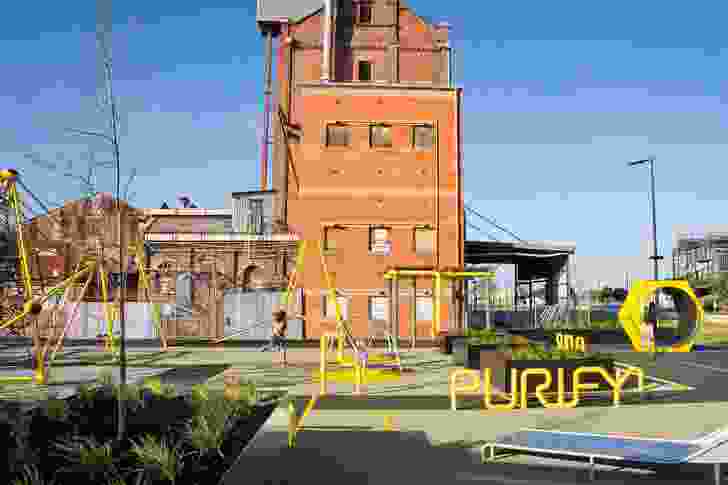 Award
Port Adelaide Renewal: Hart's Mill Surrounds (SA) – Aspect Studios, Mulloway Studio and Renewal SA
Commendations
RMIT University A'Beckett Urban Square (Vic) – Peter Elliot Architecture + Urban Design, Arup, Taylor Cullity Lethlean and DCWC
Jewell of Brunswick (Vic) – Moreland City Council, Victoria Police, Department of Justice and Melbourne Water
Sydney Water Mural Program (NSW) – Sydney Water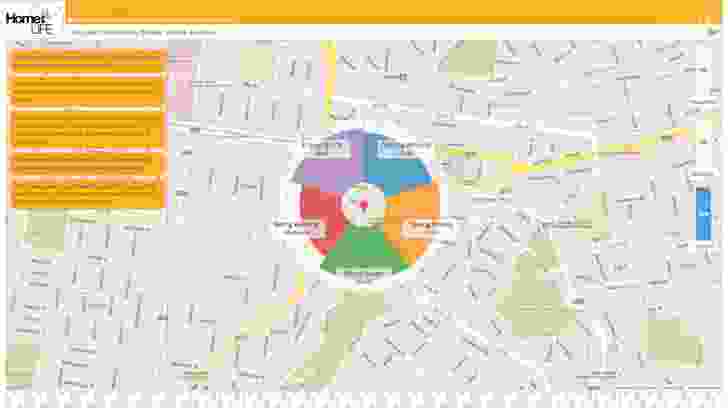 Policies, Programs and Concepts – Large Scale
Award (Concepts)
Home:LIFE Making Livable Affordable and Sustainable Housing (Vic) – SJB Urban, RMIT University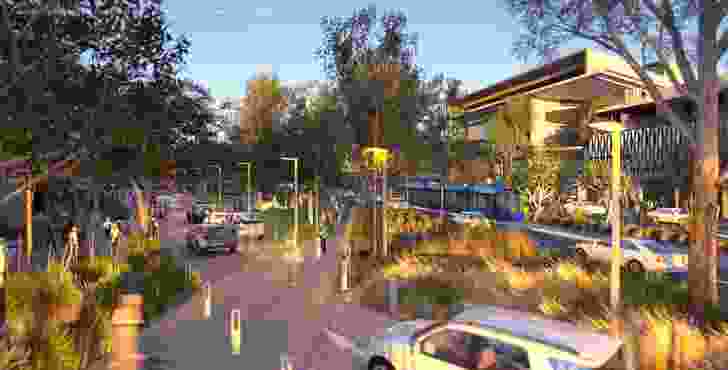 Award (Programs)
Sunshine Coast Light Rail: shaping our future (Qld) – Sunshine Coast Council and Hassell
Commendation
Better Apartments Policy (NSW) – NSW Department of Planning and Environment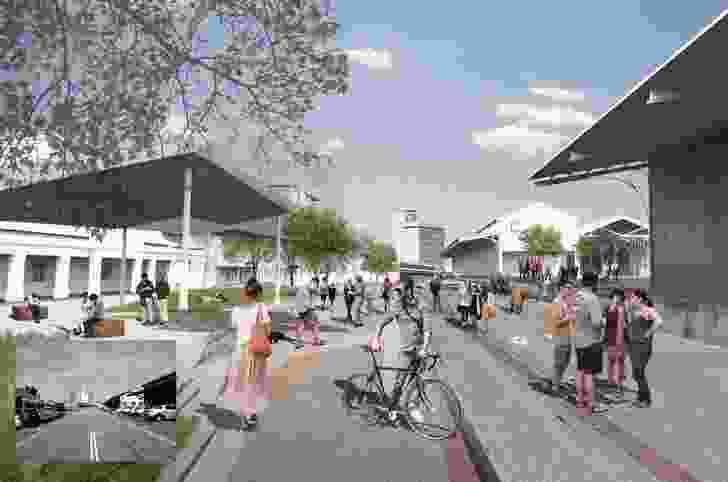 Policies, Programs and Concepts – Small Scale
Award
Victoria Quay Enabling Precinct Plans (WA) – CODA, Fremantle Ports, Allerding and Associates and Creating Communities
Commendation
A Performative Landscape (Vic) – Schored Projects
The Australia Award for Urban Design is hosted annually by the PIA with the support of the Australian Institute of Architects, the Australian Institute of Landscape Architects, Consult Australia, the Green Building Council of Australia, the Urban Design Forum, Engineers Australia and the Australian Sustainable Built Environment Council.