The 2015 Intergrain Timber Vision Awards were announced at a breakfast event on Thursday 20 August. The annual awards program recognizes creative and inspired applications of timber in both commercial and residential projects.
From over 100 entries, 13 projects were recognized across five categories, with one Overall Winner. The Overall Winner for 2015 was the Library at the Dock project by Clare Design, which also won the Commercial Interior Award.
"After five years of the Intergrain Timber Vision Awards, we continue to be astounded by the breadth and beauty of timber use in Australian design," said Amanda Chalmers, Intergrain Brand Manager – Trade. "We were moved by the simplicity and honesty of this year's entries. Each winning project has its own unique qualities, yet collectively they embody Australia's desire to showcase timber thoughtfully and let the true quality of the material speak for itself."
Category winners each received a $2,000 cash prize and $3,000 worth of Intergrain products. On the jury were: Richard Kirk (KIRK), Jane Irwin (Jane Irwin Landscape Architecture), Kendra Pinkus (Bates Smart) and Cameron Bruhn (Architecture Media).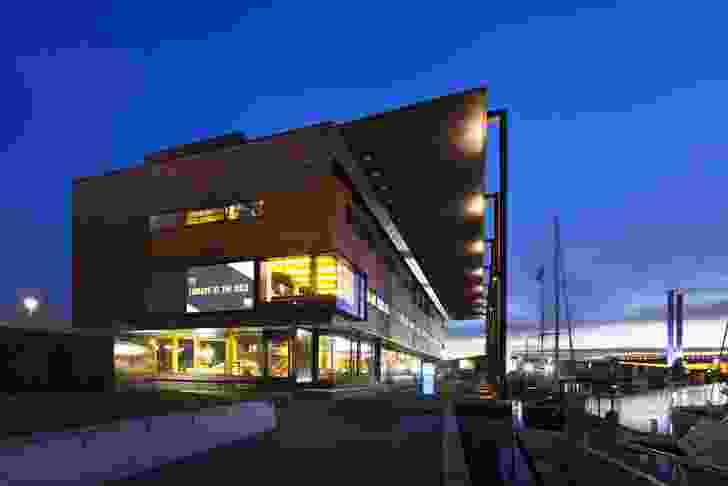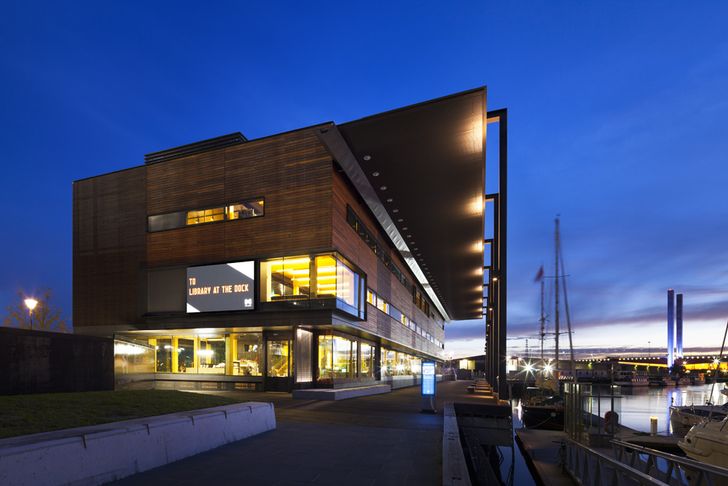 Overall Winner
Library at The Dock – Clare Design (design architects) and Hayball (architects of record)
Commercial Interior Award
Library at The Dock – Clare Design (design architects) and Hayball (architects of record)
Commendations
Abbots & Kinney – studio-gram
Bresic Whitney Hunters Hill – Chenchow Little
Special mention
Pumphouse Point – Cumulus Studio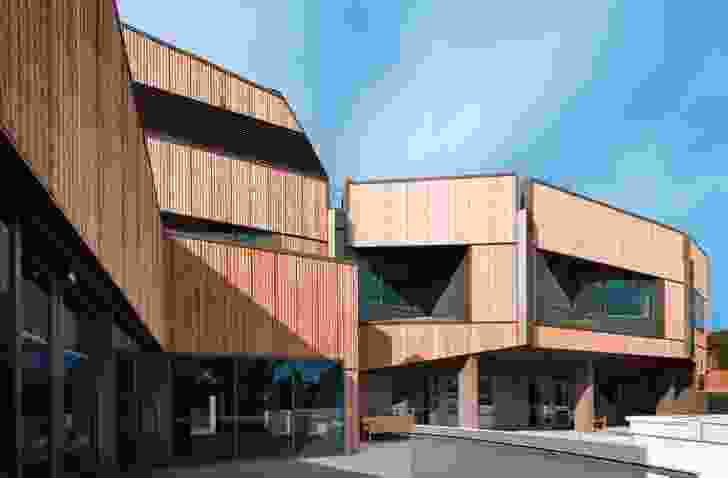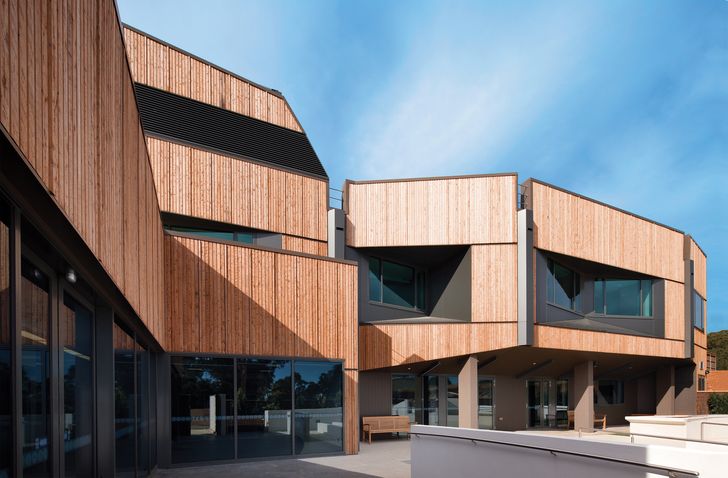 Commercial Exterior Award
The Mornington Centre Stage 2 – Billard Leece Partnership
Commendation
Australian Grains Genebank (AGG) – H2o Architects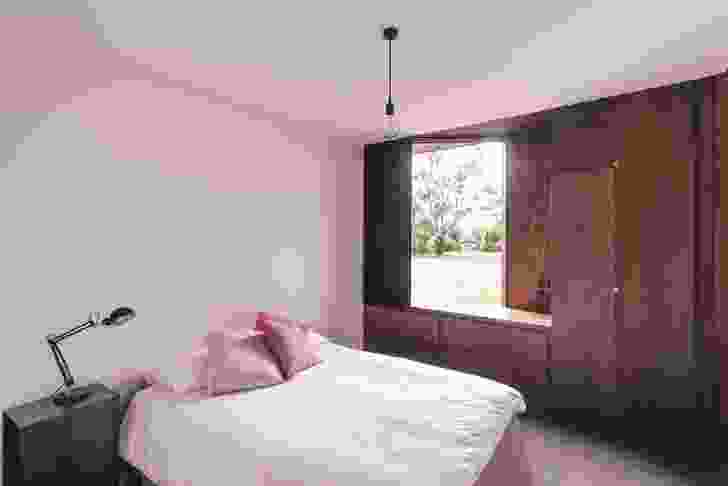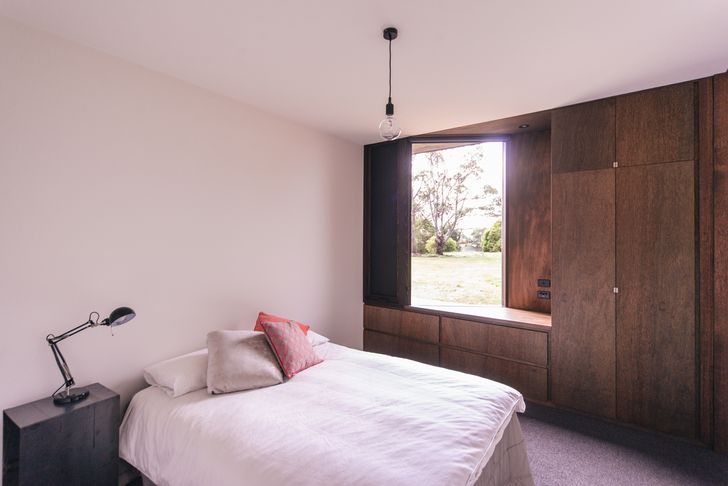 Residential Interior Award
Lagoon House – Taylor and Hinds Architects
Commendation
Panorama Drive – Vokes and Peters with Owen and Vokes and Peters
Special mention
Carbon Positive House – ArchiBlox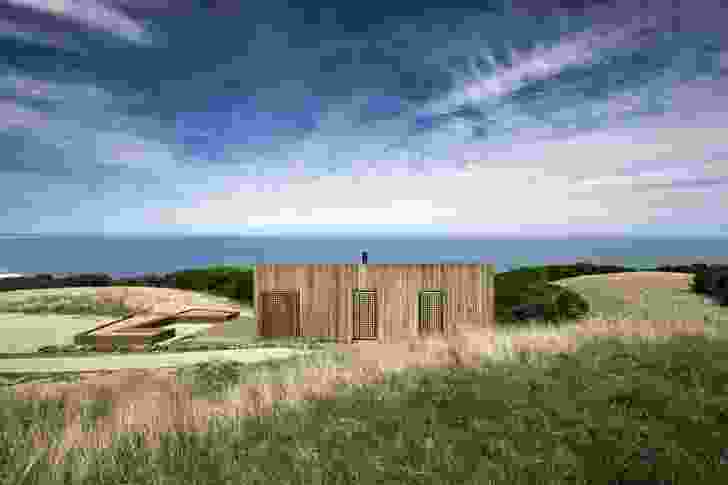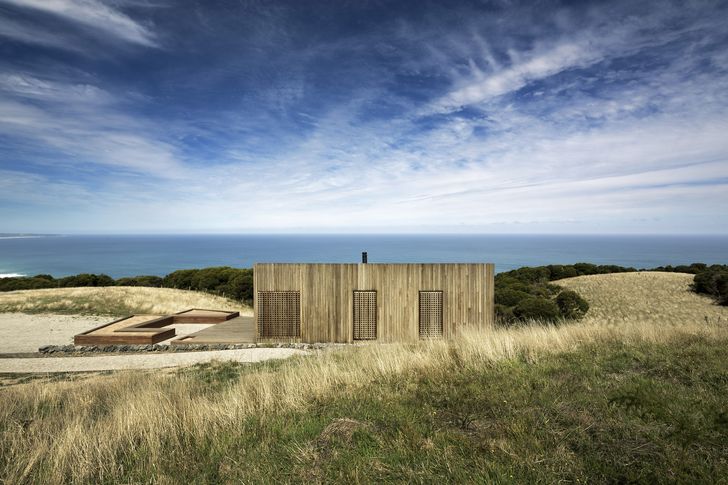 Residential Exterior Award
Moonlight Cabin – Jackson Clements Burrows
Commendations
Local House – MAKE Architecture
Lagoon House – Taylor and Hinds Architects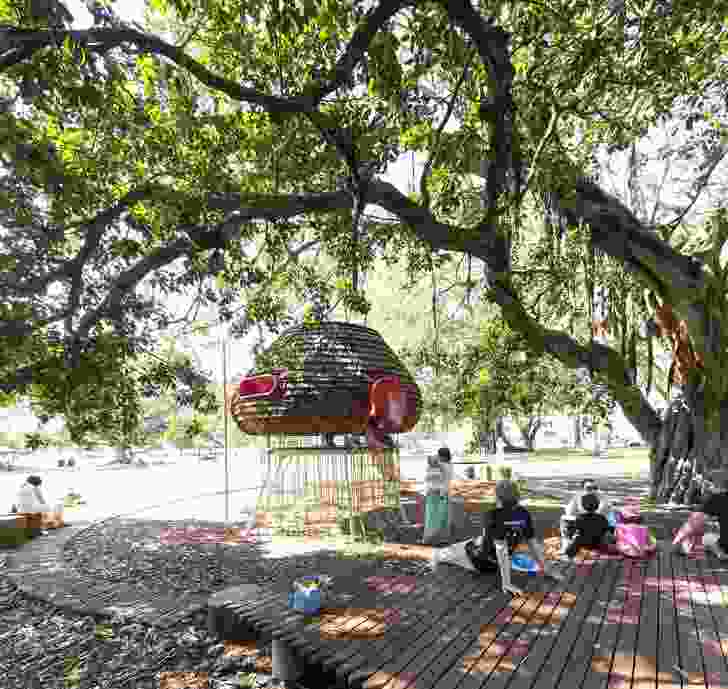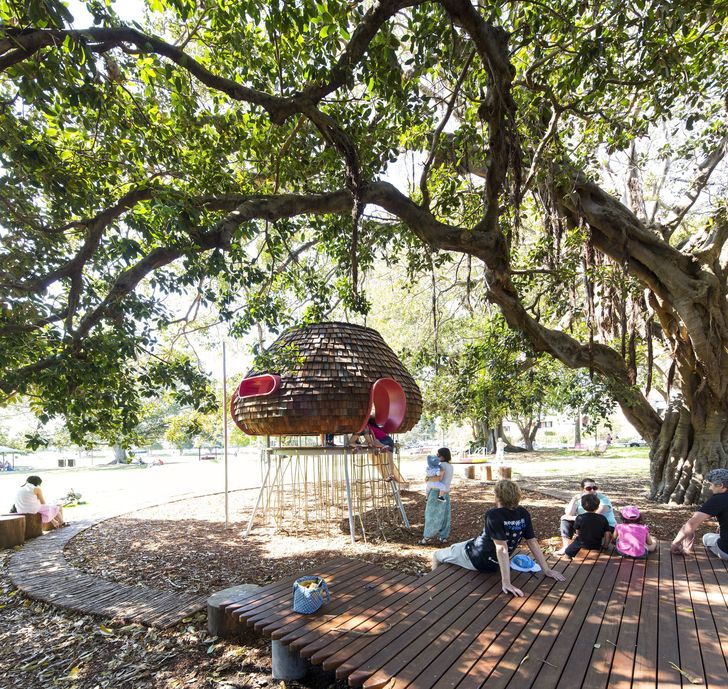 Public Space Award
Jubilee Playground – Sue Barnsley Design
Commendation
Articulated Timber Ground – The University of Melbourne
Related topics