The 2015 National Architecture Awards were announced by the Australian Institute of Architects on 5 November in Brisbane.
From an eligible 185 projects, 61 were shortlisted and 42 received national honours across 14 categories.
Projects of all scales were recognized in this year's awards, from "a nationally significant cultural destination" to a very small barn in Tasmania.
The jury this year, chaired by immediate past president David Karotkin, noted the number of award-winning projects where the architects undertook an ambitious level of experimentation. "The inventiveness witnessed by the jury was incredible," Karotkin said. "These architects have demonstrated the benefits of embracing risk as a necessary ingredient in achieving genuine design innovation."
The jury visited 58 sites across Australia during their 13-day national tour. Karotkin noted, "the joy that emanated from every project consistently energized the jury."
Read the full jury overview here.
The winners are: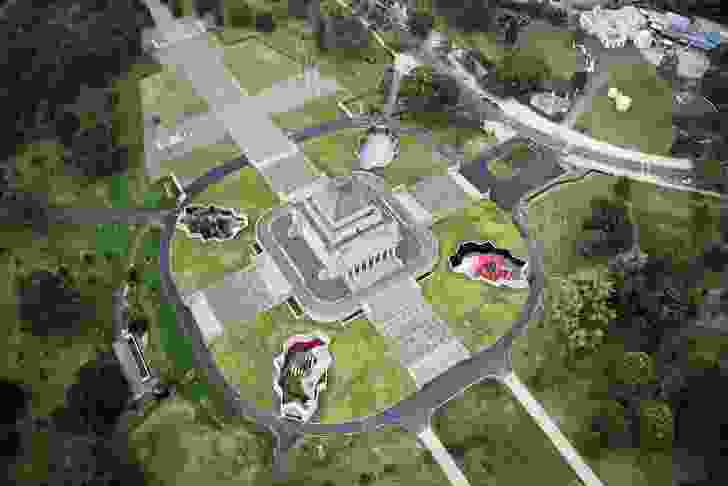 Public Architecture
Sir Zelman Cowen Award
Shrine of Remembrance – Galleries of Remembrance – ARM Architecture
National Award
Adelaide Oval Redevelopment – Cox Architecture, Walter Brooke and Hames Sharley
National Commendations
Fiona Stanley Hospital – Main Hospital Building (WA) – The Fiona Stanley Hospital Design Collaboration (comprising Hassell, Hames Sharley and Silver Thomas Hanley)
Lady Cilento Children's Hospital – Conrad Gargett Lyons
Margaret Court Arena – NH Architecture + Populous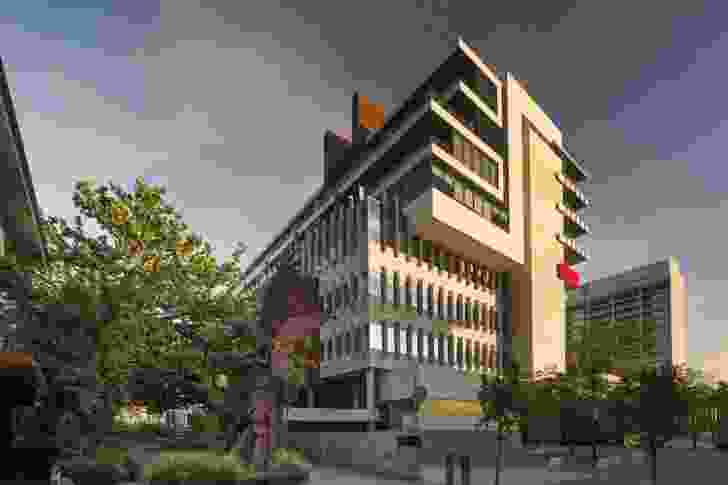 Urban Design
Walter Burley Griffin Award
NewActon Precinct – Fender Katsalidis Architects
National Award
Monash University North West Precinct – Jackson Clements Burrows Architects in collaboration with MGS Architects (masterplan)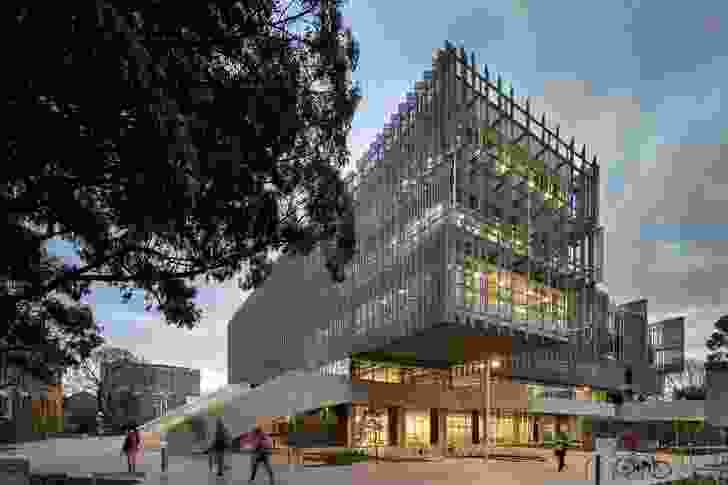 Educational Architecture
Daryl Jackson Award
Melbourne School of Design, The University of Melbourne – John Wardle Architects & NADAAA in collaboration
National Award
UTS Science Faculty, Building 7 – Durbach Block Jaggers Architects & BVN
National Commendations
Camperdown Childcare – CO-AP (Architects)
Jeffrey Smart Building, University of South Australia – John Wardle Architects in association with Phillips/Pilkington Architects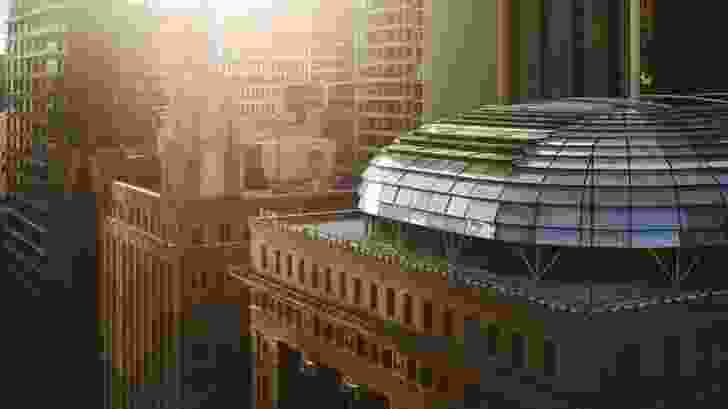 Commercial Architecture
Harry Seidler Award
50 Martin Place – JPW
National Award
The GPT Group's Wollongong Central – HDR Rice Daubney
National Commendation
Equestrian Centre, Merricks – Seth Stein Architects (London) in association with Watson Architecture + Design (Melbourne)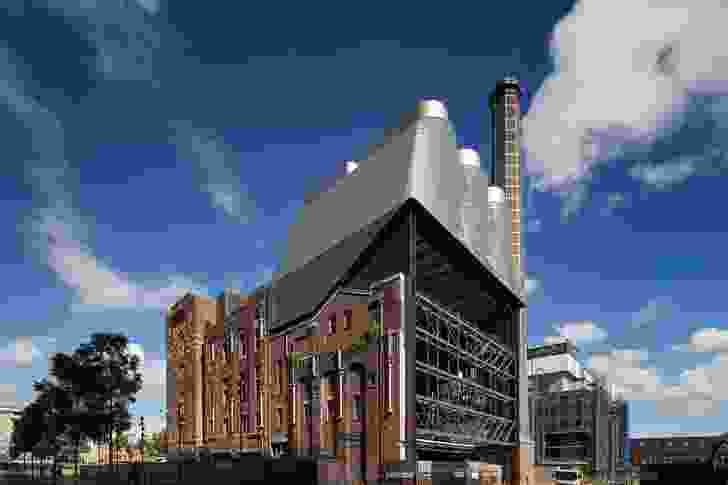 Heritage
Lachlan Macquarie Award
Irving Street Brewery – Tzannes Associates
National Awards
#thebarnTAS – workbylizandalex
Coriyule – Bryce Raworth & Trethowan Architecture
The Abbey, Johnston Street, Annandale – Design 5 – Architects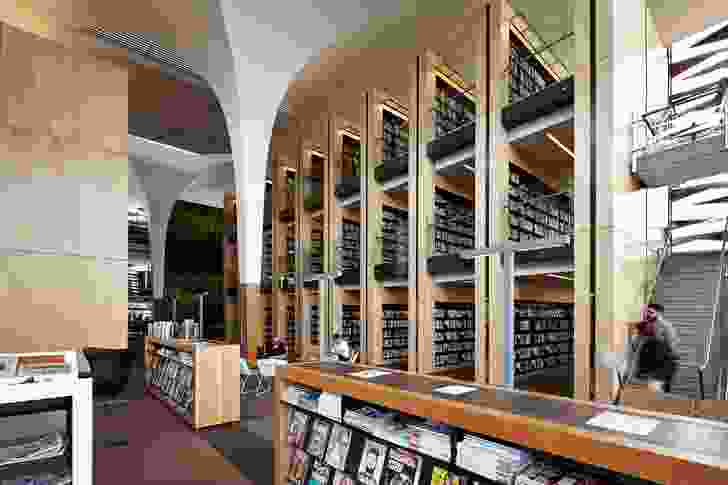 Interior Architecture
Emil Sodersten Award
Bankstown Library and Knowledge Centre – Francis-Jones Morehen Thorp
National Award
The University of Queensland, Global Change Institute – Hassell
National Commendation
Medibank – Hassell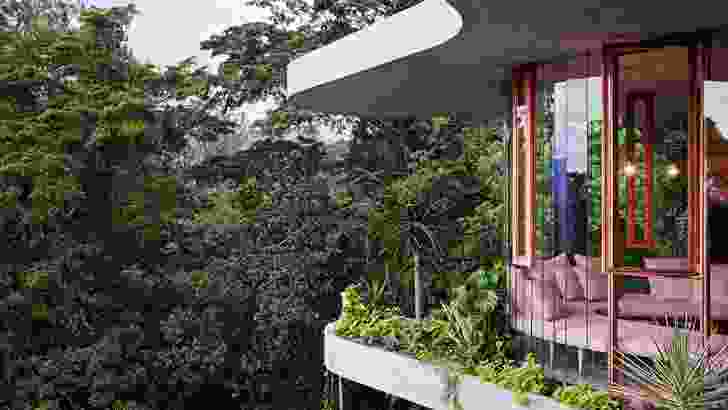 Residential Architecture – Houses (New)
Robin Boyd Award
Planchonella House – Jesse Bennett Architect Builder
National Awards
Balmoral House – Clinton Murray + Polly Harbison
Light House – Peter Stutchbury Architecture
Sawmill House – Archier
Villa Marittima, St Andrews Beach – Robin Williams Architect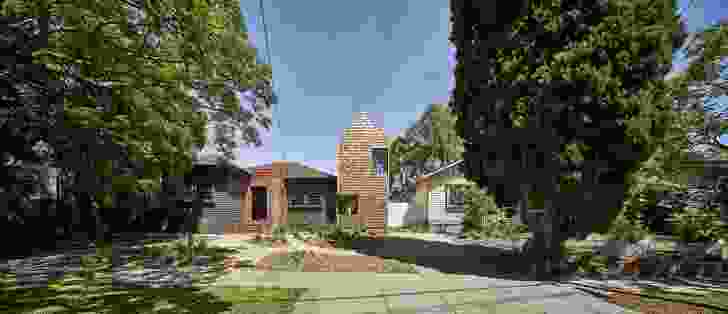 Residential Architecture – Houses (Alterations and Additions)
Eleanor Cullis-Hill Award
Tower House – Andrew Maynard Architects
National Awards
Local House – Make Architecture
Orama – Smart Design Studio
National Commendation
Walter Street Terrace – David Boyle Architect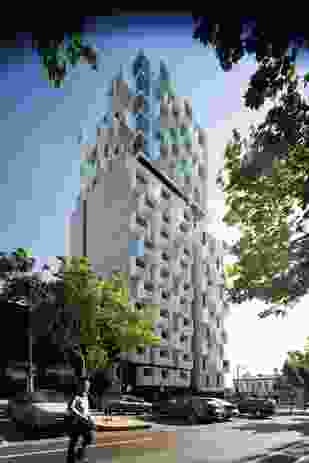 Residential Architecture – Multiple Housing
Frederick Romberg Award
Upper House – Jackson Clements Burrows Architects
National Award
Studios 54 – Hill Thalis Architecture + Urban Projects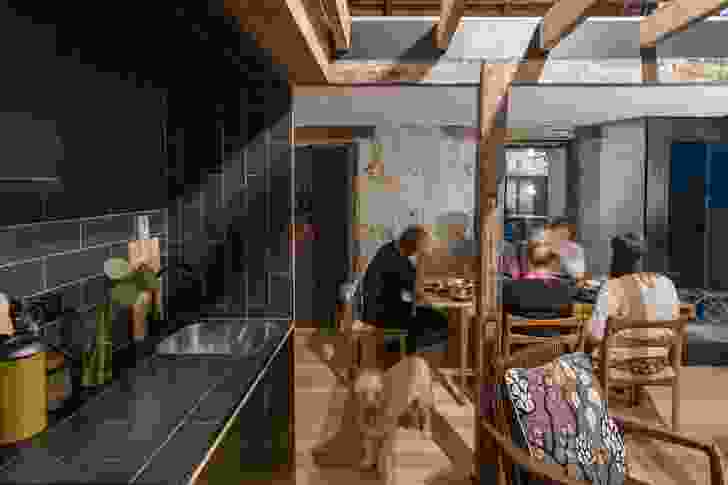 Small Project Architecture
Nicholas Murcutt Award
#thebarnTAS – workbylizandalex
National Commendations
Lovestory shop – MORQ
Moonlight Cabin – Jackson Clements Burrows Architects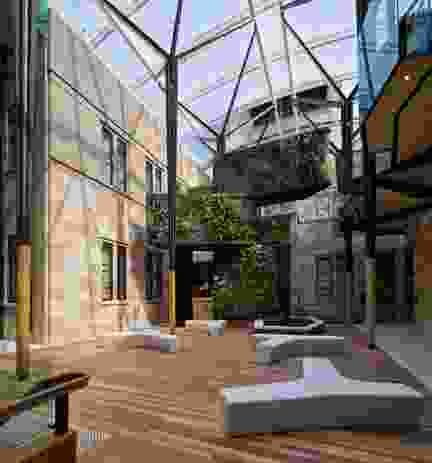 Sustainable Architecture
David Oppenheim Award
The University of Queensland, Global Change Institute – Hassell
National Awards
Bethanga House – tUG workshop
Library at The Dock – Clare Design + Hayball (Architect of Record)
National Commendations
Cameraygal (formerly Dunbar building) – NSW Government Architect's Office
Sustainable Buildings Research Centre (SBRC) – University of Wollongong – Cox Richardson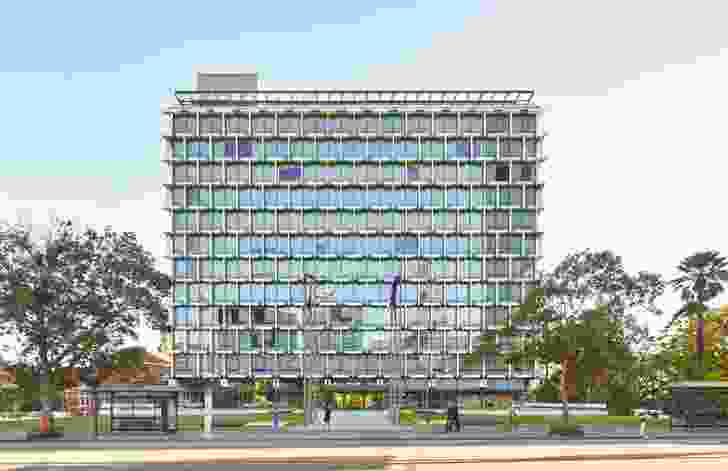 Enduring Architecture
National Enduring Architecture Award
Council House – Howlett & Bailey Architects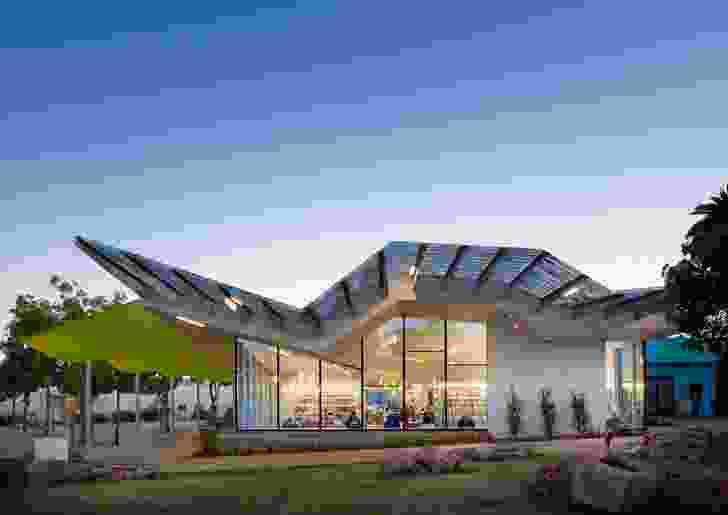 International Architecture
Jørn Utzon Award
Pico Branch Library – Koning Eizenberg Architecture
Awards
Aman, Tokyo – Kerry Hill Architects
Gloucestershire Garden Room – Robert Grace Architecture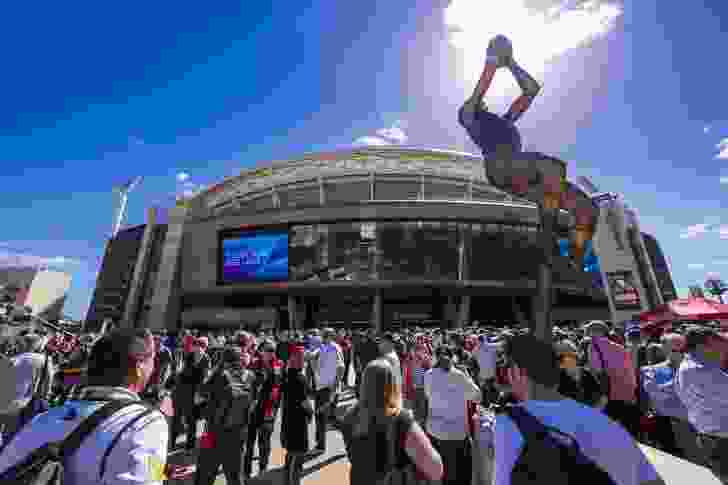 Colorbond Award for Steel Architecture
Adelaide Oval Redevelopment – Cox Architecture, Walter Brooke and Hames Sharley
Commendation
50 Martin Place – JPW
Related topics