The 2015 Queensland Architecture Awards were announced on 26 June 2015 in Brisbane.
From the 72 projects recognized in the seven Regional Architecture Awards, 43 received state recognition from the Australian Institute of Architects.
Lady Cilento Children's Hospital by Conrad Gargett Lyons was the most awarded project, taking home four awards including the F D G Stanley Award for Public Architecture and the Karl Langer Award for Urban Design.
"The Lady Cilento Children's Hospital transforms a large and complex piece of healthcare infrastructure into a series of framed moments which both surprise and delight," said the jury. "The hospital establishes a new benchmark in paediatric healthcare for the state … [bringing] delight and diversion to the lives of sick children and the people who care for them."
All projects recognized by the jury with an award or named award will proceed to the National Architecture Awards to be announced in Brisbane on 5 November 2015.
The winners are:
Public Architecture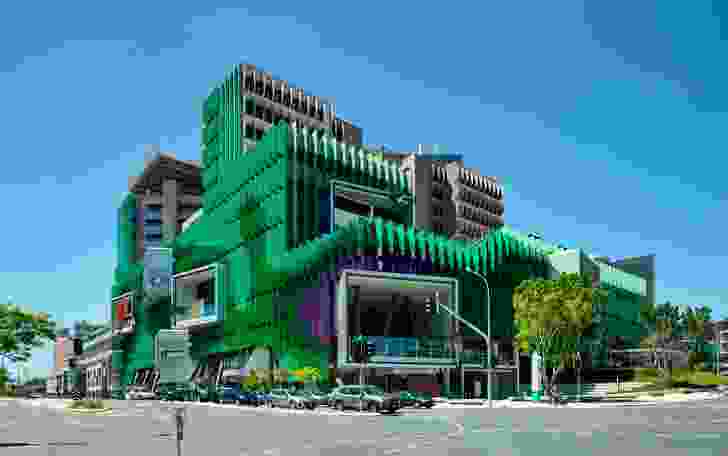 F D G Stanley Award
Lady Cilento Children's Hospital – Conrad Gargett Lyons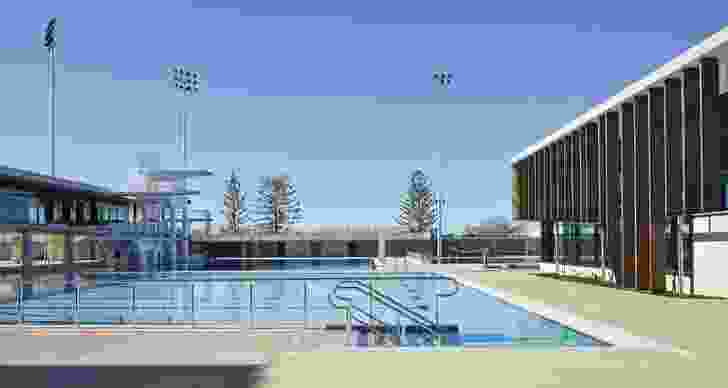 Award
Gold Coast Aquatic Centre – Cox Rayner Architects
Commendations
The Armitage Centre – James Cubitt Architects
Bellbowrie – bureau^proberts
Urban Design
Karl Langer Award
Lady Cilento Children's Hospital – Conrad Gargett Lyons
Award
M&A – bureau^proberts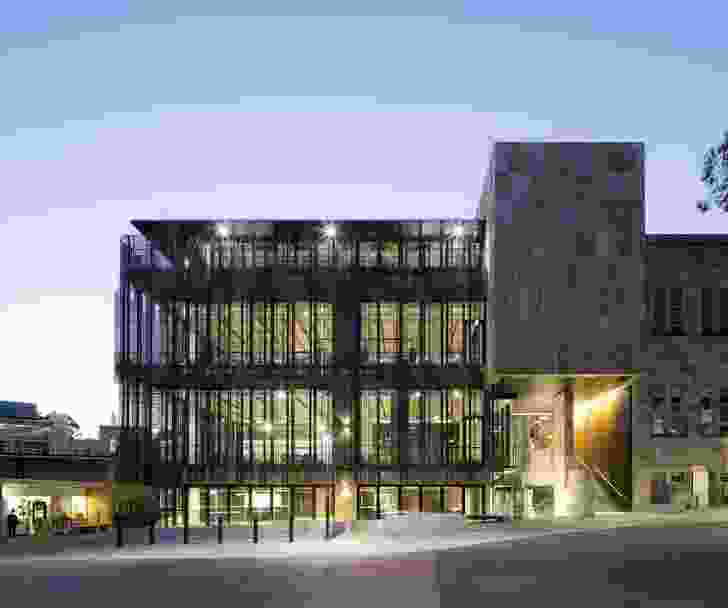 Educational Architecture
R G Suter Award
The University of Queensland Global Change Institute – Hassell
Awards
Griffith Health Centre – Cox Rayner Architects in association with Hames Sharley
St Sebastian's Primary School – Elizabeth Watson Brown Architects and Architectus
The University of the Sunshine Coast Collaborative Futures Building – Hassell
Commendations
Administration and Library, Woorabinda State School – Kevin O'Brien Architects
Arethusa College Spring Hill Campus – Ceccato Hall + Associates Architects
Sir Samuel Griffith Centre – Cox Rayner Architects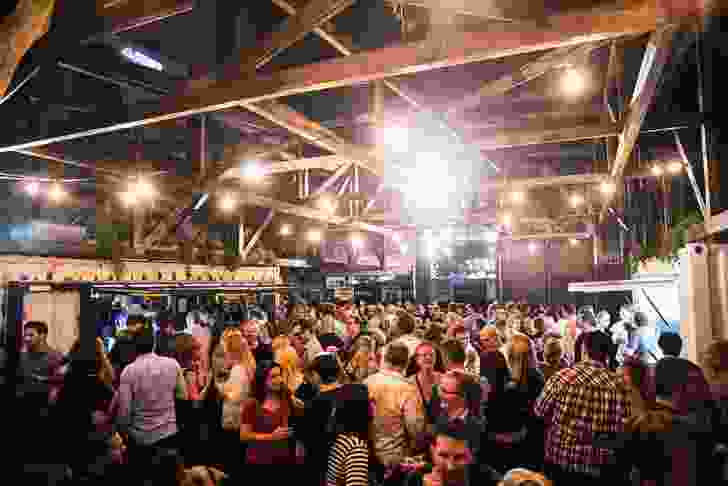 Commercial Architecture
Beatrice Hutton Award
Triffid – Aardvarc
Commendations
Bells Reach Sales / Vision Centre and Café – Sparks Architects
Royal Flying Doctor Service – Charleville Base – DM2 Architecture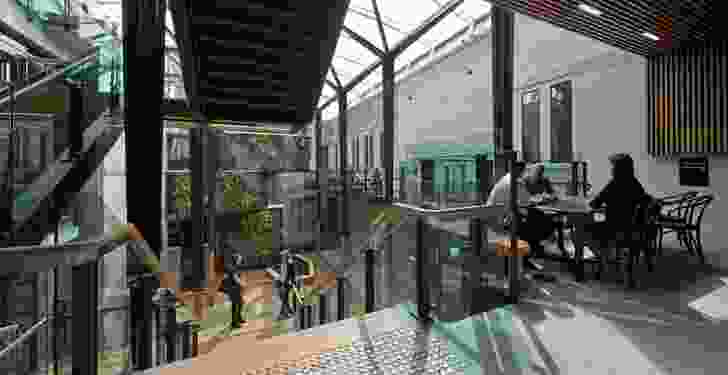 Interior Architecture
G H M Addison Award
The University of Queensland Global Change Institute – Hassell
Awards
BVN Brisbane Studio – BVN
Lady Cilento Children's Hospital – Conrad Gargett Lyons
Commendations
Kent Road – bureau^proberts
Postgraduate Centre for Training Townsville – Architectus
TRYP on Constance – Shane Denman Architects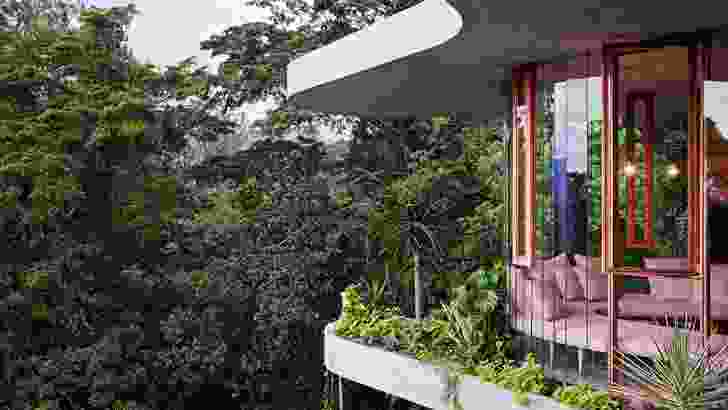 Residential Architecture – Houses (New)
Robin Dods Award
Planchonella House – Jesse Bennett Architect Builder
Awards
The Edge – Charles Wright Architect
House in Noosa – MORQ
Commendations
Backyard House – Joe Adsett Architects
Christian Street House – James Russell Architect
Davenport / Wilson House – Shane Thompson Architects
Gracemere House – Cox Rayner Architects
Jule House – Claire Humphreys + Kevin O'Brien Architects
Northern Rivers Beach House – refresh*design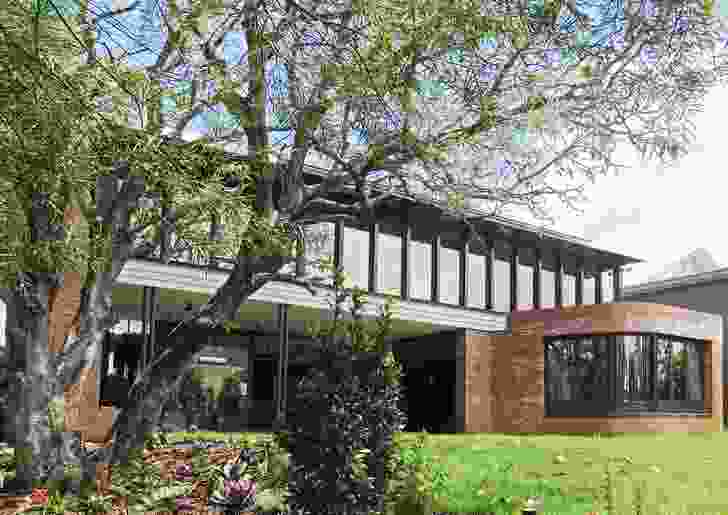 Residential Architecture – Houses (Alterations and Additions)
Queensland Chapter Award
Drury Street – Marc&Co
Awards
Paddington House – Architectus
Sandgate Pier House – Vokes and Peters (with Owen and Vokes and Peters)
Commendations
Living Room – Aardvarc
West End Cottage – Vokes and Peters (with Owen and Vokes and Peters)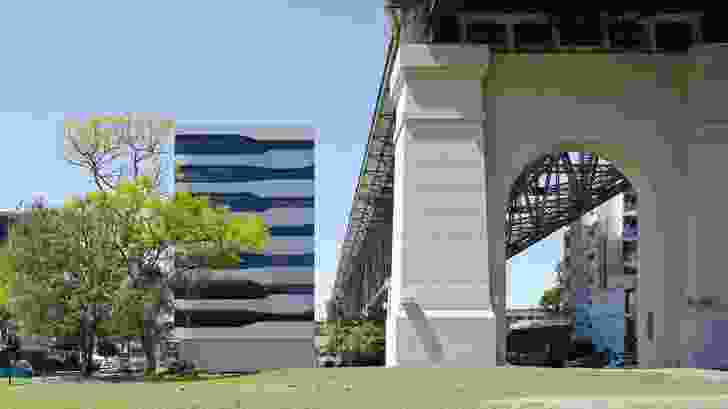 Residential Architecture – Multiple Housing
Job & Froud Award
Silt – bureau^proberts
Award
M&A – bureau^proberts
Commendations
Arena Apartments – Ellivo Architects
Attewell Street – bureau^proberts
JQ1 – Push
Lake Weyba Duplex – Robinson Architects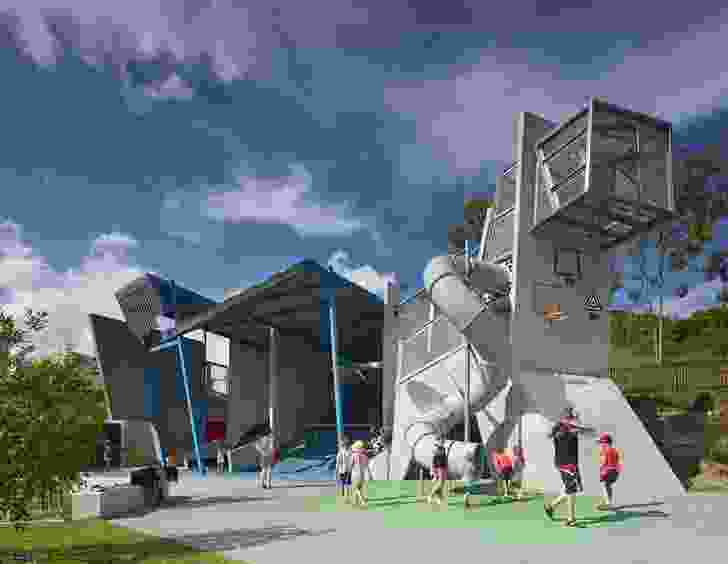 Small Project Architecture
Hayes & Scott Award
Frew Park Arena Play Structure – Guymer Bailey Architects
Commendation
St Vincent de Paul Inala Family Support Centre – Push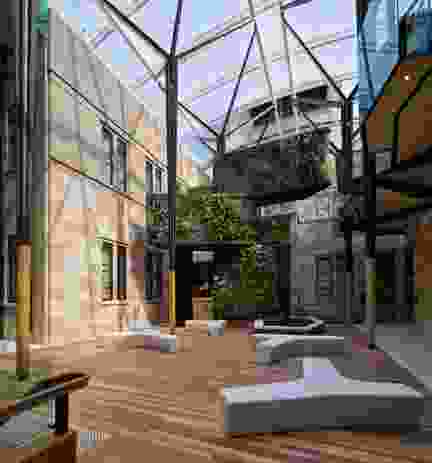 Sustainable Architecture
Harry Marks Award
The University of Queensland Global Change Institute – Hassell
Award
Sir Samuel Griffith Centre – Cox Rayner Architects
Commendation
The University of the Sunshine Coast Collaborative Futures Building – Hassell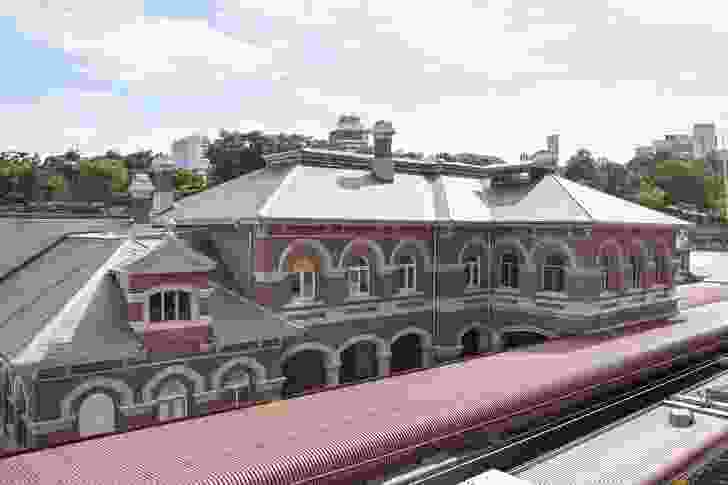 Heritage Architecture
Don Roderick Award
Queensland Rail Roma Street Heritage Building – Stage 1 Stabilization – Architectus
Award
Goddard Building Rooftop Expansion – Conrad Gargett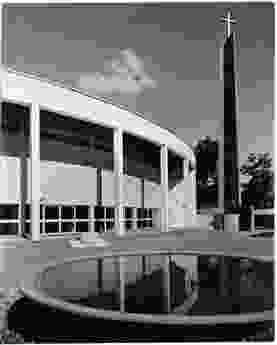 Enduring Architecture
Robin Gibson Award
Chapel of St Peter's Lutheran College, Indooroopilly – Dr Karl Langer
Colorbond Award for Steel Architecture
Fitzgibbon Community Centre – Richard Kirk Architect
Additional Prize
The Australian Institute of Architects Prize for Art & Architecture (Qld)
Lady Cilento Children's Hospital – Conrad Gargett Lyons