The 2015 Brisbane Architecture Awards were announced on Friday 8 May at the Queensland University of Technology in Brisbane.
The Australian Institute of Architects Queensland Chapter recognized 38 projects in 11 categories with Regional Commendations. Among them, two received additional honours. All projects recognized will progress to the state Queensland Architecture Awards, to be announced in Brisbane on 26 June 2015.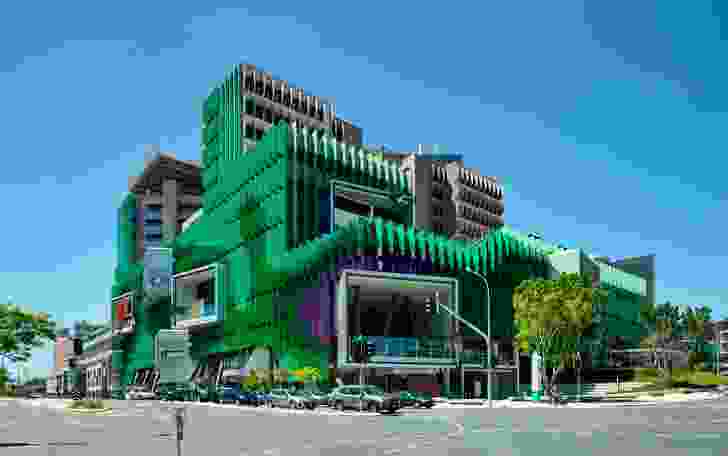 John Dalton Award for Building of the Year
Lady Cilento Children's Hospital – Conrad Gargett Lyons
Jury citation: Solving complex problems of urban design and architectural scale, The Lady Cilento Children's Hospital, South Brisbane establishes a new benchmark in paediatric healthcare for the State of Queensland through innovative clinical procedures housed within legible spatial and formal gestures that place the child at the centre of care.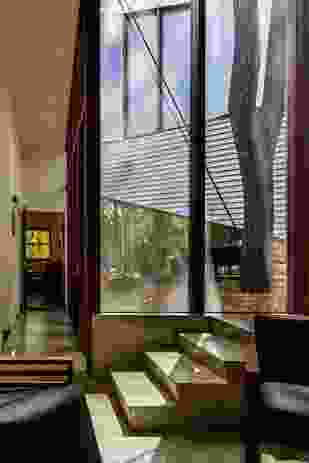 House of the Year
Jule House – Claire Humphreys and Kevin O'Brien Architects
Jury citation: A cave-like entry stair gives a surprising arrival up into this courtyard house, while an even more mysterious upper attic storey is hidden in plain sight. The client lives at the mid-level in cosy angular spaces that unfold into the forest floor garden and embrace the central courtyard tree.
Regional Commendations
Public Architecture
Bellbowrie – bureau^proberts
Fitzgibbon Community Centre – Richard Kirk Architect
Lady Cilento Children's Hospital – Conrad Gargett Lyons
Urban Design
Lady Cilento Children's Hospital – Conrad Gargett Lyons
M&A – bureau^proberts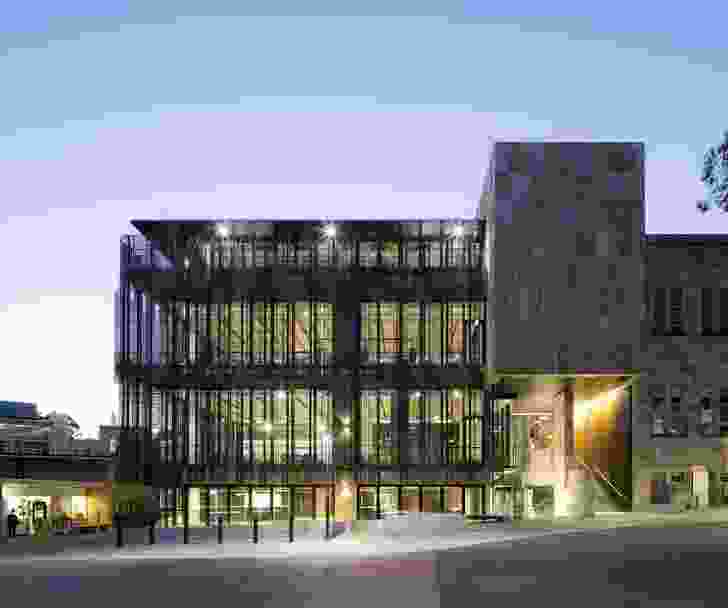 Educational Architecture
Ambrose Treacy College Stage A: Edmund Rice Building Refurbishment – Fulton Trotter Architects
Arethusa College Spring Hill Campus – Ceccato Hall + Associates Architects
General Learning Wellers Hill State School – Kevin O'Brien Architects
Sir Samuel Griffith Centre – Cox Rayner Architects
St Sebastian's Primary School – Elizabeth Watson Brown Architects and Architectus
The University of Queensland Global Change Institute – Hassell
Commercial Architecture
15 Green Square Close – Cottee Parker Architects
Triffid – Aardvarc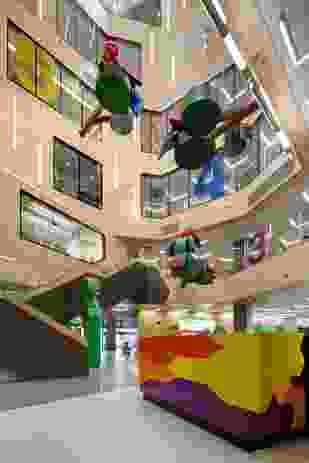 Interior Architecture
Archerfield Airport – Shane Thompson Architects
BVN Brisbane Studio – BVN
Kent Road – bureau^proberts
Lady Cilento Children's Hospital – Conrad Gargett Lyons
Redchip Lawyers Fitout – Ellivo Architects
The University of Queensland Global Change Institute – Hassell
TRYP on Constance – Shane Denman Architects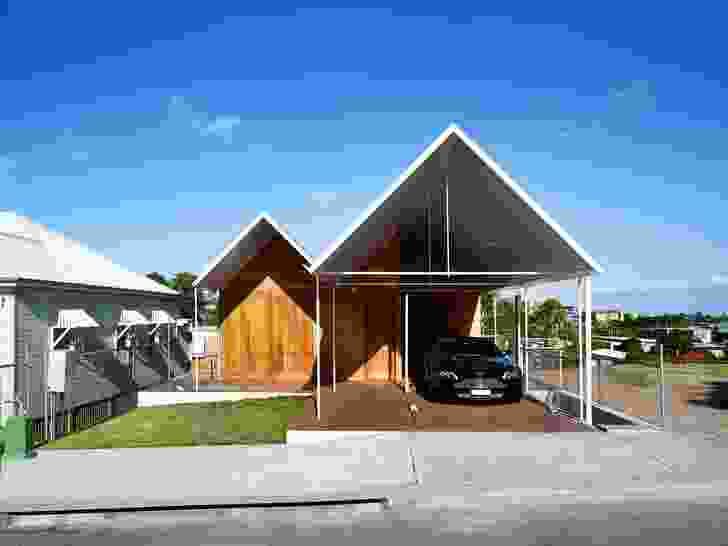 Residential Architecture - Houses (New)
Backyard House – Joe Adsett Architects
Christian Street House – James Russell Architect
Davenport / Wilson House – Shane Thompson Architects
Gracemere House – Cox Rayner Architects
Jule House – Claire Humphreys and Kevin O'Brien Architects
Paddington Residence – Ellivo Architects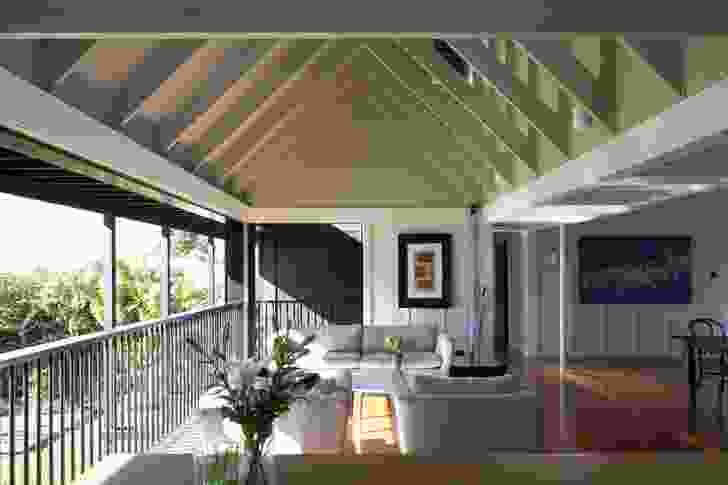 Residential Architecture - Houses (Alterations and Additions)
Drury Street – Marc&Co
Living Room – Aardvarc
Paddington House – Architectus
Sandgate Pier House – Vokes and Peters (with Owen and Vokes and Peters)
Shutter House – Baber Studio
West End Cottage – Vokes and Peters (with Owen and Vokes and Peters)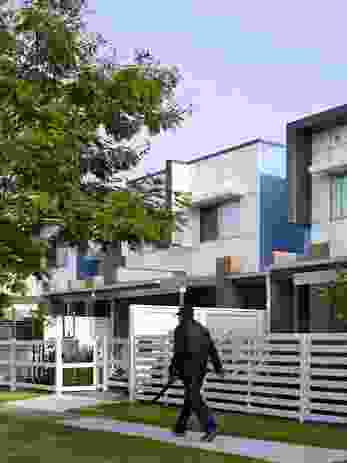 Residential Architecture - Multiple Housing
Arena Apartments – Ellivo Architects
Attewell Street – bureau^proberts
Cornerstone Living - Stage A – idearchitecture
JQ1 – Push
M&A – bureau^proberts
Silt – bureau^proberts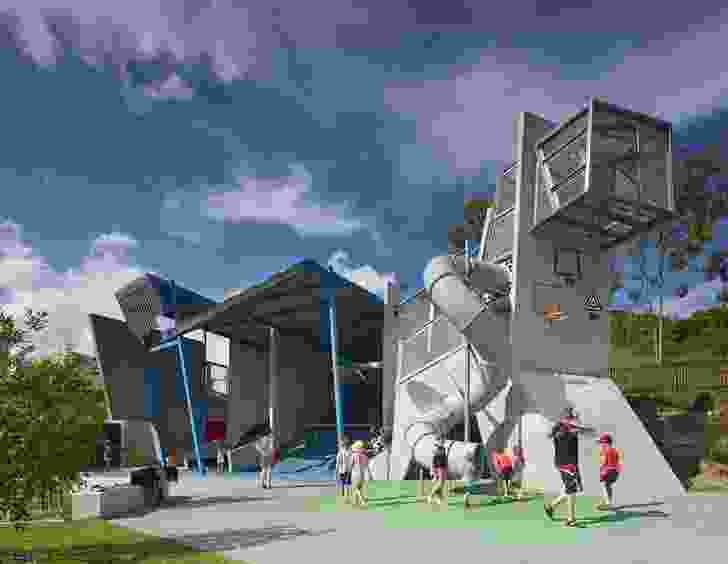 Small Project Architecture
Frew Park Arena Play Structure – Guymer Bailey Architects
St Vincent de Paul Inala Family Support Centre – Push
Heritage
Archerfield Airport – Shane Thompson Architects
Goddard Building Rooftop Expansion – Conrad Gargett
Queensland Rail Roma Street Heritage Building - Stage 1 Stabilization – Architectus and Michael Kennedy Heritage Architect in association
The Australian Institute of Architects Prize for Art & Architecture (QLD)
Bellbowrie – bureau^proberts
Lady Cilento Children's Hospital – Conrad Gargett Lyons