The 2015 Tasmania Architecture Awards were announced on 27 June 2015 in the Huon Valley.
Two adaptations of historical sites were awarded in both the Heritage and Residential Architecture – Houses (Alterations and Additions) categories, including #thebarnTAS by workbylizandalex and Art & Craft by 1+2 Architecture.
The project #thebarnTAS by workbylizandalex adapted an 1829 horse stable into a home.
"As a family home, #thebarnTAS flourishes because of its constraints rather than despite them," the jury said. "It is a home full of character and surprise, which celebrates the original envelope and atmosphere of the stable."
The heritage-listed Art & Craft project by 1+2 Architecture converted a 1908 home, recieving a Heritage Award as well as the Australian Institute of Architects Award.
Practice Morrison & Breytenbach Architects did well across the board, with two of its projects receiving four awards including an award for Education Architecture, the Alan C Walker Award for Public Architecture, the Sustainable Architecture Award and the Colorbond Award for Steel Architecture.
All projects recognized by the jury with an award or named award will proceed to the National Architecture Awards to be announced on 5 November 2015 in Brisbane.
The winners are: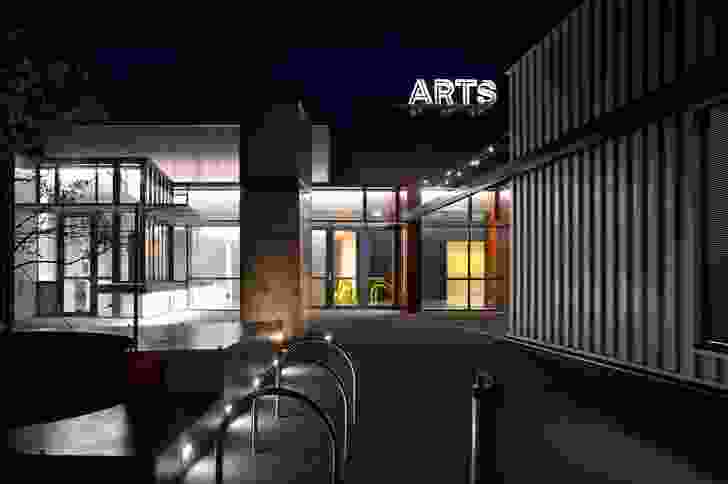 Public Architecture
Alan C Walker Award
Moonah Arts Centre – Morrison & Breytenbach Architects
Educational Architecture
Award
Ptunarra Child and Family Centre – Morrison & Breytenbach Architects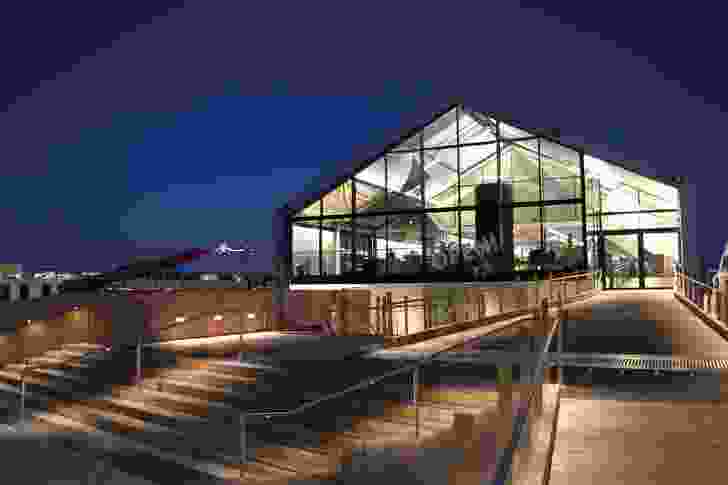 Commercial Architecture
Awards
Brooke Street Pier – Circa Morris-Nunn
Press Hall – Core Collective
Pumphouse Point – Cumulus Studio
Interior Architecture
Commendation
Tassal Office – Preston Lane Architects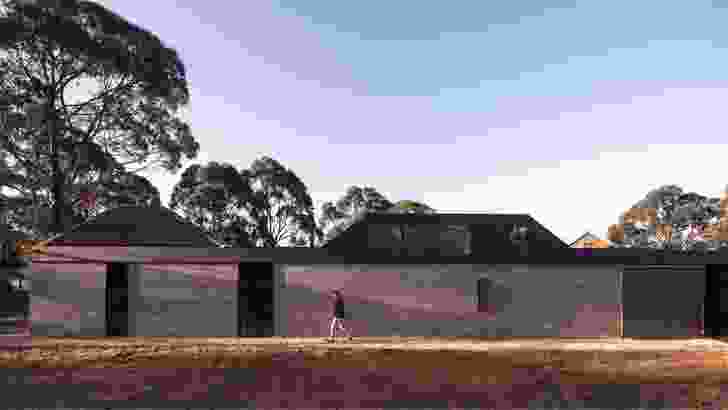 Residential Architecture – Houses (New)
Esmond Dorney Award
Lagoon House – Taylor and Hinds Architects
Commendation
Valley House – Philip M Dingemanse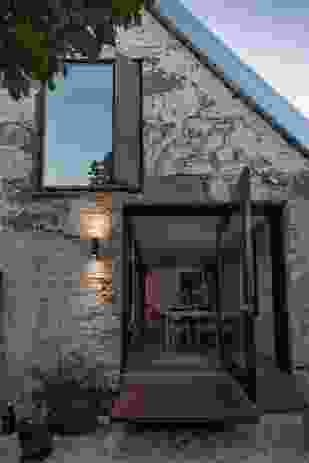 Residential Architecture – Houses
(Alterations and Additions)
Australian Institute of Architects Award
Art & Craft – 1+2 Architecture
Award
#thebarnTAS – workbylizandalex
Commendation
Winscombe Extension – Preston Lane Architects
Small Project Architecture
Peter Willmott Award
New Town Road House – Core Collective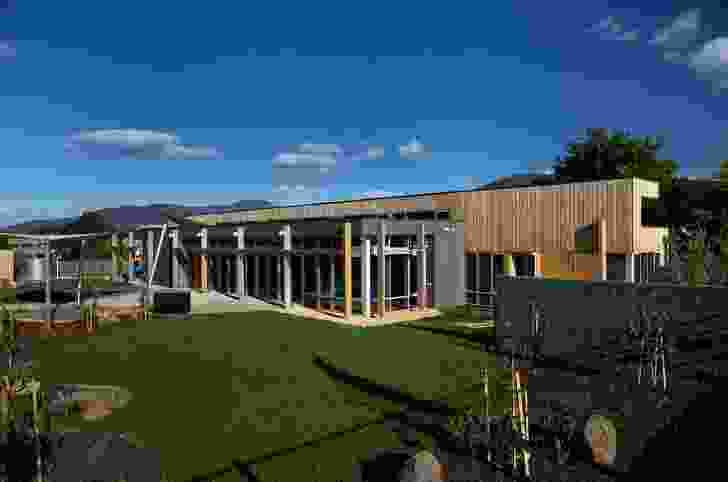 Sustainable Architecture
Award
Ptunarra Child and Family Centre – Morrison & Breytenbach Architects
Heritage Architecture
Roy Sharrington Award
#thebarnTAS – workbylizandalex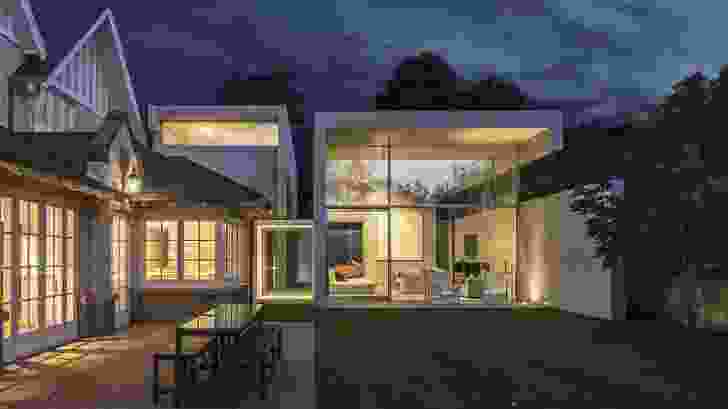 Award
Art & Craft – 1+2 Architecture
Commendation
Weld Street Alterations – Preston Lane Architects
Colorbond Award for Steel Architecture
Award
Moonah Arts Centre – Morrison & Breytenbach Architects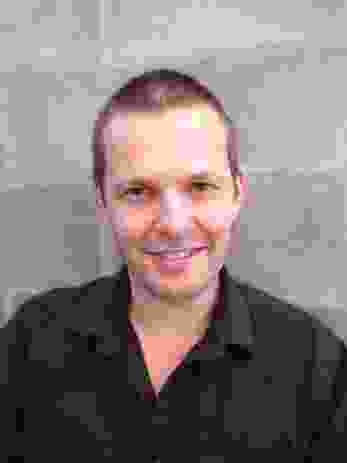 Additional Prizes
James Blackburn Triennial Prize 2015
Shearers' Quarters – John Wardle Architects
2015 President's Prize
David Walsh
Emerging Architect Prize
Philip Dingemanse, Philip M Dingemanse
SWT Blythe Student Prize
Kingston Beach Surf Life Saving Club – Rachel Englund