The Australian Institute of Architects announced the winners of the 2015 Victorian Architecture Awards at an evening ceremony on Friday 26 June at Shed 14 in Melbourne's Docklands.
Thirty-eight awards were given across 15 categories, including a new category for Educational Architecture. The Institute also announced three Victorian Chapter awards – the Melbourne Prize, Regional Prize and Victorian Architecture Medal.
The biggest winner on the night was ARM Architecture, which secured five awards and a commendation for its latest extension to the Shrine of Remembrance, plus a Bates Smart Architecture in the Media Award for the new book on the practice, Mongrel Rapture: The Architecture of Ashton Raggatt McDougall (Uro Publications, 2015).
The full list of winners and commendations follows below.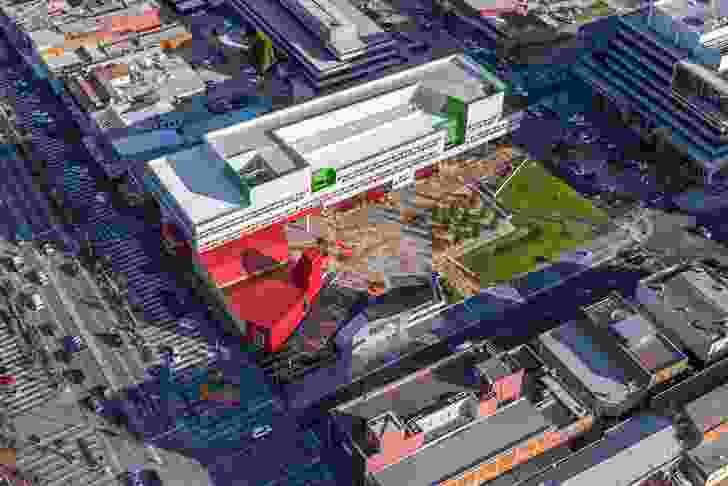 Public Architecture – New
Award
New Municipal Building & Civic Square – Lyons
Commendation
Library at The Dock – Clare Design + Hayball (Architect of Record)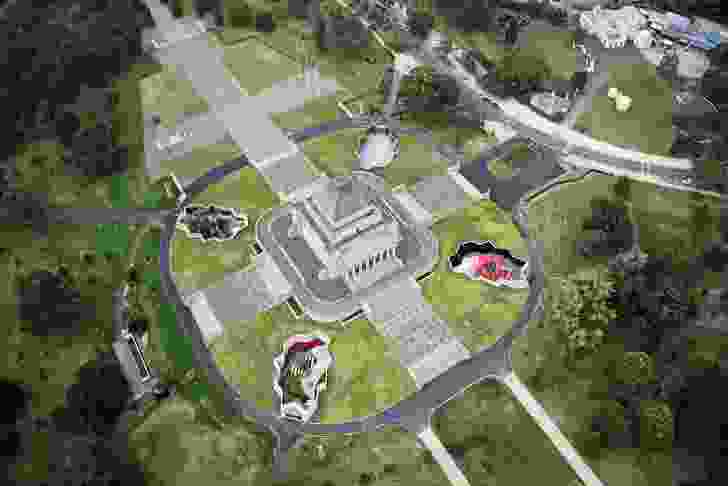 Public Architecture – Alterations & Additions
William Wardell Award
Shrine of Remembrance, Galleries of Remembrance – ARM Architecture
Award
Margaret Court Arena – NH Architecture + Populous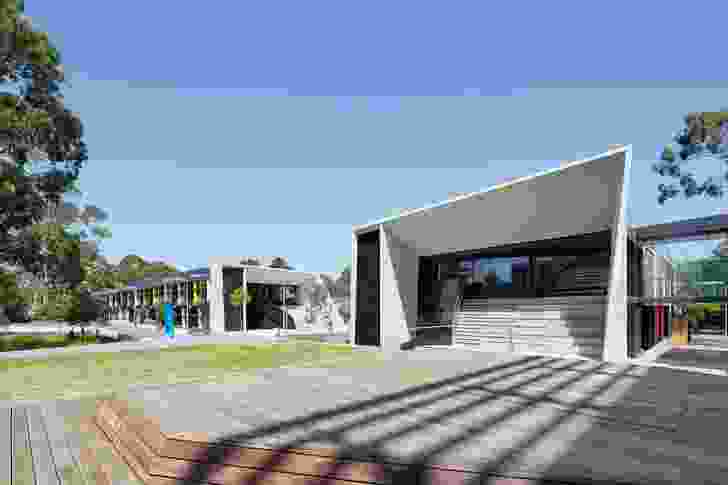 Urban Design
Joseph Reed Award
Monash University North West Precinct – Jackson Clements Burrows Architects in collaboration with MGS Masterplanners
Awards
RMIT A'Beckett Urban Square – Peter Elliott Architecture + Urban Design
Shrine of Remembrance, Galleries of Remembrance – ARM Architecture
Swanston Street – City of Melbourne
Educational Architecture
Henry Bastow Award
Penleigh and Essendon Grammar Middle Girls School – McBride Charles Ryan
Awards
Green Chemical Futures – Lyons
Melbourne School of Design, University of Melbourne – John Wardle Architects & NADAAA in collaboration
Monash University North West Precinct – Jackson Clements Burrows Architects in collaboration with MGS Masterplanners
Pamela Coyne Library – Branch Studio Architects
Commendation
Sylvia Walton Building – Lyons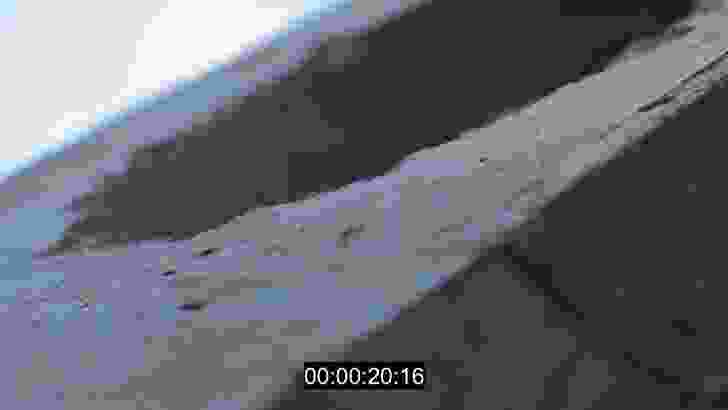 Residential Architecture – Houses (New)
Harold Desbrowe-Annear Award
Bethanga House – tUG workshop
Awards
Sawmill House – Archier
Villa Marittima, St Andrews Beach –
Robin Williams Architect
Commendations
Beach Ave – Schulberg Demkiw Architects
Bridge House 2 – Delia Teschendorff Architecture
Hidden House – Jackson Clements Burrows Architects
Mexican Contemporary House – Andres Casillas de Alba and Evolva Architects
The Bow House – Edwards Moore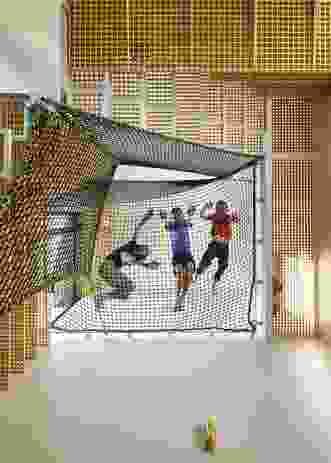 Residential Architecture - Houses (Alterations and Additions)
John and Phyllis Murphy Award
Tower House – Andrew Maynard Architects
Awards
House 3 – Coy Yiontis Architects
Local House – MAKE Architecture
Commendations
Fat Plan on Faraday St – The Rexroth Mannasmann Collective
Green House – Sean Godsell Architects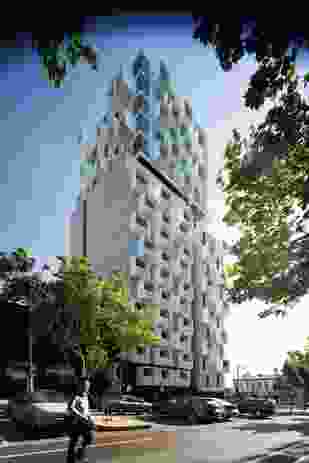 Residential Architecture – Multiple Housing
Best Overend Award
Upper House – Jackson Clements Burrows Architects
Award
Domain Road Apartments – Wood Marsh Architecture
Commendation
Bravo – Hayball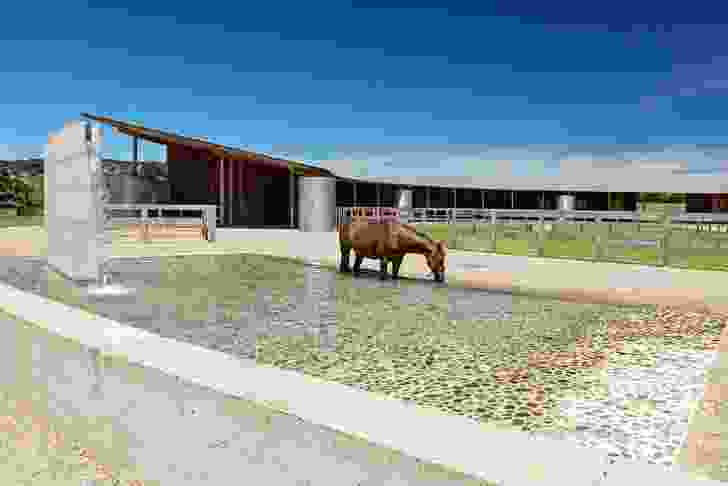 Commercial Architecture
Sir Osborn McCutcheon Award for Commercial Architecture
Equestrian Centre, Merricks – Seth Stein Architects (London) in association with Watson Architecture + Design (Melbourne)
Award
CSL Global Corporate Headquarters – Jacobs Group (Australia)
Commendation
RACV Resort Torquay – Wood Marsh Architecture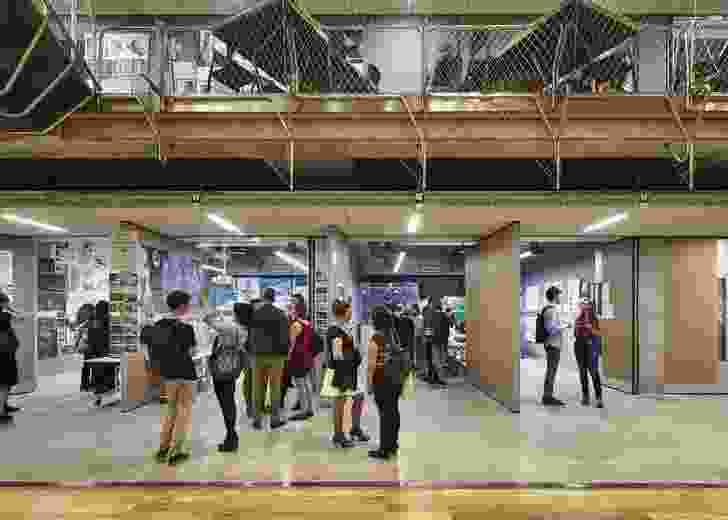 Interior Architecture
Marion Mahoney Award for Interior Architecture
Melbourne School of Design, The University of Melbourne – John Wardle Architects & NADAAA in collaboration
Awards
Huntingdale Golf Clubhouse Interiors – Inarc Architects
Medibank – Hassell
Commendations
Domain Road Apartments – Wood Marsh Architecture
Tower House – Andrew Maynard Architects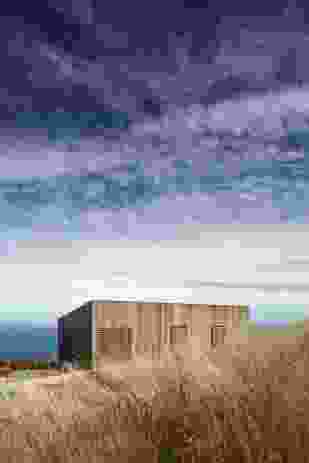 Small Project Architecture
Kevin Borland Award for Small Project Architecture
Moonlight Cabin – Jackson Clements Burrows Architects
Awards
Hydronaut – Studiobird with Mark Richardson
Monument Park – McBride Charles Ryan, Callum Morton and Oculus
MPavilion – Sean Godsell Architects
Commendations
Walker House – Andrew Maynard Architects
Hortus : Harbour Esplanade Temporary Activation Project – Folk Architects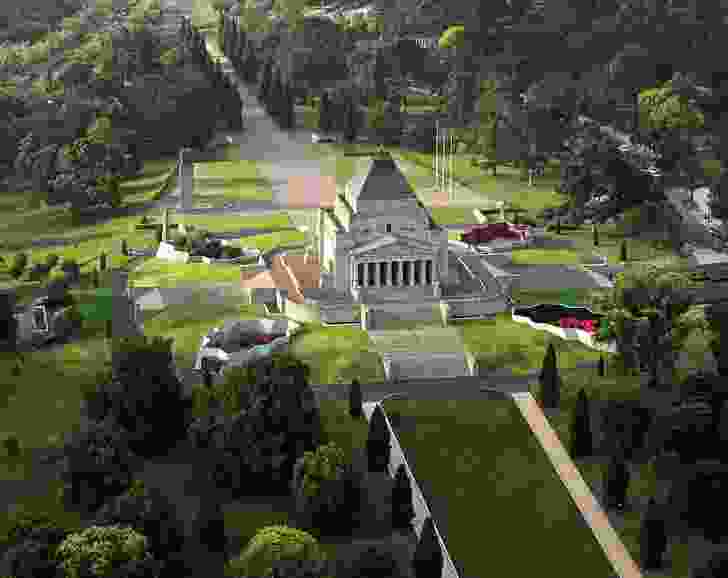 Heritage Architecture
John George Knight Award for Heritage
Shrine of Remembrance, Galleries of Remembrance – ARM Architecture
Award
Coriyule – Bryce Raworth & Trethowan Architecture
Commendation
Seabrook House – John Wardle Architects
Sustainable Architecture
Allan and Beth Coldicutt Award for Sustainable Architecture
Library at The Dock – Clare Design + Hayball (Architect of Record)
Award
41X – Lyons
Commendations
Bridging Boyd – Jolson Architecture Interiors Landscape
Paciocco Residence – Tom Paciocco Architect
RMIT A'Beckett Urban Square – Peter Elliott Architecture + Urban Design
Sawmill House – Archier
Shrine of Remembrance, Galleries of Remembrance – ARM Architecture
Enduring Architecture Award
Domain Park Apartments – Grounds, Romberg, Boyd (partner in charge Robin Boyd)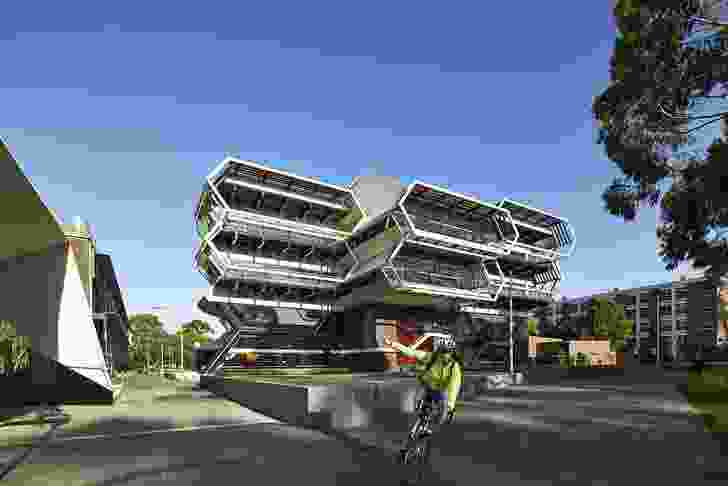 Colorbond Award for Steel Architecture
Green Chemical Futures – Lyons
Commendation
Bethanga House – tUG workshop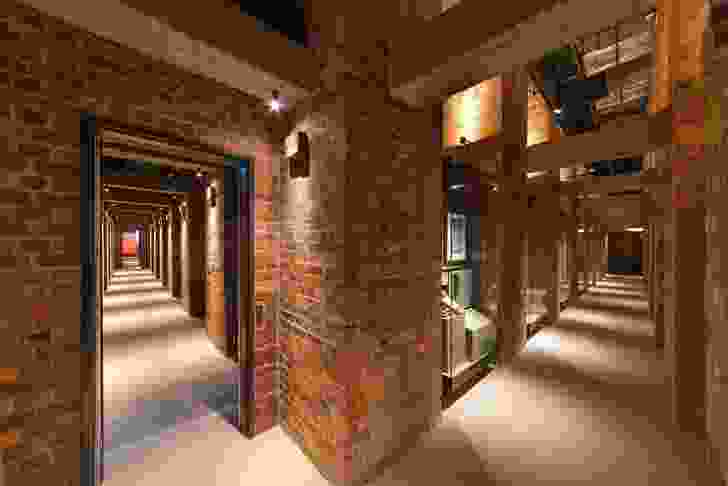 Victorian Architecture Medal
Shrine of Remembrance, Galleries of Remembrance – ARM Architecture
Melbourne Prize
Shrine of Remembrance, Galleries of Remembrance – ARM Architecture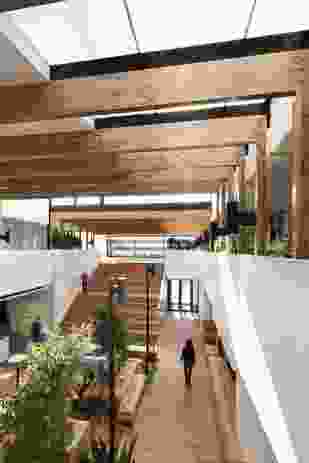 Regional Prize
Ballarat Community Health Primary Care Centre – DesignInc
Bates Smart Award for Architecture in the Media
National Award
Parlour Guides to Equitable Practice – Parlour (Justine Clark, Naomi Stead, Susie Ashworth, Catherine Griffiths & Neph Wake)
State Award
Mongrel Rapture: The Architecture of Ashton Raggatt McDougall – ARM Architecture, Uro Publications
Commendation
Talking Design Radio Podcast, RMIT University – Stephen Crafti
Related topics