Jury Citation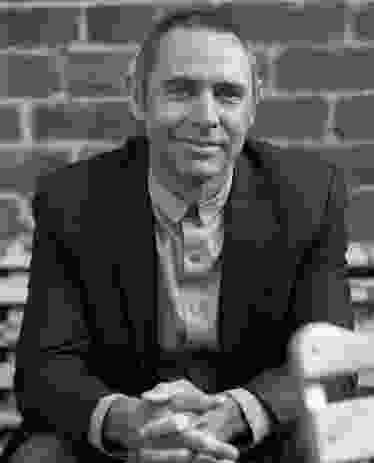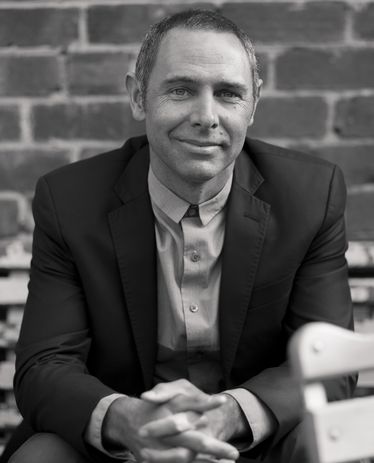 Jeremy McLeod has made exceptional contributions to sustainability through innovative holistic built projects and powerful public advocacy with a particular focus on social and economic factors.
As director and founder of Breathe Architecture, McLeod has overseen the execution of several groundbreaking projects spanning residential and commercial commissions. While his work achieves a consistently high level of environmental sustainability through the use of renewable materials, passive solutions and low embodied energy, it is his pioneering architect-funded development model for affordable and replicable multiresidential housing that is truly inspiring.
The development model responds to the market need for affordable apartment housing and combines that market appeal with broad aesthetic appeal, affordability and liveability.
Breathe Architecture's notable projects include the apartment complex The Commons, QV8 – the redevelopment of a carpark into eight residential units, and Nightingale – the yet-to-be-completed first architect-funded affordable housing development.
McLeod's contribution to architectural activism includes tutoring and written publications alongside participation in open days and forums. Through all his activities, he advocates vigorously for socially and economically sustainable architecture and development in an open, inclusive and broad sense. That he has made public all of Breathe Architecture's relevant intellectual property – including research, feasibility studies and business strategies – stands as testament to his understanding that real change in the field of sustainability requires the commitment and capabilities of more than one firm and indeed the wider community.
Both McLeod's built work and advocacy are characterized by a generosity of spirit and overwhelming optimism – qualities that make him a true leader in the field of sustainability. It is these intangible qualities that most impressed the jury. His commitment to a collaborative, positive, open-handed approach to architectural advocacy and activism throughout the profession is particularly commendable and important to the future of sustainable architecture.
Jury
Anthony Nolan RAIA (chair) – Kennedy Associates Architects; Alex Nock RAIA – Nock Architecture; Professor Allan Rodger LFRAIA – 2015 Leadership in Sustainability Prize winner; Trudy-Ann King – Executive Director – Market Engagement and Communications, Green Building Council of Australia
Related topics