Jury citation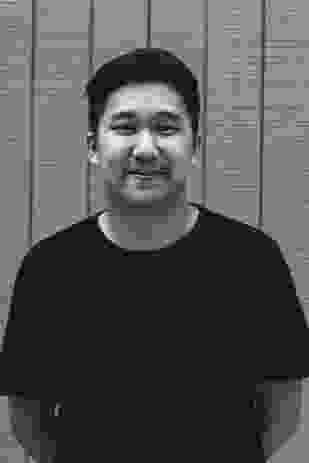 A strong advocate for Australian students of architecture, Peter Nguyen from the University of Sydney is a standout recipient of the 2016 Student Prize for the Advancement of Architecture.
A leader among his peers, Nguyen impressed the jury with his commitment to students' rights. He has played a large part in campaigning against unpaid internships, with implications for students across the country.
Going above and beyond his role as a SONA leader, Nguyen spearheaded a survey that revealed that Australian students required more opportunities for educationally productive work and pushed for the establishment of internship electives at universities. A "know your pay rate" business card was distributed to students nationwide as a result of the findings and these issues were pushed into the spotlight via social media and articles in print. The campaign will have a long-lasting effect as additional information is gathered and students become more aware of their rights and opportunities.
This project was taken to the 2014 International Union of Architects World Congress in Durban, South Africa, where Nguyen was an ambassador for Australian students. There he participated in discourse about architectural education and the common themes affecting students and schools in the context of rapid social, economic and technological changes. He has also taken on the role of creative director for the 2017 Australasian Student Architecture Congress, where there will be a focus on investigating the future role of the architect as a potential solution to the liveability of our cities.
The jury congratulates Nguyen on winning this award and looks forward to his ongoing leadership and commitment to architecture. These qualities will be assets to the profession for many years to come.
Jury
Jon Clements FRAIA (chair) – Australian Institute of Architects National President, Jackson Clements Burrows Architects; Paul Violett – 2015 SONA President; Kirsten Orr FRAIA – National Education Committee chair, Head of School of Architecture and Design, University of Tasmania; Dr Ceridwen Owen RAIA – Core Collective Architects, Deputy Head of School of Architecture and Design, University of Tasmania
Related topics