Jury citation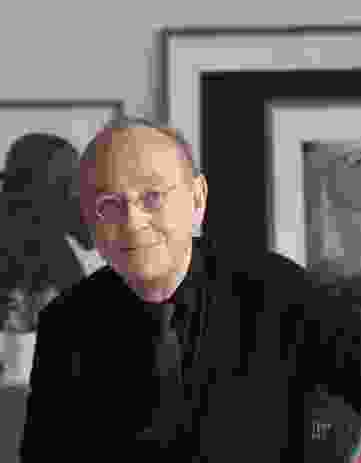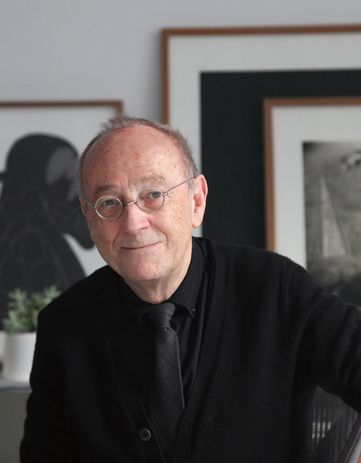 The William J. Mitchell International Chapter Prize is awarded annually in recognition of a significant contribution to architecture internationally. It is primarily intended to enhance the profile of Australian architecture internationally and the profile and career of the winner. This year the International Chapter has selected Brian Burr as an exemplary recipient of the prize.
Within the discipline of architecture there are few with talent and discipline comparable to that of architectural renderer Brian Burr.
With a fine eye, steady hand and attention to accuracy and detail, Burr creates drawings breathtaking in their draftsmanship as well as their beauty. While photorealistic, computer-generated drawings dominate the profession, Burr has remained steadfast in his belief that pencil, eye and hand reign supreme when visualizing the built environment, present and future. He has subsequently and rightly earned the respect of every architect, in Australia and internationally, who has had the pleasure of working with him.
After graduating from the University of Melbourne in 1963, Burr worked in numerous cities around the world, including a few years in his home town of Melbourne. However, it is in New York City that he has primarily practised and honed his craft. Over some forty-plus years as a New Yorker, Burr established himself as a highly respected and sought-after architectural renderer for a significant and diverse group of international practitioners – all unified by their respect for his artistic ability and his personal camaraderie.
Burr has readily built on and continued the legacy and lineage of an elite group of gifted architectural artists.
With such exceptional talent and credentials, the International Chapter considered Brian Burr a worthy recipient of the William J. Mitchell International Chapter Prize.
Jury
Dik Jarman Aff RAIA (chair) – The University of Nottingham; Bob Nation LFRAIA – Nation Architects; Hank Koning FRAIA – Koning Eizenberg Architecture; Steven Smit RAIA – Atkins; Justin Hill FRAIA – Kerry Hill Architects; David Teh FRAIA – Pakatan Reka Arkitek; Fiona Nixon FRAIA – Atelier Lim and Tan; Janine Campbell RAIA – Architect and artist; Grant Marani FRAIA – Robert A. M. Stern Architects; Vui Choong RAIA – Hassell
Related topics