The 2016 Australian Capital Territory (ACT) Architecture Awards were announced at the National Arboretum on Saturday 25 June.
Forty-six project were entered into the awards this year. "ACT architecture has seen a revival in the past few years with some world-class projects coming to fruition," said ACT Chapter president, Rob Henry. "It is an exciting time to see the role the profession can play in making Canberra's spaces better for locals and visitors alike."
Bates Smart's Canberra Airport Hotel was the most lauded project of the night, winning awards for Commercial Architecture, Interior Architecture and the Light in Architecture Prize. The award's highest honour, the Canberra Medallion, went to Bowen Place Crossing by Lahz Nimmo Architects, which also won the Sir John Overall Award for Urban Design.
"The project is an exemplar of a thoughtfully instigated competition procurement process," said the jury. "The foresight to imagine the scope and possibility for an urban landscape element of poetic scale and enduring contribution, adjoining Lake Burley Griffin in the Central National Area, is the key to the success of the intervention."
All winners of named awards and architecture awards will proceed to the 2016 National Architecture Awards to be announced in November.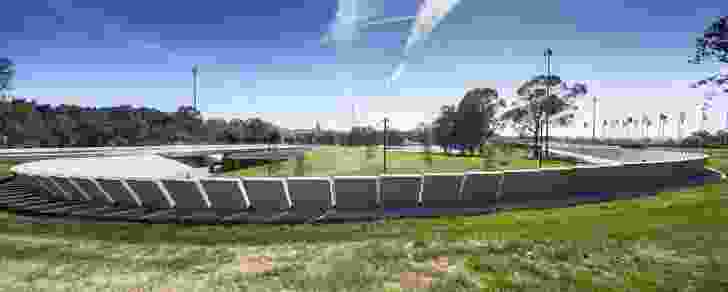 Canberra Medallion
Bowen Place Crossing – Lahz Nimmo Architects
Urban Design
Sir John Overall Award
Bowen Place Crossing – Lahz Nimmo Architects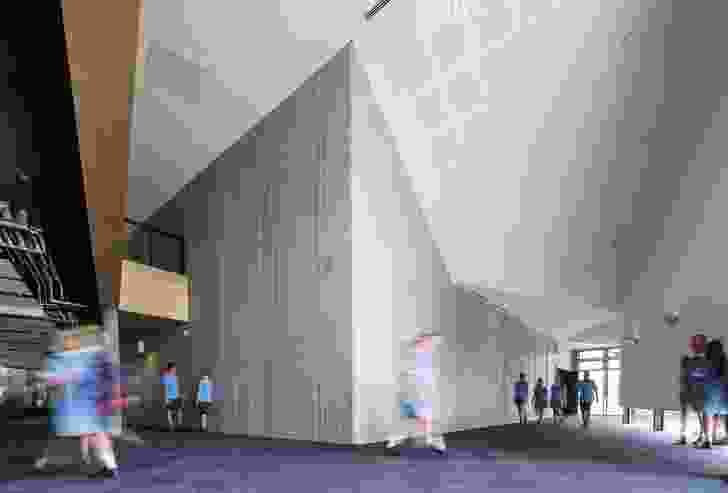 Educational Architecture
Enrico Taglietti Award
St John Paul II College – Collins Caddaye Architects
Awards
Australian Defence Force Academy – New Indoor Sports Centre – HDR | Rice Daubney
Australian Defence Force Academy – Auditorium – HDR | Rice Daubney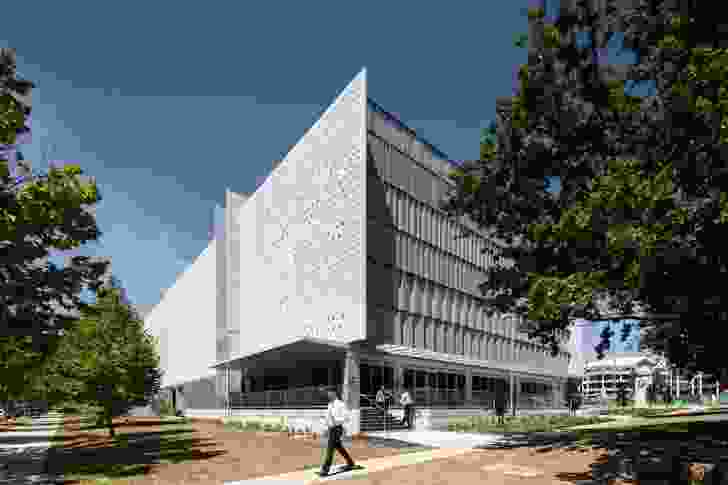 Commercial Architecture
Awards
48 Macquarie Street – Guida Moseley Brown Architects
Ben Chifley Building – Francis-Jones Morehen Thorp
Canberra Airport Hotel – Bates Smart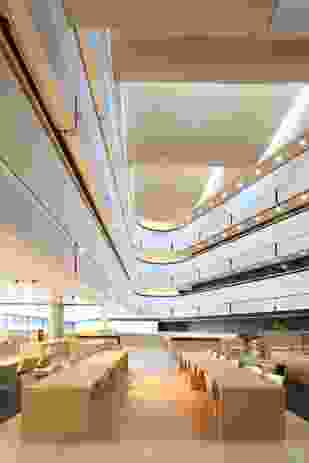 Interior Architecture
W. Hayward Award
Ben Chifley Building – Francis-Jones Morehen Thorp
Award
Canberra Airport Hotel – Bates Smart
Commendation
TJ House – Ben Walker Architects (interiors) and Dezignteam (base building)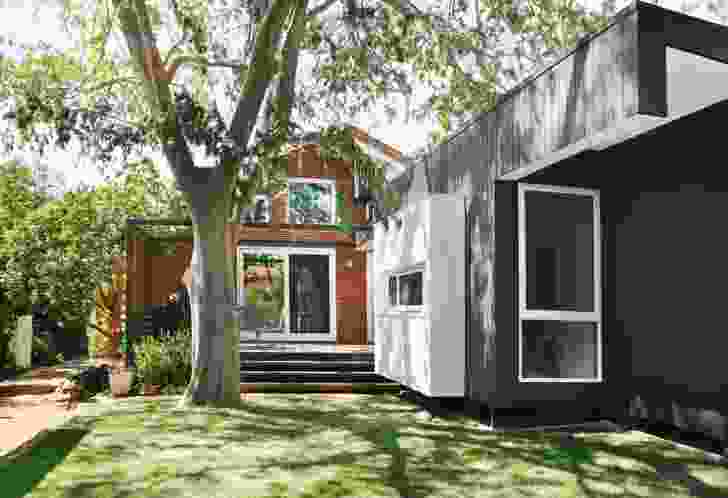 Residential Architecture – Houses (Alterations and Additions)
Awards
Flanagan Lewis House – Arquitectura
LF House – Ben Walker Architects
Clerestory House – Rob Henry Architects
Commendation
Campbell House – Philip Leeson Architects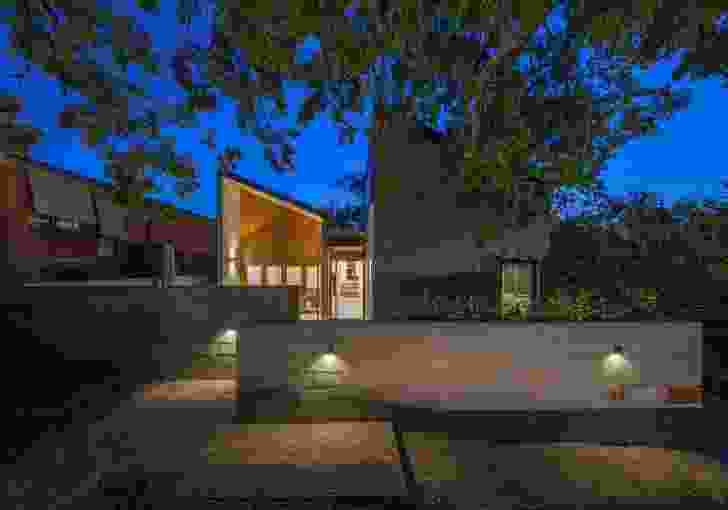 Residential Architecture – Houses (New)
Malcolm Moir and Heather Sutherland Award
King House – Cox Architecture
Commendation
Claire's House – Light House Architecture and Science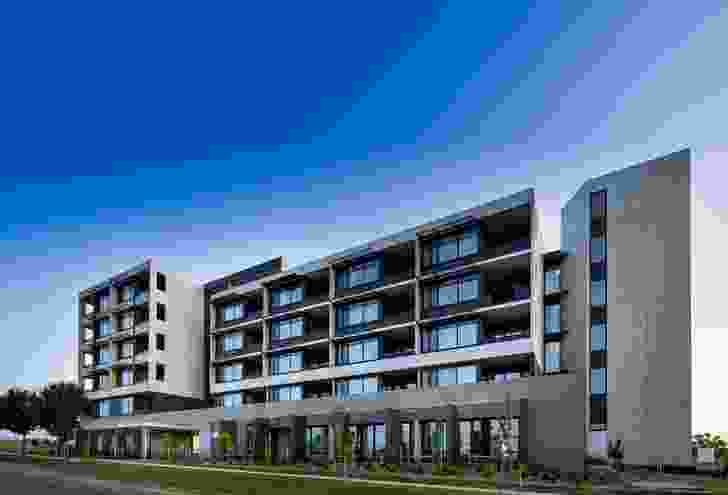 Residential Architecture – Multiple Housing
Award
Common Ground Housing – Collins Caddaye Architects
Commendation
Element – Cox Architecture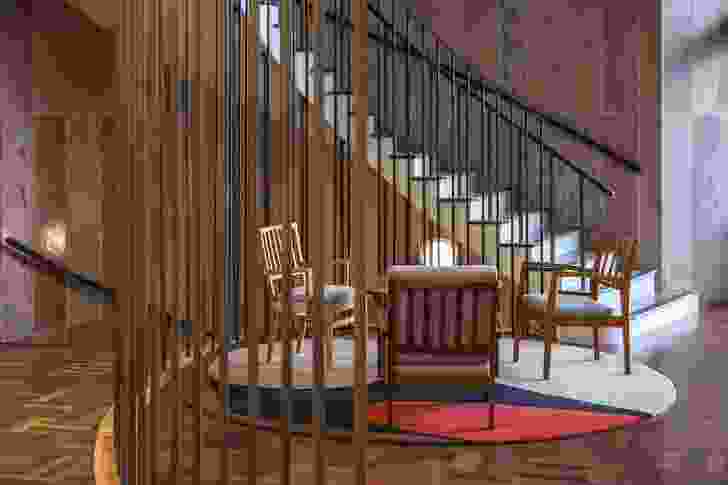 Heritage
J. S. Murdoch Award
ANU – Florey Building – CCJ Architects
Commendation
Ainslie Arts Centre – Philip Leeson Architects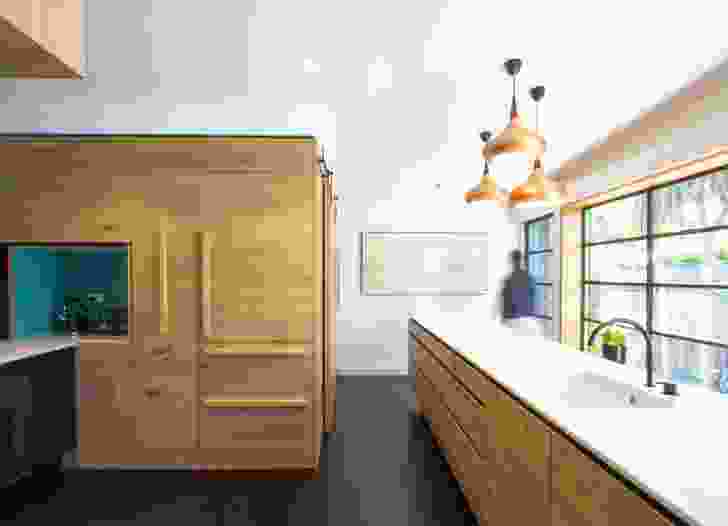 Small Project Architecture
Award
AG House – Ben Walker Architects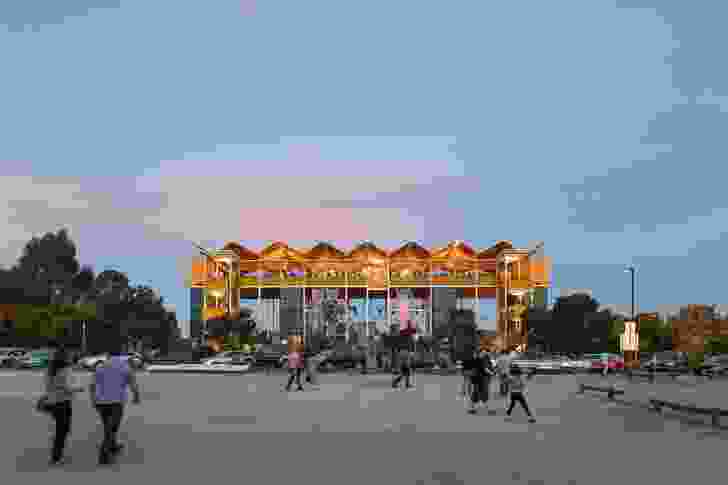 Sustainable Architecture
Award
Westside Acton – Cox Architecture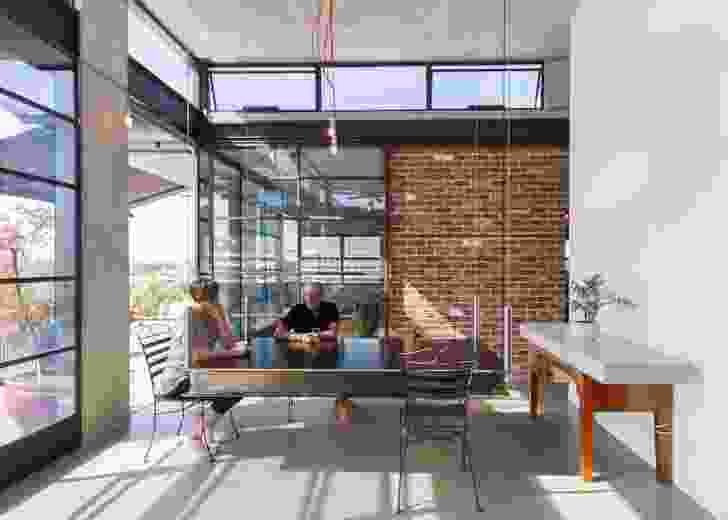 Colorbond Award for Steel Architecture
TJ House – Ben Walker Architects (interiors) and Dezignteam (base building)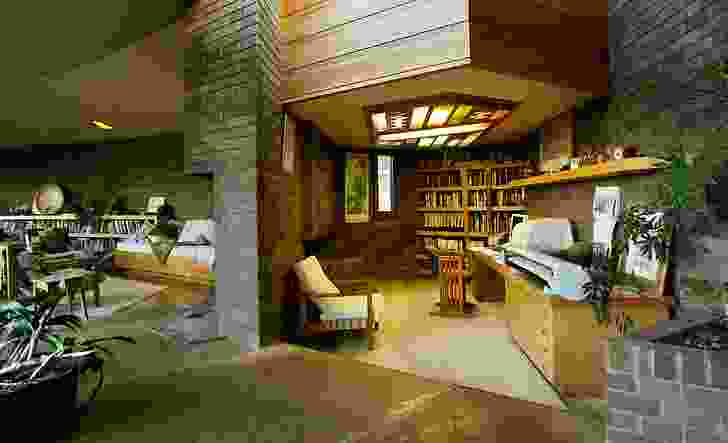 Enduring Architecture
Award
Rivendell, 1975 – Laurie Virr
Additional Prizes
Art in Architecture Award
Kim Harvey School of Dance – Clarke Keller
Light in Architecture Prize
Canberra Airport Hotel – Bates Smart
Mervyn Willoughby-Thomas Renovation Award
Sunny Room Additions – Allan Spira Architects
President's Medal
Alastair Swayn
Clem Cummings Medal
Harris Hobbs Landscapes
Emerging Architect Prize
Erin Hinton
Architectural Professional of the Year Prize
Dean McPherson
ACT Chapter Student Medallion
Will Headland
Daryl Jackson Alastair Swayn Graduate Prize
Will Headland
John Redmond Prize
Ursula Embry
Cox Architecture Student Design Prize
Postgraduate Commendation
Wooden Housing Complex – Stewart Youngblutt
Undergraduate Prize
Outside In – Chloe Yin
Undergraduate Commendations
Dickson Mixed Use Apartment – Brenton Reis
Residential, Dickson – Billy Ileris