The Australian Institute of Landscape Architects (AILA) has announced the winners of the 2016 ACT Landscape Architecture Awards.
The awards celebrate the best of the ACT's green, open and public spaces, and recognize the leadership and innovation in landscape architecture projects that enrich the environments the public live in and enhance Canberra's liveability, economic development and global profile.
Awards were given to projects that promoted quality of design in and around urban environments and positively impacted the community by realizing the health, social and economic benefits of having green, open and public space in cities.
Ten awards were given out across seven categories including civic landscape, parks and open space, infrastructure, cultural heritage, urban design, research, policy and communication, and communities.
The jury said, "It was uplifting to see the exceptional entrants and excellence in landscape architecture across a wide range of project typologies within the Territory. These projects illustrate the critical role of landscape planning, architecture and design as catalysts for fostering social cohesion, creating a sense of place, and for energising local economies."
"Canberrans should be so proud of these projects that exemplify the importance of innovative, well planned spaces that allows for the outdoor lifestyle we all enjoy. With over 60% of Australia's population now living in the major capitals, planning has never been more vital," said Catherine Keirnan, ACT chapter president of AILA.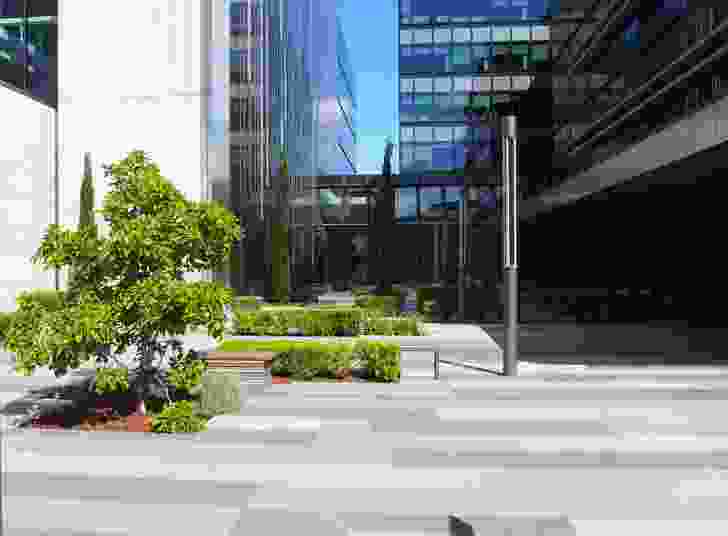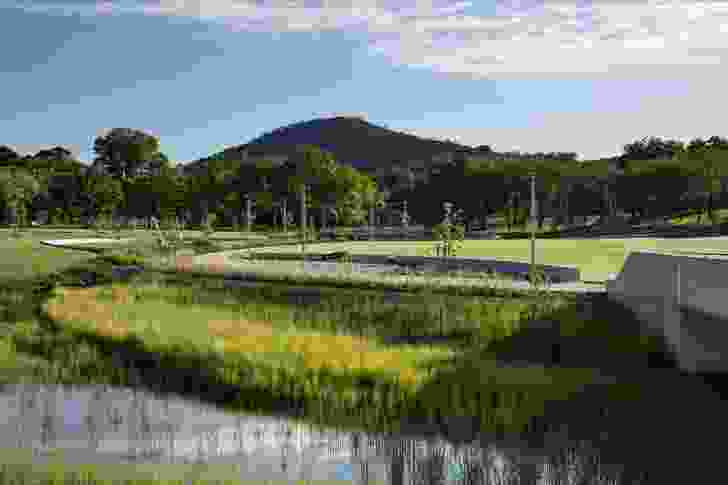 Projects that were awarded an Award of Excellence and a Landscape Architecture Award at state level will proceed through to the national awards, to take place in the second half of the year, where one project will be awarded the best landscape architect project in the country.
Civic Landscape
Award of Excellence
2–4 National Circuit – Oculus
Parks and Open Space
Award of Excellence
Campbell Section 5 Park – Jane Irwin Landscape Architecture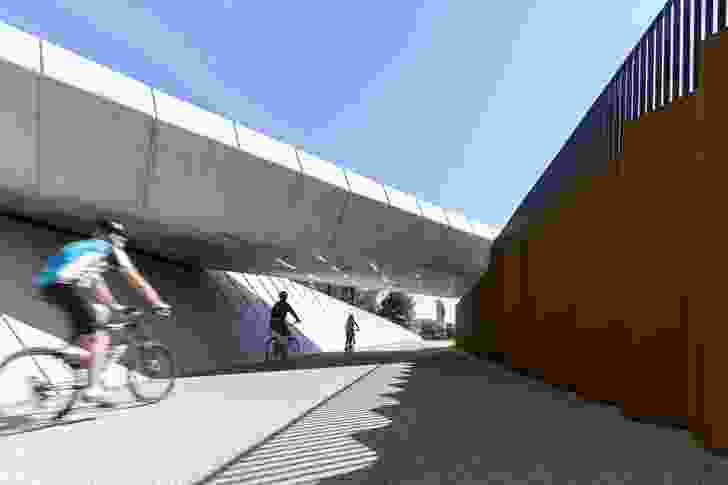 Infrastructure

Award of Excellence
Bowen Place Crossing – Spackman Mossop Michaels
Award
Gungahlin Valley Ponds and Outdoor Classroom – Enviro Links Design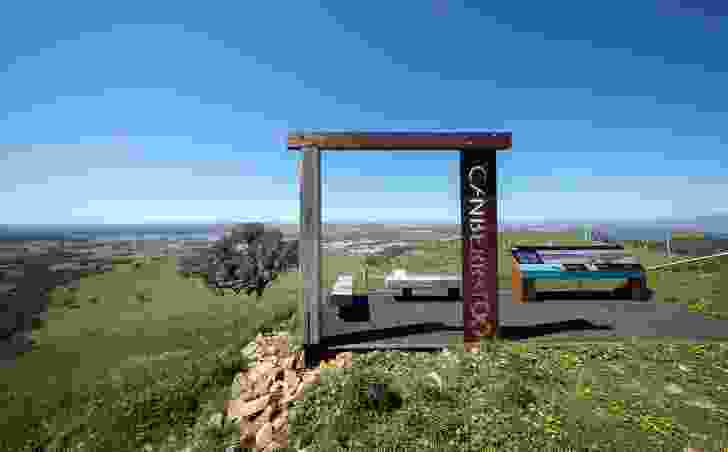 Cultural Heritage
Award of Excellence
Canberra Centenary Trail – Harris Hobbs Landscapes and Fresh Landscape Design
Awards
Valour Park – Enviro Links Design
The Australian Centre on China in the World – Redbox Design Group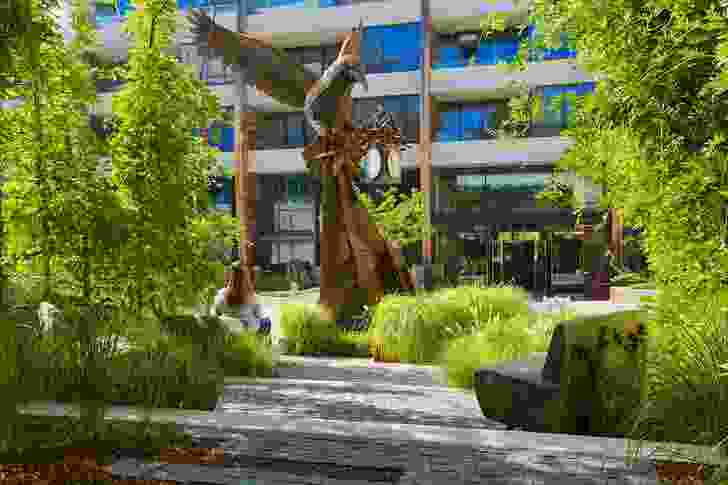 Urban Design
Award of Excellence
New Acton Precinct – Oculus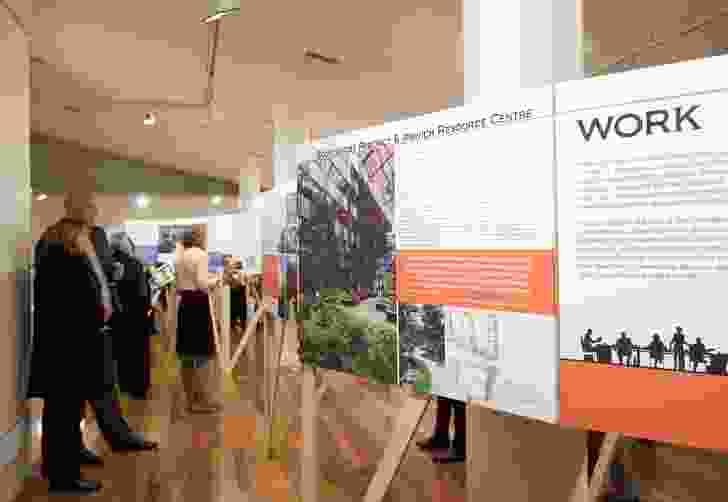 Research, Policy and Communications
Award of Excellence
Bloom: Healthy Spaces Exhibition – Gwyneth Leigh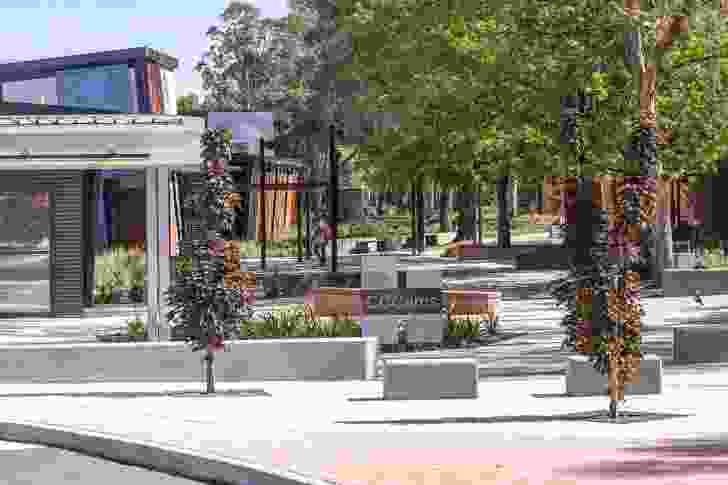 Communities
Award of Excellence
Canberra College Cares – Redbox Design Group
Related topics